Exprimidor Multifuncional
PVP Recomendado:
(Precio de venta recomendado al público para tu tienda)
In stock! 853 unidades disponibles
Shipment tracking in real time - TRACKING
◉ How to place a dropshipping order?
1. Fill in the order with your client's information.
2. Enter your information in "billing".
- We will send the order directly to your client
Exprimidor que separa al instante la cáscara, fibra de las frutas y verduras para entregar un jugo fresco. Podrá disfrutar de bebidas más saludables, llenas de vida y frescura para toda la familia.

El secreto esta en su sistema poderosamente diseñado para aplastar, apretar y separar, la cáscara y la fibra del jugo, dejándole con una jarra llena de nutrición.

Jugo sin procesar verdaderamente fresco hecho en casa lleno de vitaminas. Sólo tienes que rellenar el recipiente de cualquier fruta o verdura, presiona, gire el mango y de inmediato obtén una bebida fuerte, sana y fresca.

Su tamaño compacto permite colocarlo en cualquier lugar de la cocina.
Funciona sin electricidad. Ideal para viajes, cabañas, camping.
Especificación:
Condición: 100% a estrenar

Material: ABS

Color verde

Tamaño del producto: Aprox. 24 * 21.5 cm / 9.4 * 8.5 pulgadas

Peso del paquete: Aprox. 1.2kg
Dropshipping: Orders with dropshipping service are sent in a standard postal envelope.
Bulk order : Orders of several units are shipped boxed and palletized.
Don't want to fill your dropshipping orders manually?
Integrate your store to process all your orders automatically.
View full details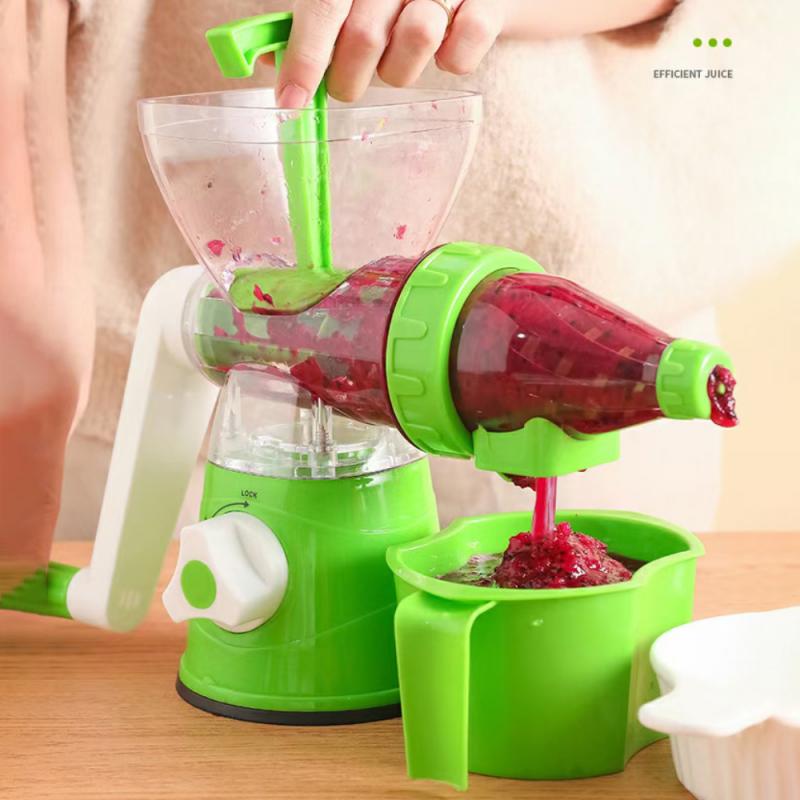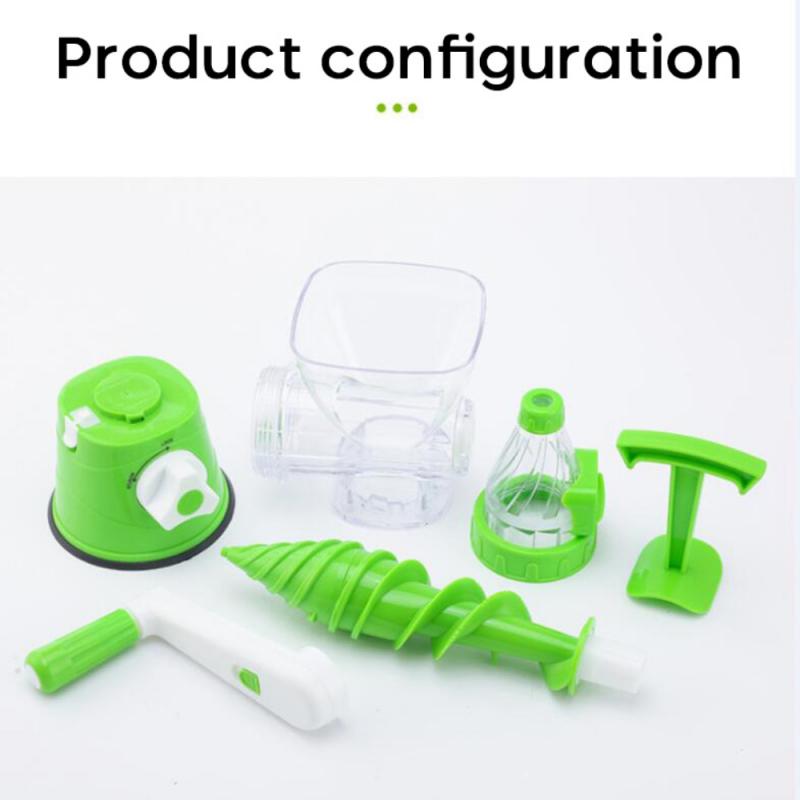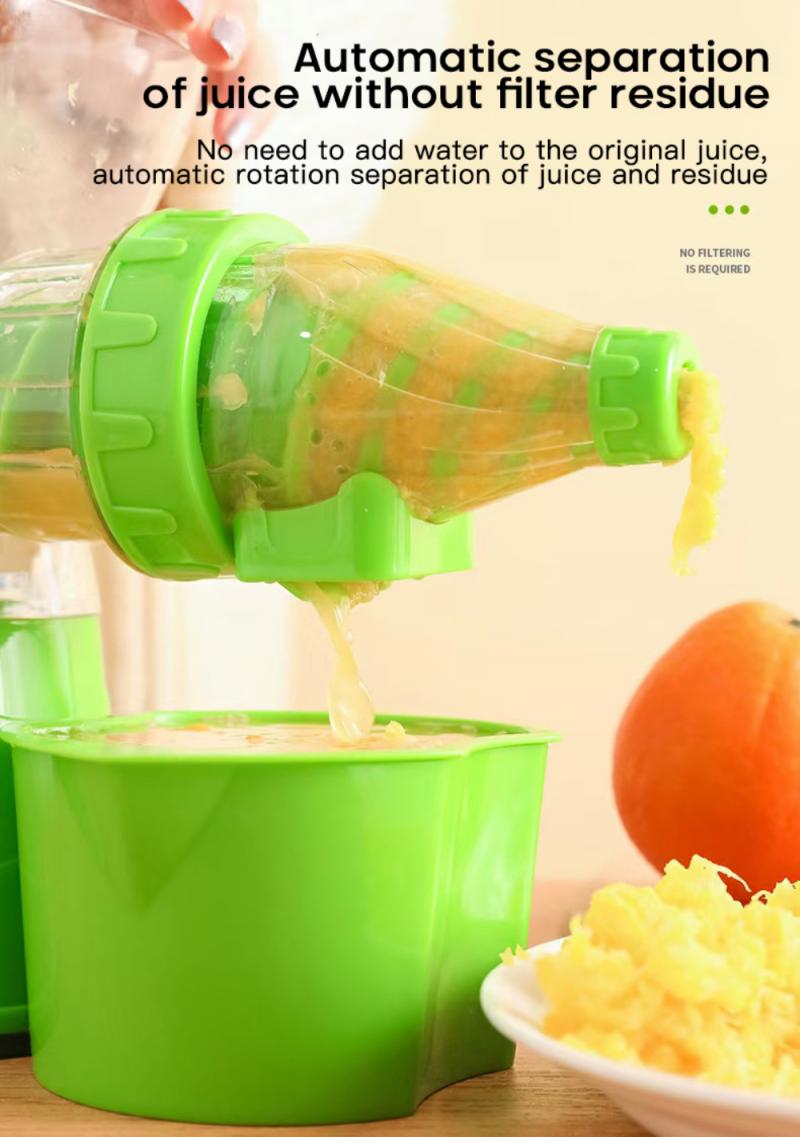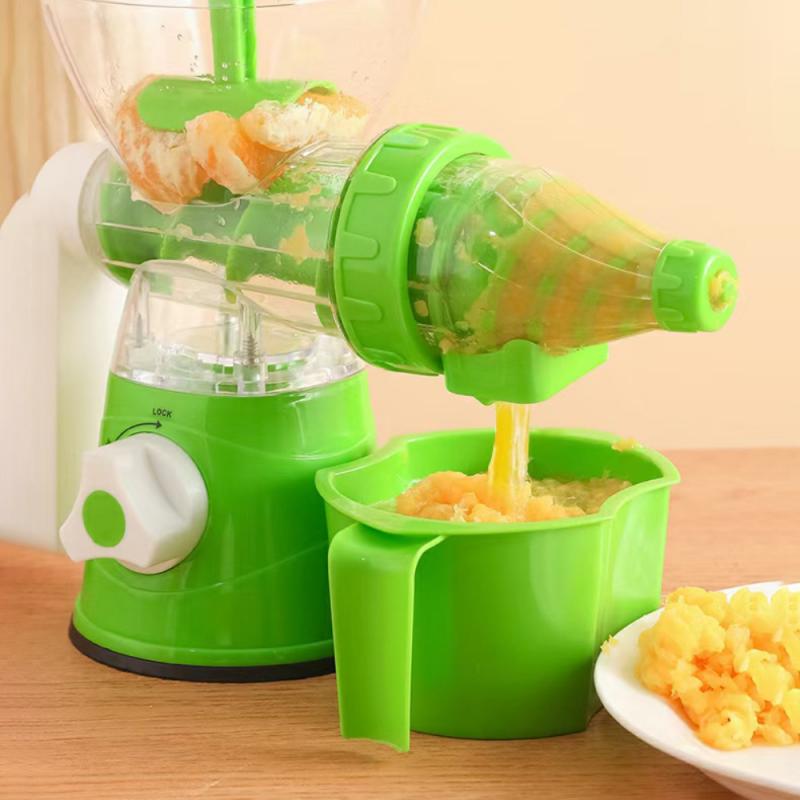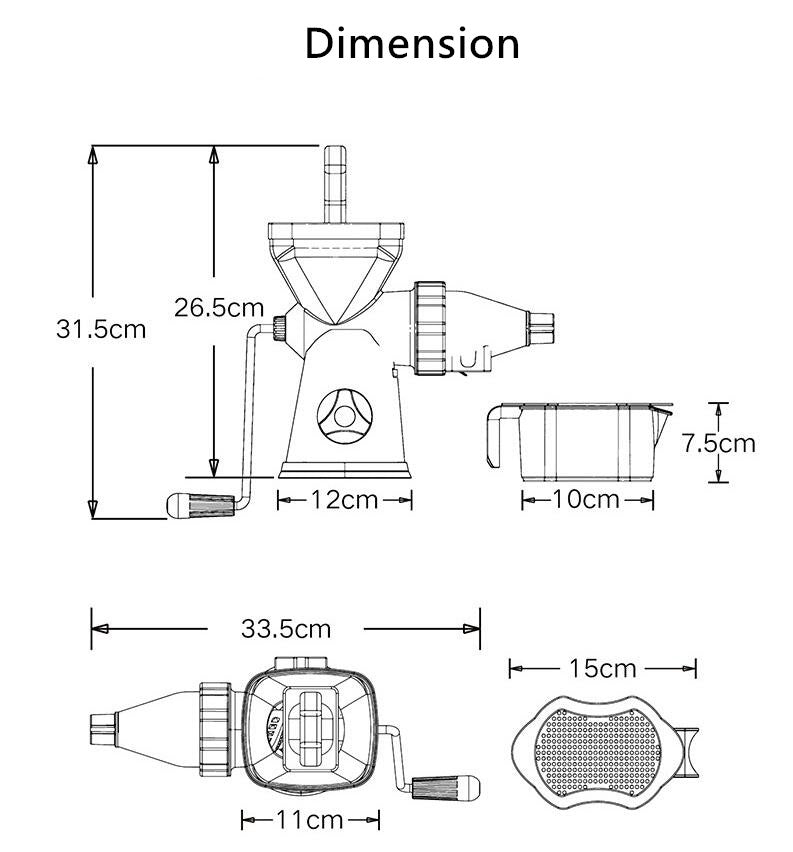 🔥Designed for E-commerce🔥