Exprimidor de Pasta de Dientes Manual
PVP Recomendado: $20.00 USD
(Precio de venta recomendado al público para tu tienda)
In stock! 888 unidades disponibles
Shipment tracking in real time - TRACKING
◉ How to place a dropshipping order?
1. Fill in the order with your client's information.
2. Enter your information in "billing".
- We will send the order directly to your client
Exprimidor de pasta de dientes rodante, diseño simple y de alto valor, adecuado para una variedad de productos tubulares como: pasta de dientes, crema de manos, tubo de pintura, muestras de productos para el cuidado de la piel, etc...
Multiusos: los exprimidores de tubos de pasta de dientes son adecuados para artículos de tubos de plástico de 2 pulgadas, como pasta de dientes, limpiador facial, crema de manos, mostaza, leche condensada, etc. Hace que su encimera parezca más limpia y ordenada
Ahorre más: cuando la pasta de dientes está casi terminada, el mango antideslizante del exprimidor de pasta de dientes hace que su pasta de dientes sea más fácil de exprimir, reduciendo los residuos y ahorrando dinero
Durable: el material ABS grueso no es fácil de deformar, no es fácil de ocultar la suciedad, conveniente para limpiar con agua y el exprimidor de tubo de pasta de dientes se puede utilizar repetidamente durante mucho tiempo
Fácil de instalar: el mango giratorio con diseño de rosca curvada, no es fácil de deslizar, la parte inferior de cada dispensador de tubo de pasta de dientes tiene un diseño de silicona de alta calidad y un adhesivo pegajoso puede ser colocado con mayor seguridad
Diseño simple: rodillo exprimidor de pasta de dientes con forma lisa, 2 colores disponibles, rodillo de tubo exprimidor de pasta de dientes con diseño simple y generoso para que su baño se vea
Especificación del producto:
Colores: rojo, blanco
Tamaño: 5x5x4cm
Peso: 70g
Material: plástico
Incluye: 1 Unidad
Dropshipping: Orders with dropshipping service are sent in a standard postal envelope.
Bulk order : Orders of several units are shipped boxed and palletized.
Don't want to fill your dropshipping orders manually?
Integrate your store to process all your orders automatically.
View full details
Add an additional description to your product option. Ex: Size guides, and other common questions.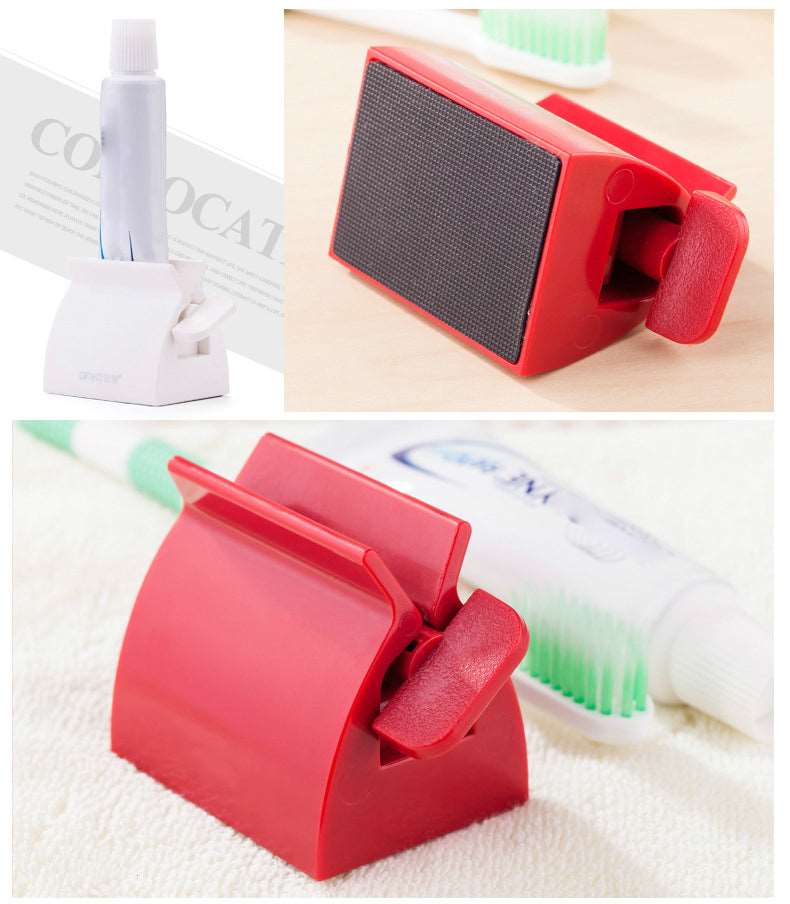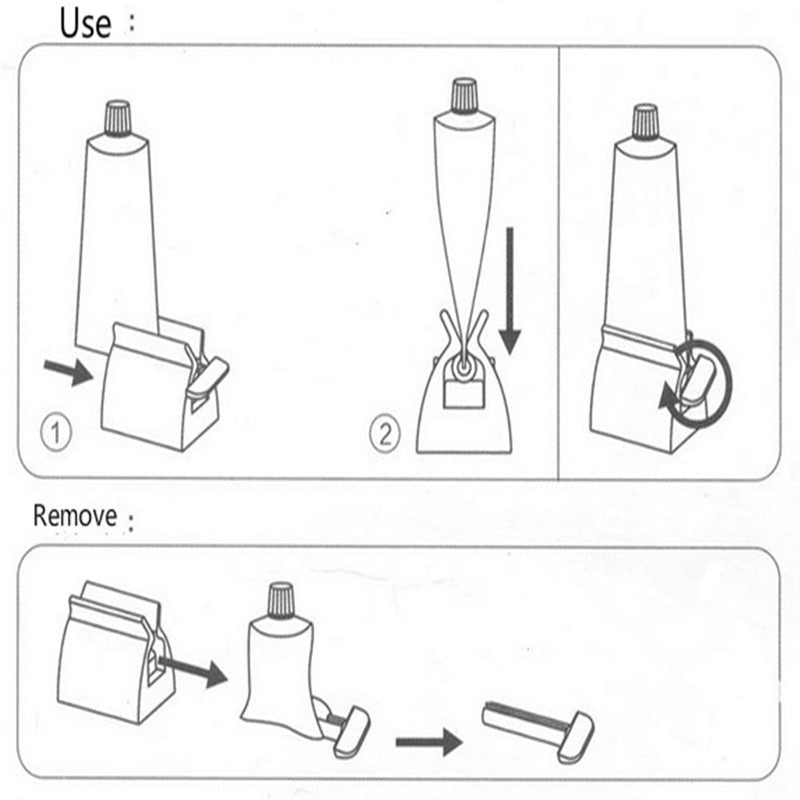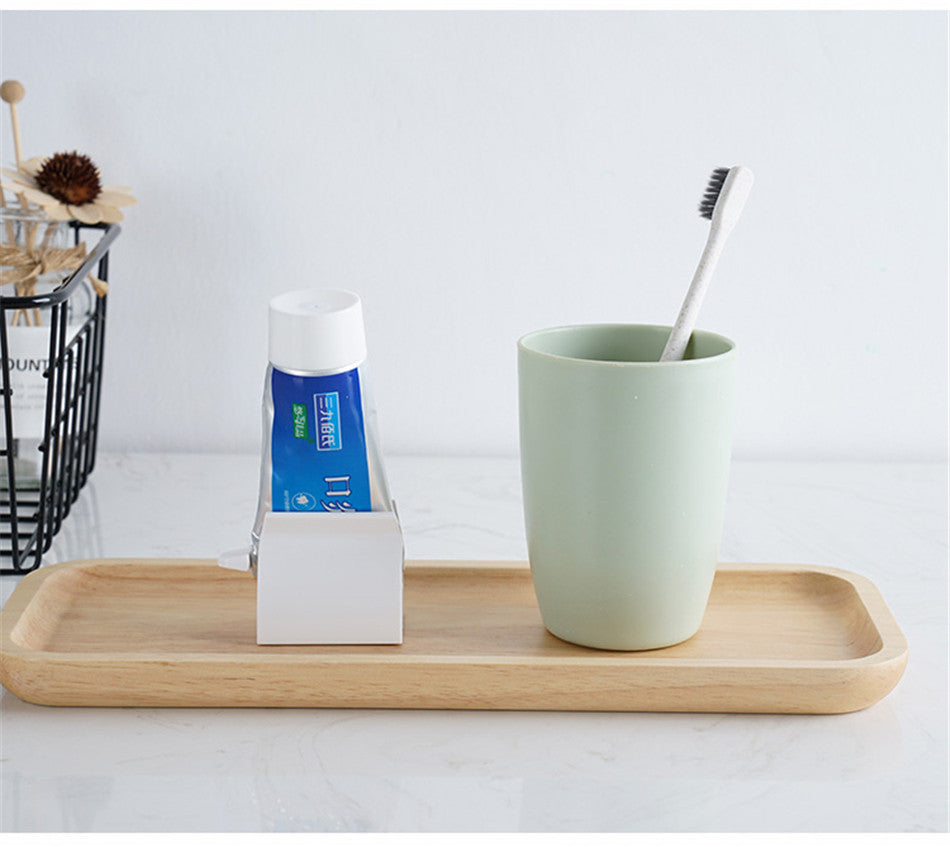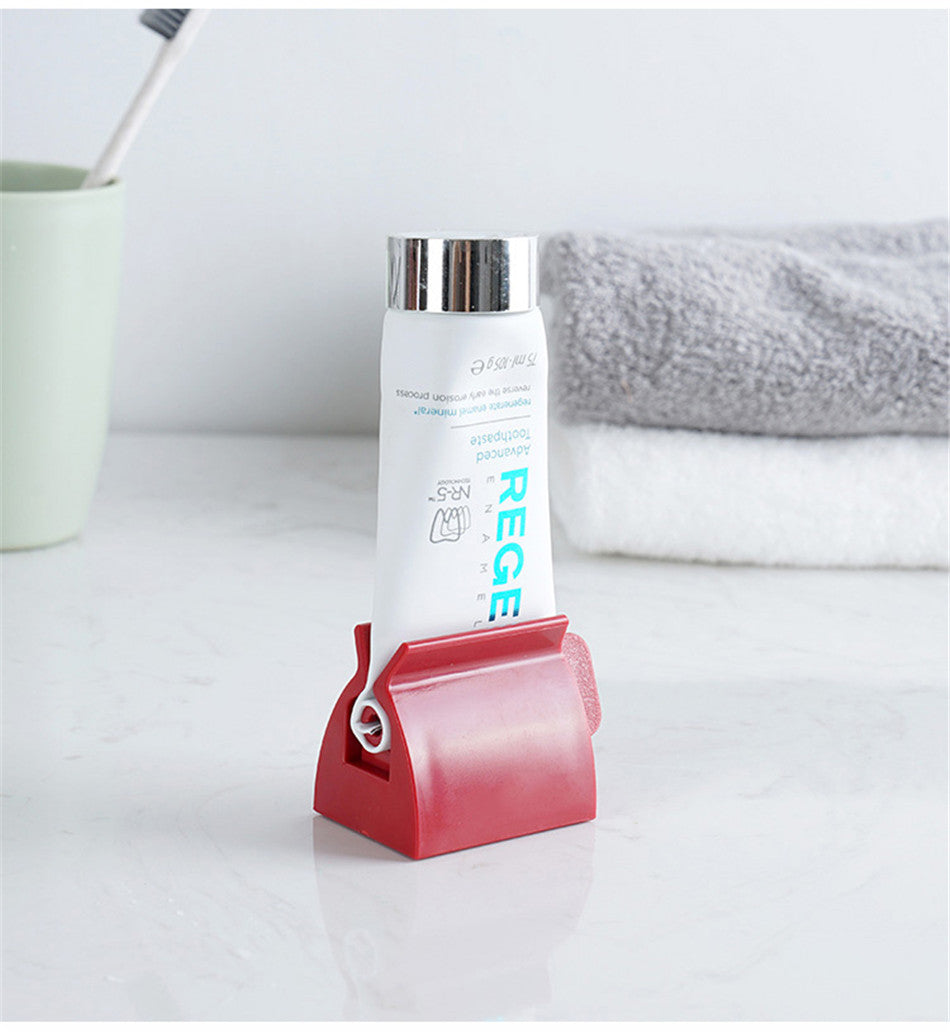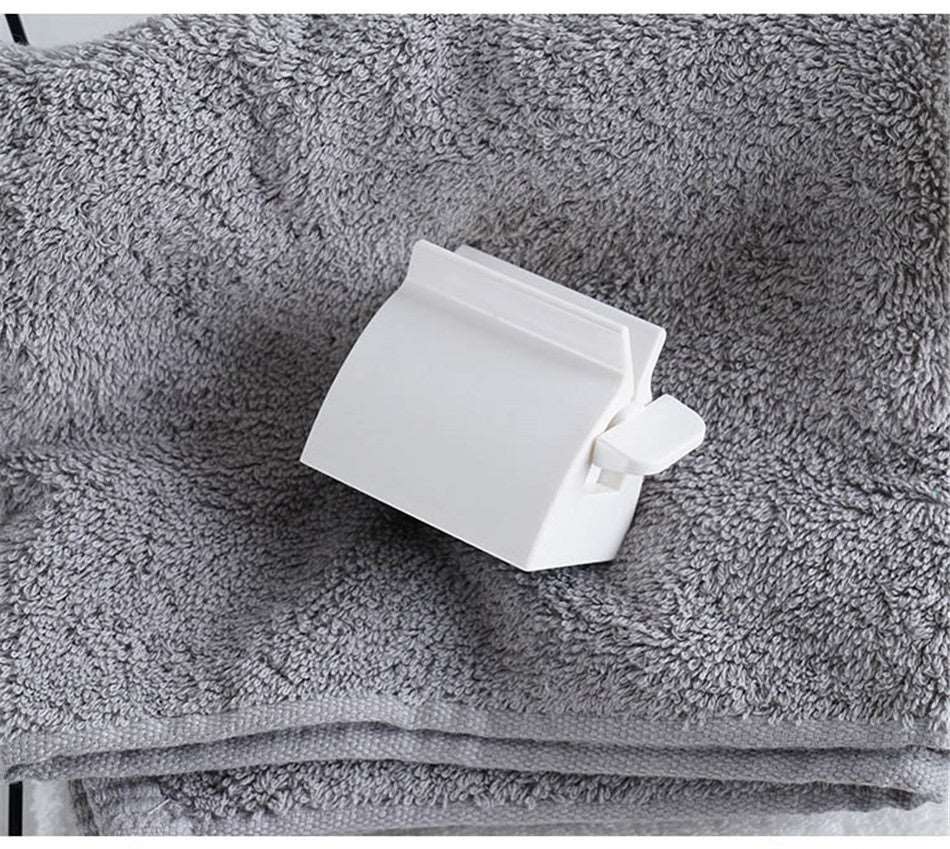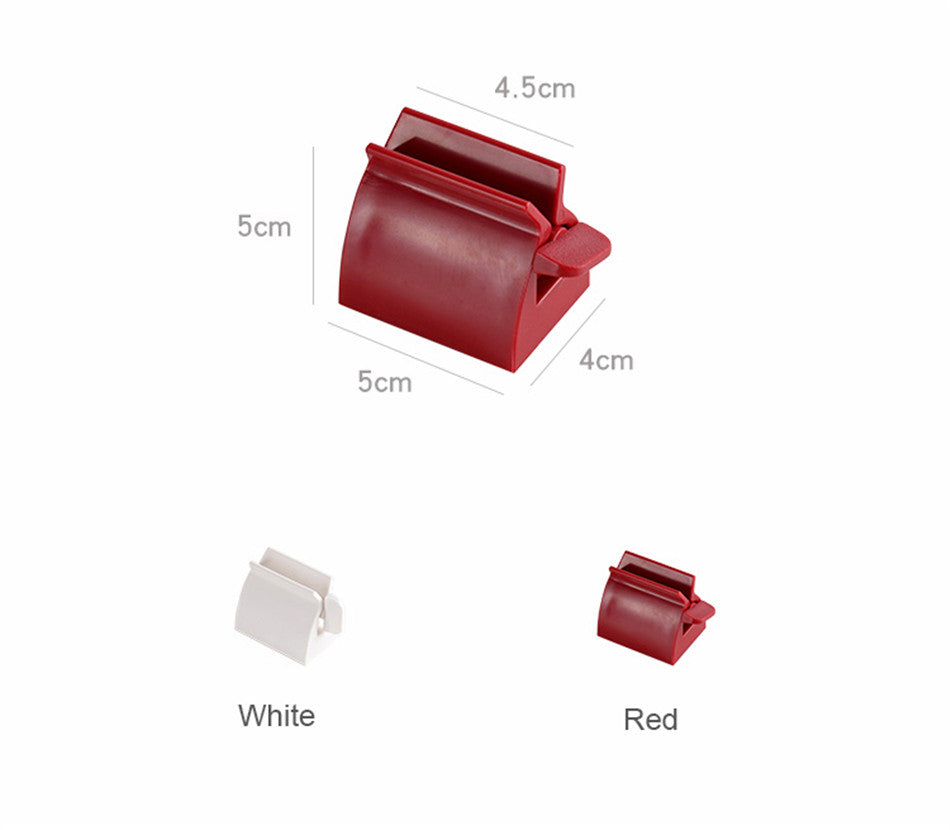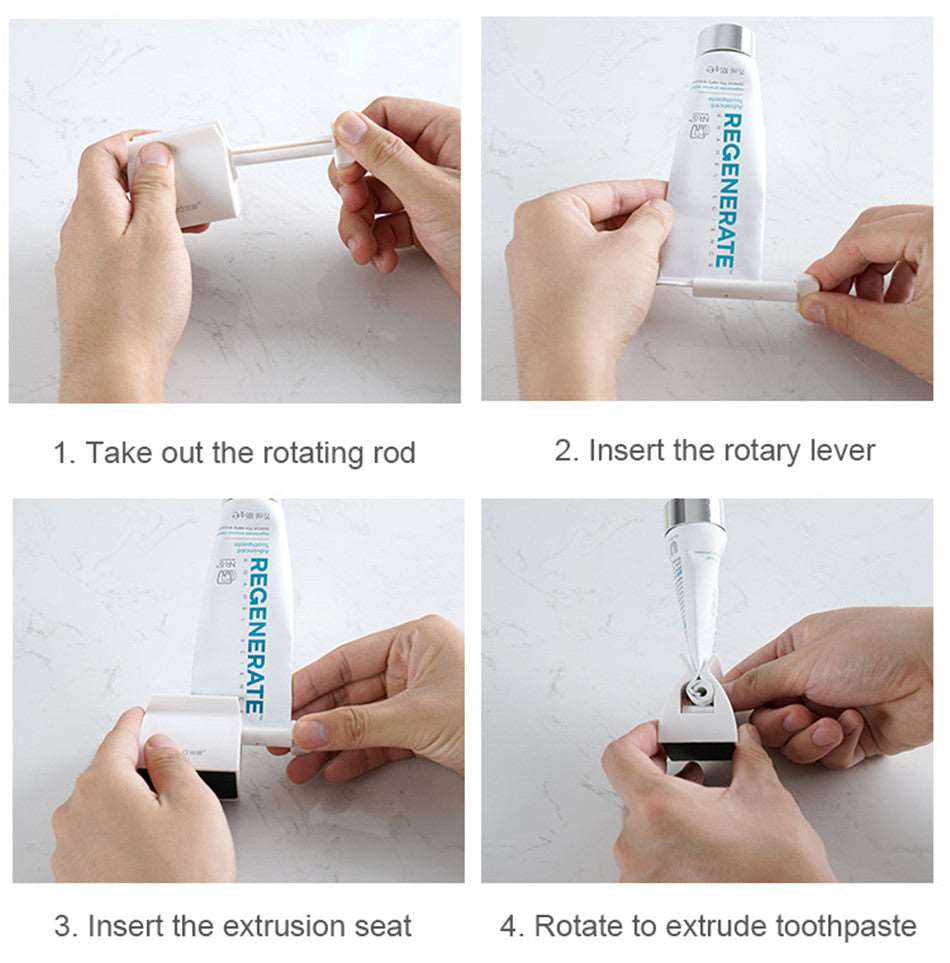 🔥Designed for E-commerce🔥