Easygleam Cubo y Mopa Fregona
PVP Recomendado: $38.00 USD
(Precio de venta recomendado al público para tu tienda)
Shipment tracking in real time - TRACKING
◉ How to place a dropshipping order?
1. Fill in the order with your client's information.
2. Enter your information in "billing".
- We will send the order directly to your client
¡Bienvenido al futuro de la limpieza del hogar con Easygleam Cubo y Mopa Fregona! Este innovador producto es la solución perfecta para mantener tu hogar impecable sin esfuerzo. Con su diseño manos libres, podrás limpiar y secar tu piso de manera más rápida y eficiente que nunca.
Características principales:
Limpieza, secado y separación en un solo producto.
Seca rápidamente las manchas de agua, evitando la formación de charcos en el piso.
Diseño inteligente que elimina la necesidad de usar las manos para escurrir la fregona.
Especificaciones:
Tamaño de la cabeza de la fregona: 33*12cm.
Longitud máxima de la varilla: 128cm.
Tamaño del cubo: 37cm * 20cm * 17cm.
Color: Caqui.
Material: Acero inoxidable + ABS + fibra.
Incluye:

 + 4 paños de mopa.
Dropshipping: Orders with dropshipping service are sent in a standard postal envelope.
Bulk order : Orders of several units are shipped boxed and palletized.
Don't want to fill your dropshipping orders manually?
Integrate your store to process all your orders automatically.
View full details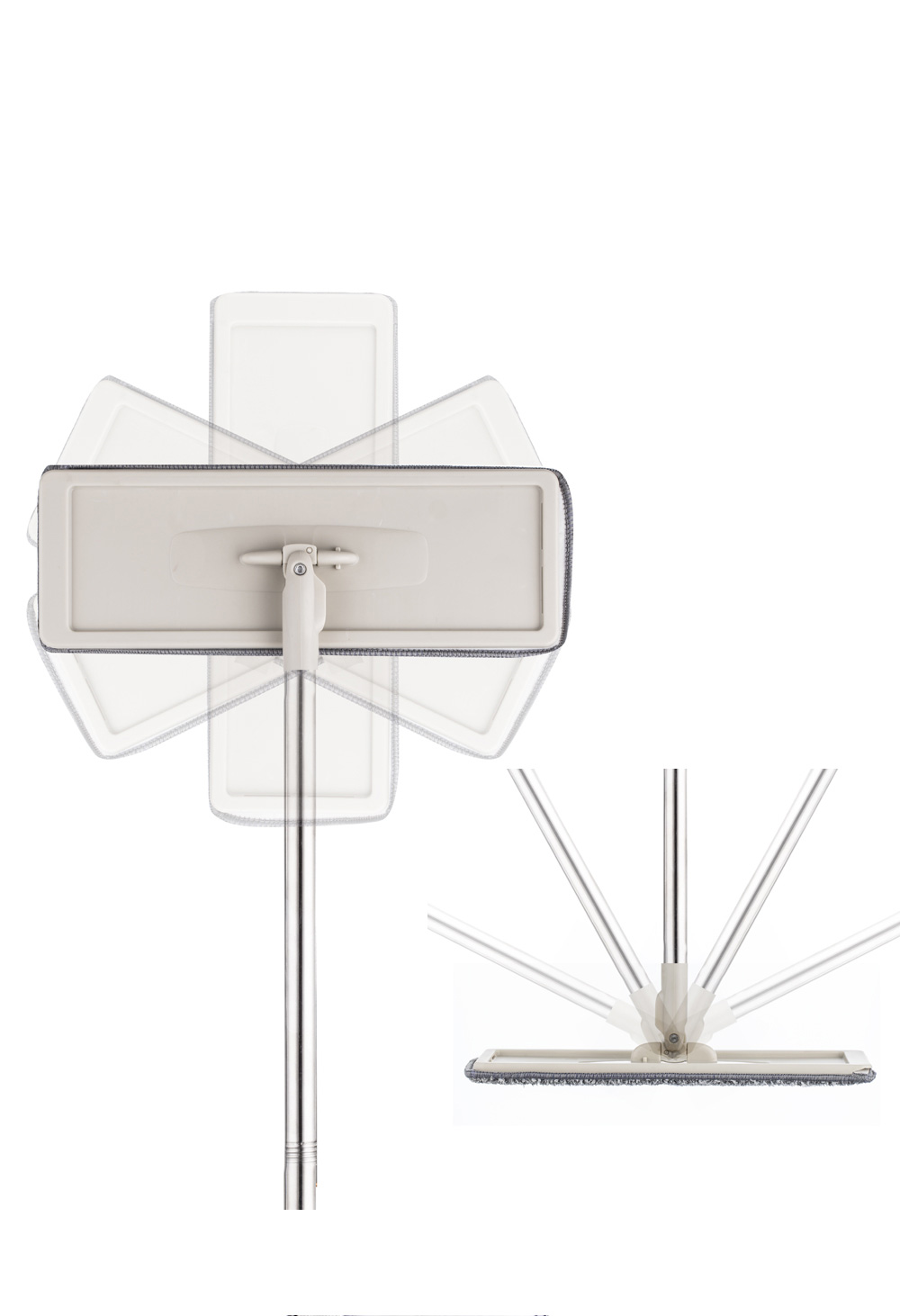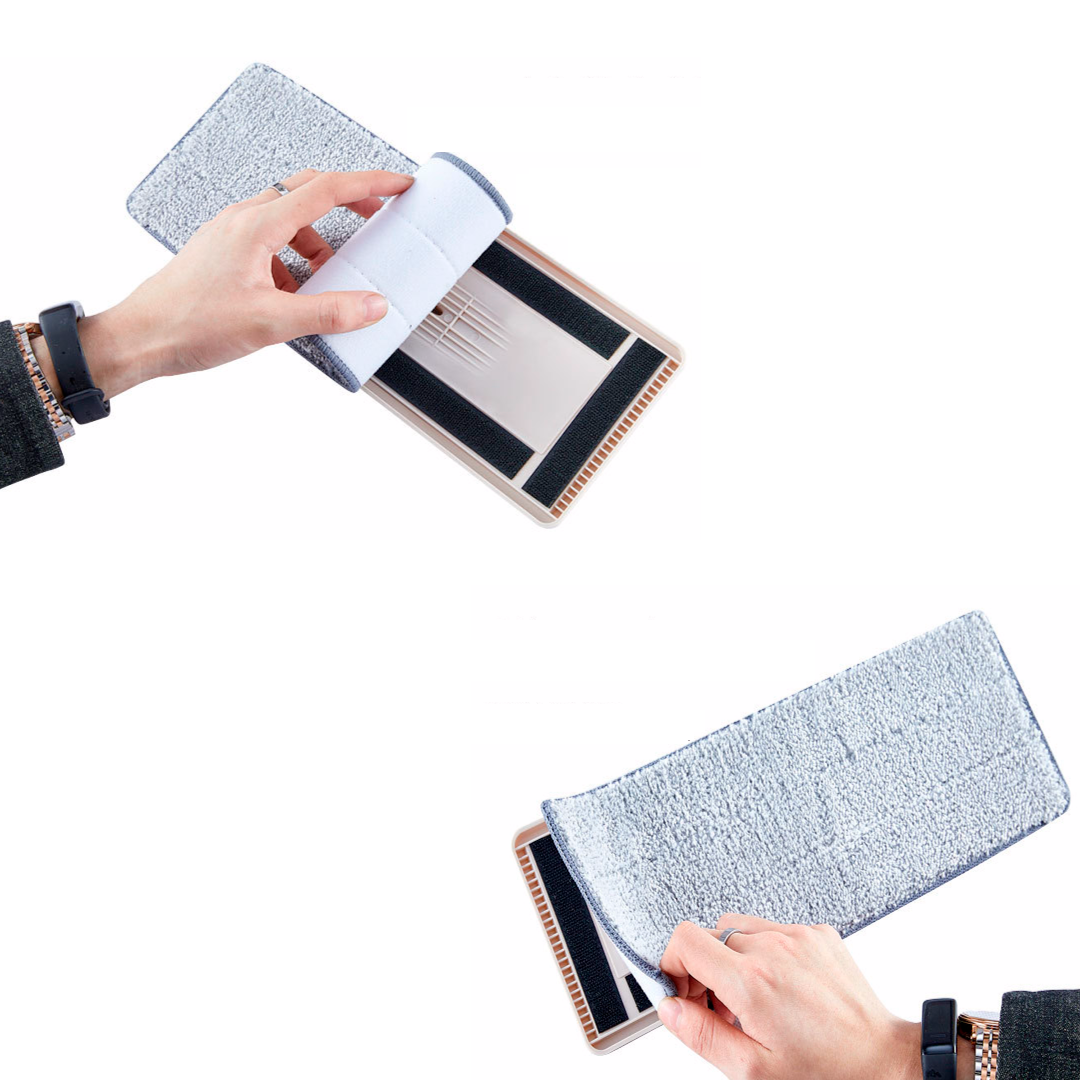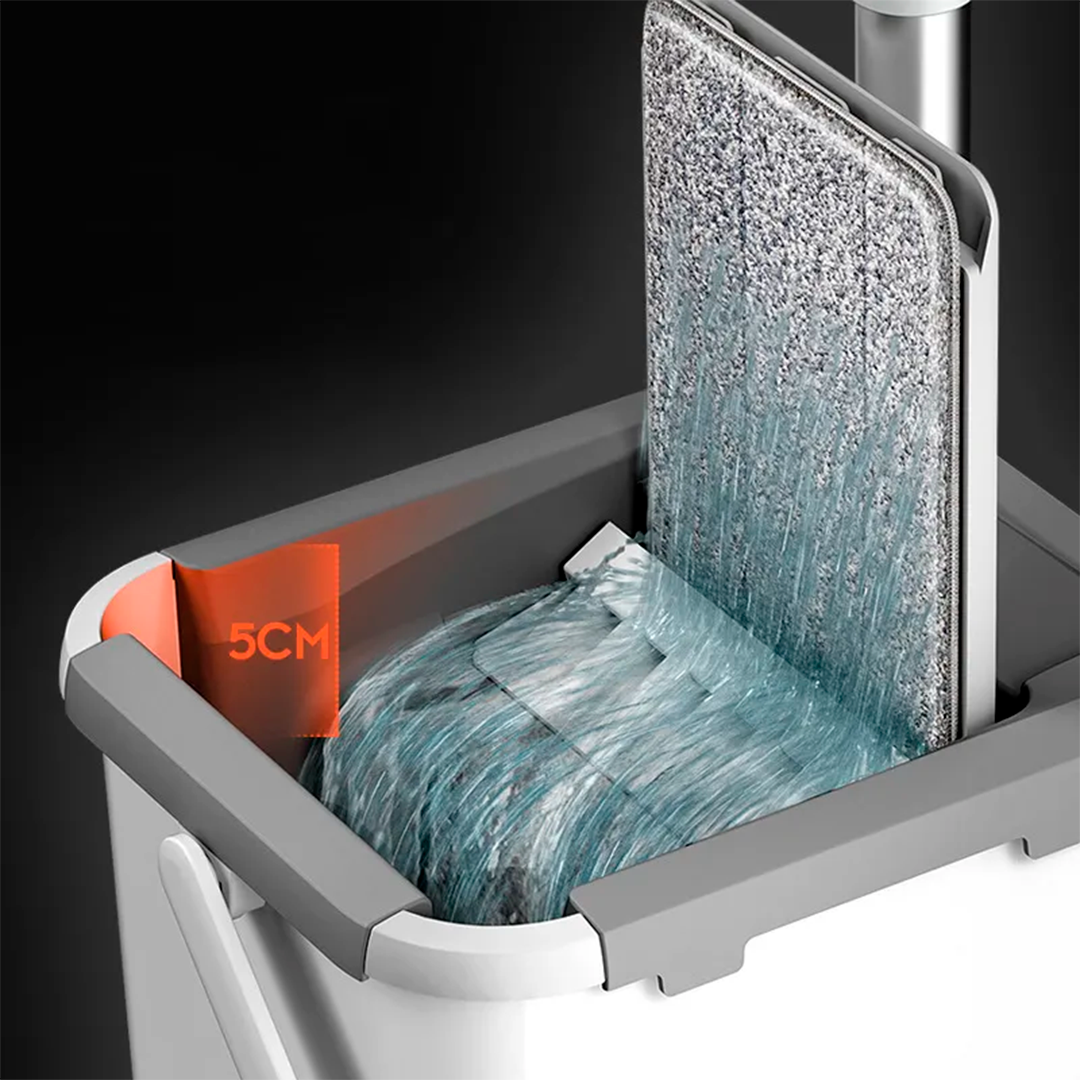 🔥Designed for E-commerce🔥