Dispensador Papel de aluminio y Film
PVP Recomendado: $27.00 USD
(Precio de venta recomendado al público para tu tienda)
In stock! 679 unidades disponibles
Shipment tracking in real time - TRACKING
◉ How to place a dropshipping order?
1. Fill in the order with your client's information.
2. Enter your information in "billing".
- We will send the order directly to your client
Dispensador de alimentos de lámina magnética, con cuchilla de corte.
👉🏻 Este dosificador es un accesorio indispensable en cualquier cocina. Equipado con ventosa en la parte posterior, se puede colocar en azulejos, nevera y cualquier otro espacio de agarre.
¿Por qué elegir el dispensador de láminas?
✅ Mantiene tus productos frescos.
✅ Porque te facilita el trabajo en la cocina.
✅ Puedes contar con él para aspirar los productos.
✅ Ocupa muy poco espacio en tu cocina.
El dispensador de láminas ofrece una dispensación y un corte perfectos de las láminas.
👉🏻 Este dispensador de láminas de plástico hace que envolver alimentos sea rápido y fácil.
Especificaciones
✔️ Dimensiones - 38,5 x 5,6 x 6,5 cm

✔️ Diseño minimalista
contenido del paquete
1 dispensador de papel de aluminio.
Dropshipping: Orders with dropshipping service are sent in a standard postal envelope.
Bulk order : Orders of several units are shipped boxed and palletized.
Don't want to fill your dropshipping orders manually?
Integrate your store to process all your orders automatically.
View full details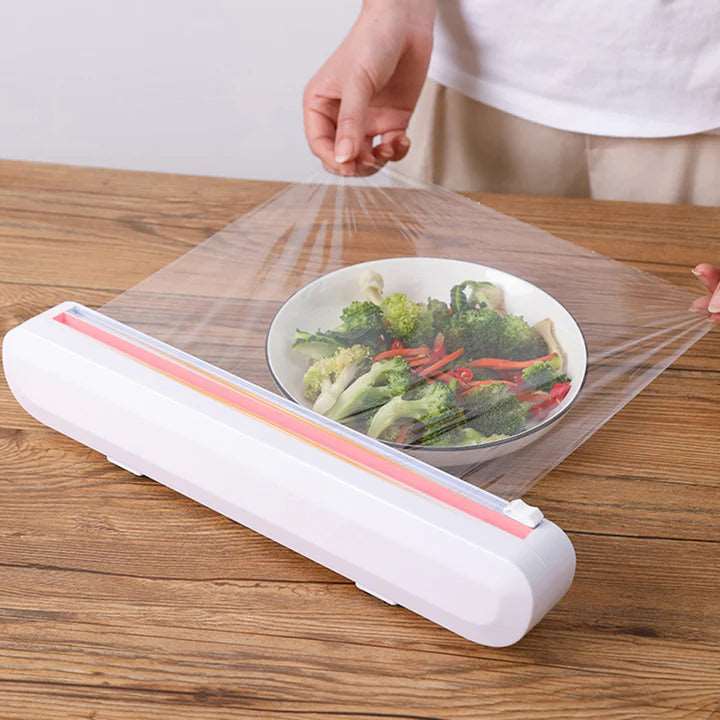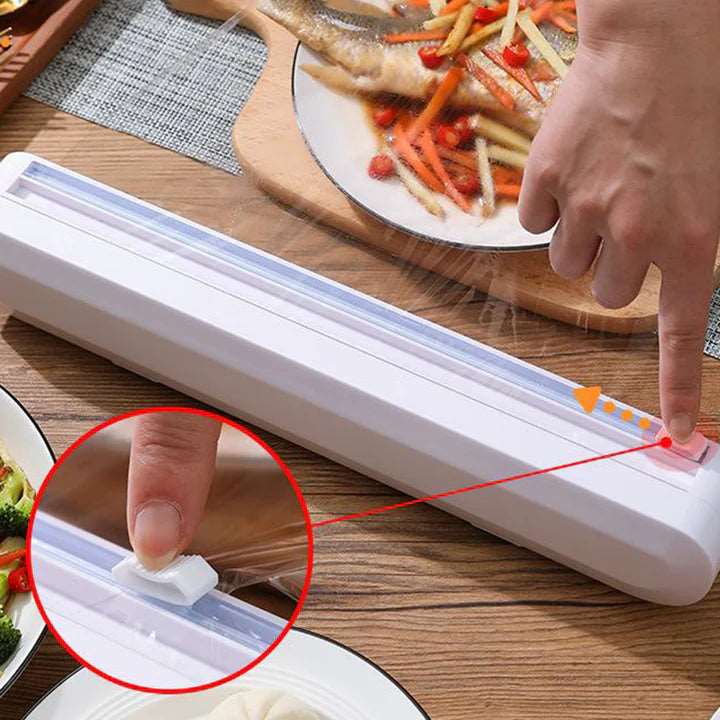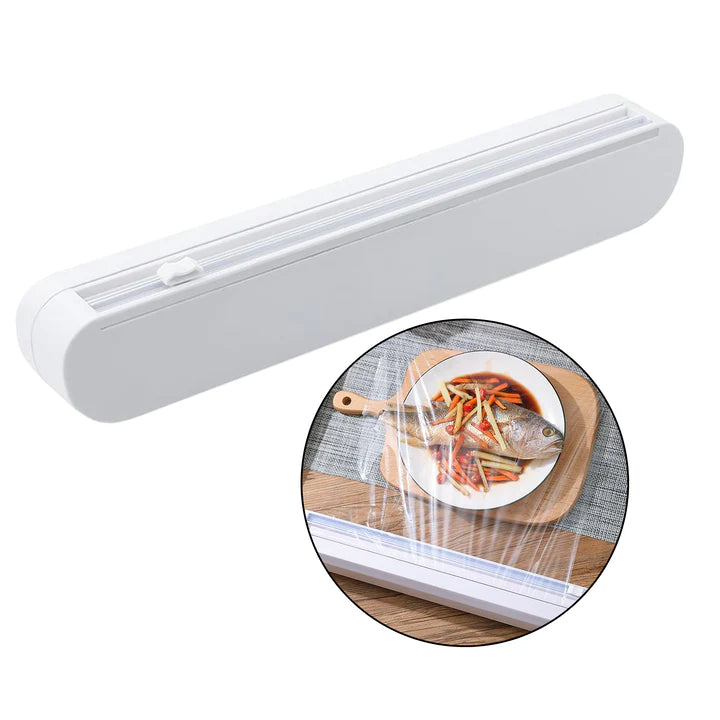 🔥Designed for E-commerce🔥