Dispensador de agua
PVP Recomendado:
(Precio de venta recomendado al público para tu tienda)
In stock! 722 unidades disponibles
Shipment tracking in real time - TRACKING
◉ How to place a dropshipping order?
1. Fill in the order with your client's information.
2. Enter your information in "billing".
- We will send the order directly to your client
4 SENCILLOS PASOS

Para comenzar a utilizar el dispensador, deberás introducir el dosificador de acero, insertar el tubo de silicona en la parte inferior, adaptarlo al cabezal de tu garrafa y... ¡Listo! Empieza a servirte.

BATERÍA DURADERA

Con una batería recargable de 1200 mAh y una potencia de 5W podrás llenar, sin esfuerzo y rápidamente, de 4 a 6 garrafas de gran capacidad a modo de grifo.

TAMAÑO PERFECTO

Este dispensador de agua fría será compatible con cualquier garrafa con un cuello de 5.5 cm y disponible para una capacidad de 1.5L, 5.7L, 10L, 11.3L, 15L, 18.9L.
FÁCIL DE USAR Y AJUSTE UNIVERSAL
Batería recargable de 1200mha, la durabilidad de la batería una vez cargada completamente es de 30-40 días o alrededor de 4-6 botellas de agua de 5 galones.
Se adapta perfectamente a la jarra de rosca o a la botella con la capacidad de 2, 3, 4, 5 galones de agua (No para las tapas de rosca o la botella sin tapa)
Dropshipping: Orders with dropshipping service are sent in a standard postal envelope.
Bulk order : Orders of several units are shipped boxed and palletized.
Don't want to fill your dropshipping orders manually?
Integrate your store to process all your orders automatically.
View full details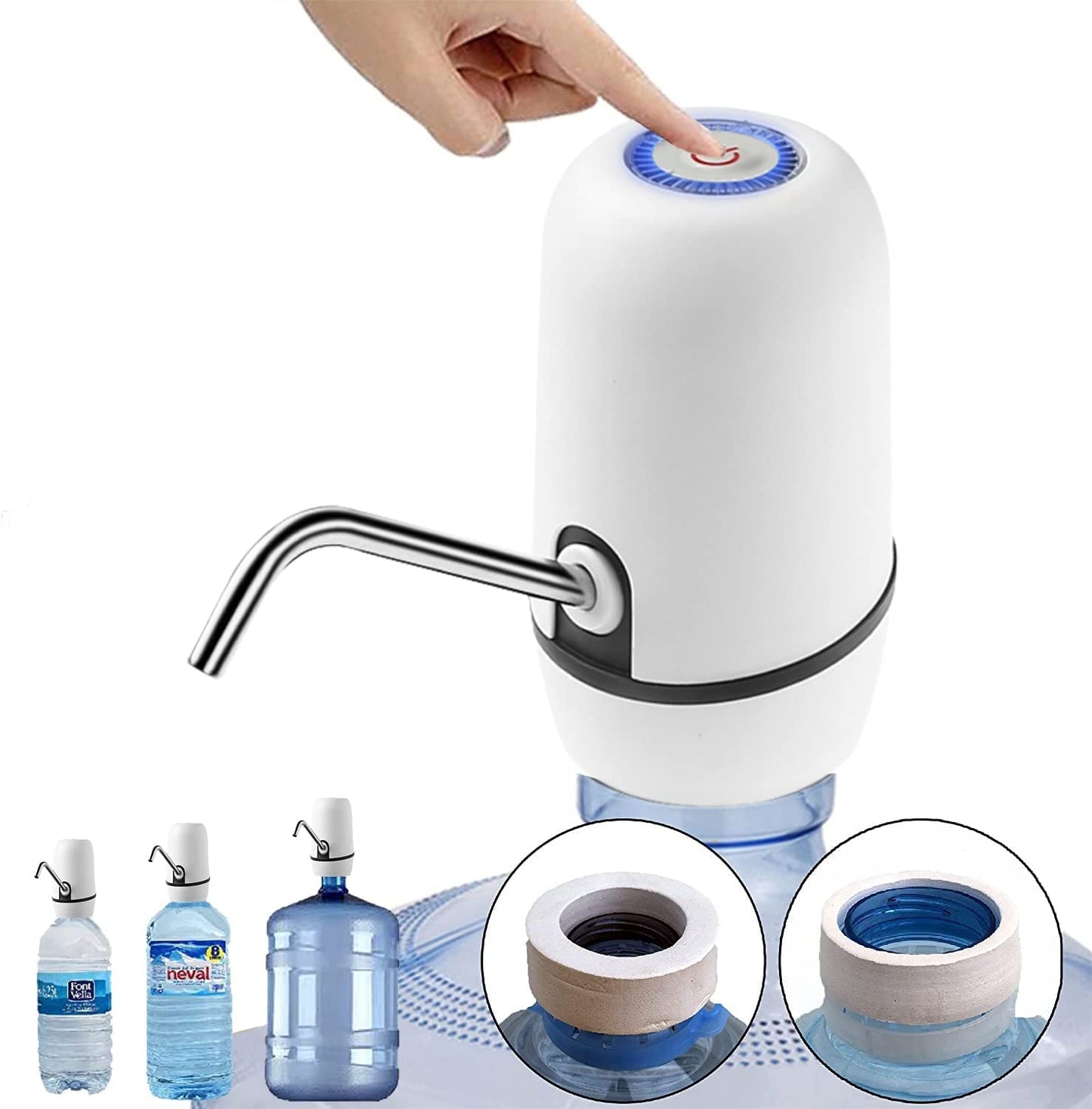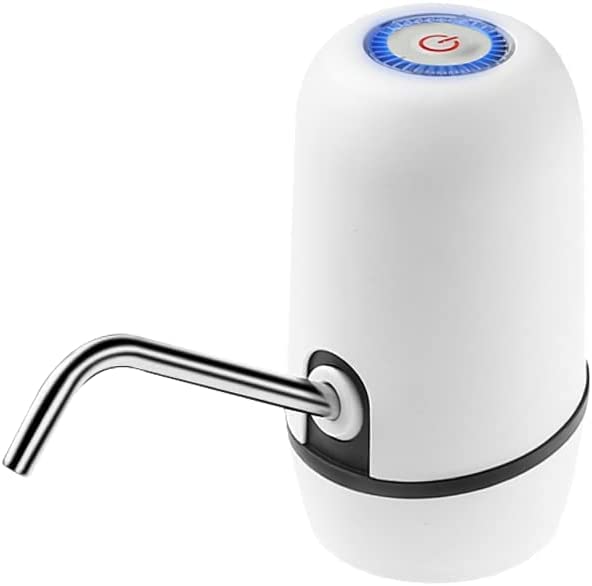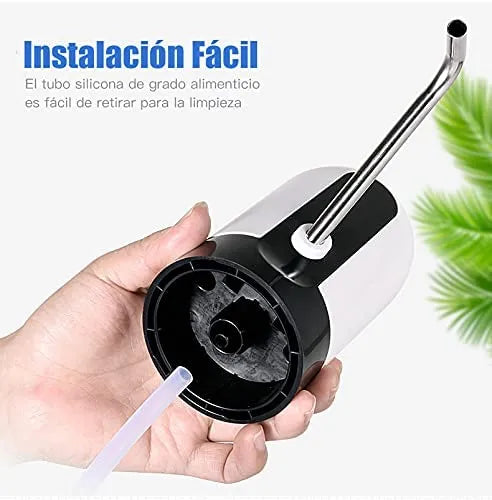 🔥Designed for E-commerce🔥