Cortapelo facial
PVP Recomendado: $27.00 USD
(Precio de venta recomendado al público para tu tienda)
In stock! 1259 unidades disponibles
Shipment tracking in real time - TRACKING
◉ How to place a dropshipping order?
1. Fill in the order with your client's information.
2. Enter your information in "billing".
- We will send the order directly to your client
¡Presentamos el cortapelo facial, la herramienta perfecta para tus necesidades de afeitado y eliminación de cabello facial! Este versátil dispositivo es ideal tanto como afeitadora, removedor de cabello facial, exfoliante facial y trimmer de cejas iluminado. Con su diseño profesional y características avanzadas, te brindará resultados impecables desde la comodidad de tu hogar.

Características:
Herramienta de afeitado profesional para el hogar:Esta herramienta doméstica purifica suavemente la piel de la acumulación de células muertas y el pelo facial fino para revelar un cutis brillante y juvenil. Al eliminar la capa superficial de las células muertas, permite que los productos de belleza se empapen completamente en la piel, potenciando la eficacia de los sueros y cremas que ya posees.
Precisión luminosa Hoja:Está diseñado con una hoja de acero inoxidable de Grado Profesional y una luz LED integrada para que nunca te pierdas un lugar. Puede recortar de forma segura la piel sin irritación y permite capturar cada cabello.
Cejas trimmer archivo adjunto:Puedes usarlo para dar forma precisa a las cejas de 2mm y 4mm. Alinea el peine con tu ceja y pasa del extremo al principio de la ceja. Repita hasta que la ceja esté recortada hasta la longitud deseada.
Especificaciones:
Material: ABS y acero inoxidable hoja
Tamaño: 8,1*4,5*1,4 pulgadas (Caja de color)
Incluye:
1 cortapelo facial con su hoja de acero inoxidable
1 archivo adjunto de trimmer de cejas
1 caja de color
1 manual de instrucciones detallado
Nota: Ten en cuenta que pueden haber ligeras variaciones de medición debido a la medición manual, y el color real del artículo puede diferir ligeramente debido a las diferencias en los monitores y efectos de luz.
Descubre la manera más efectiva y cómoda de mantener tu rostro impecable con el cortapelo facial. ¡Obtén una piel suave y unas cejas perfectamente arregladas en cualquier momento y en cualquier lugar!
Dropshipping: Orders with dropshipping service are sent in a standard postal envelope.
Bulk order : Orders of several units are shipped boxed and palletized.
Don't want to fill your dropshipping orders manually?
Integrate your store to process all your orders automatically.
View full details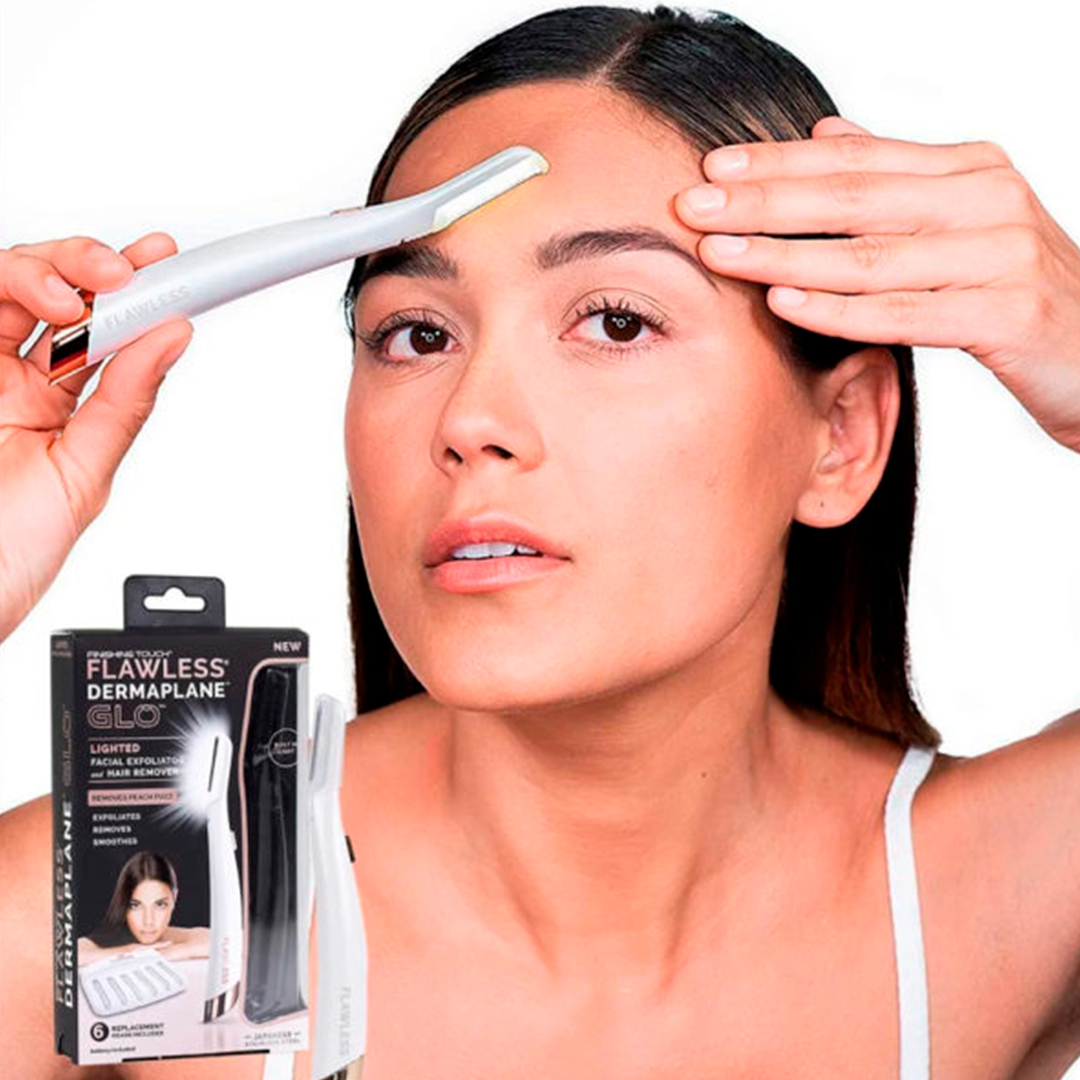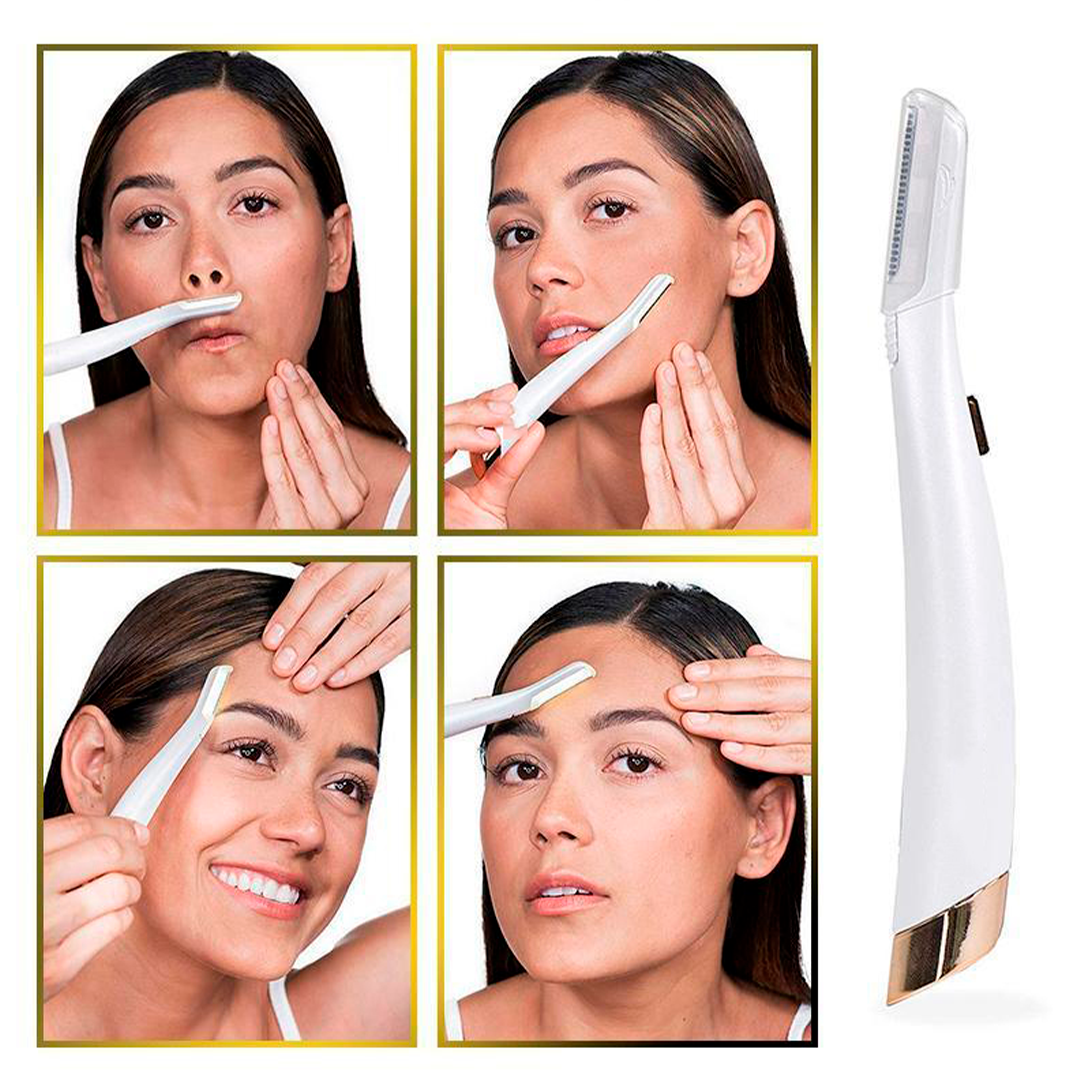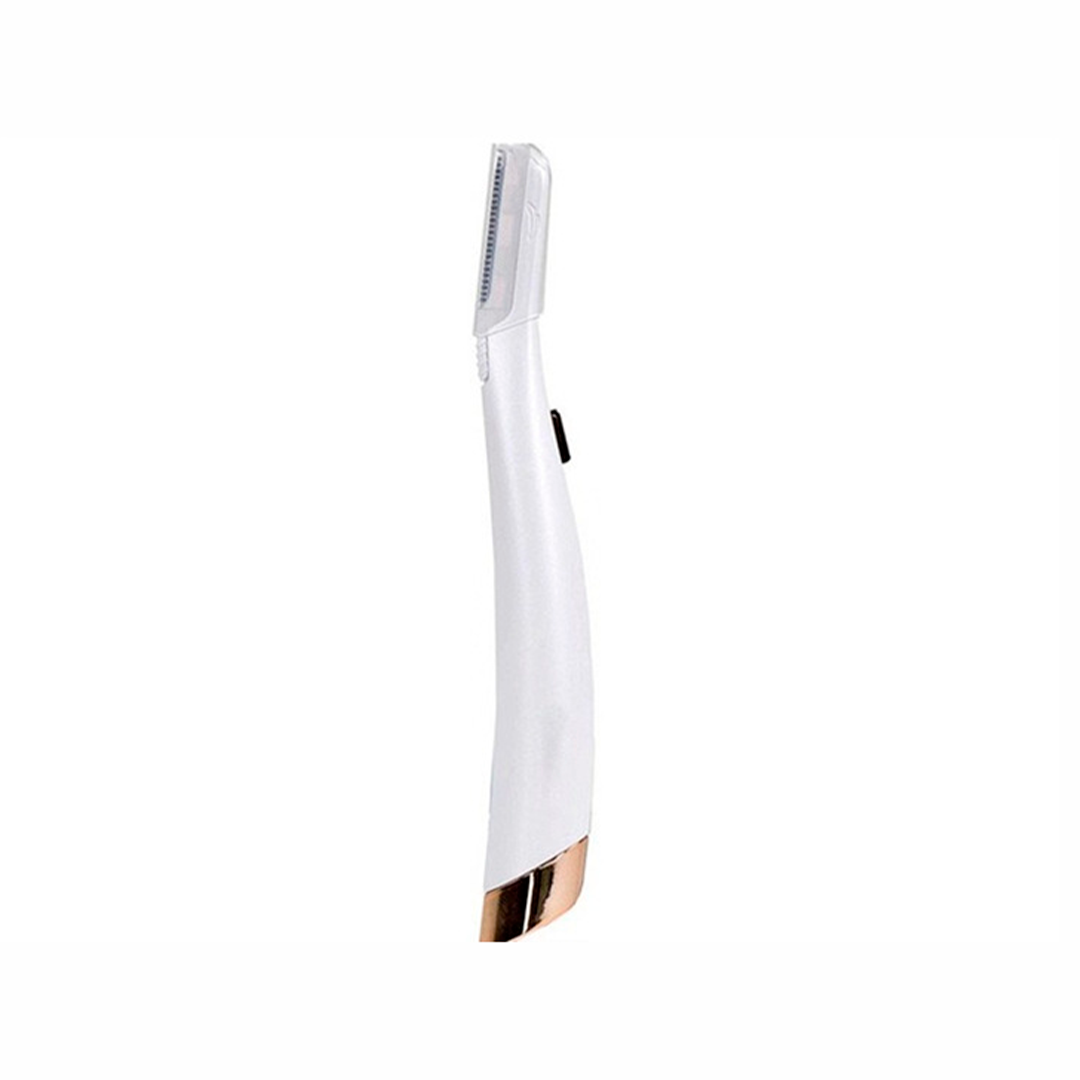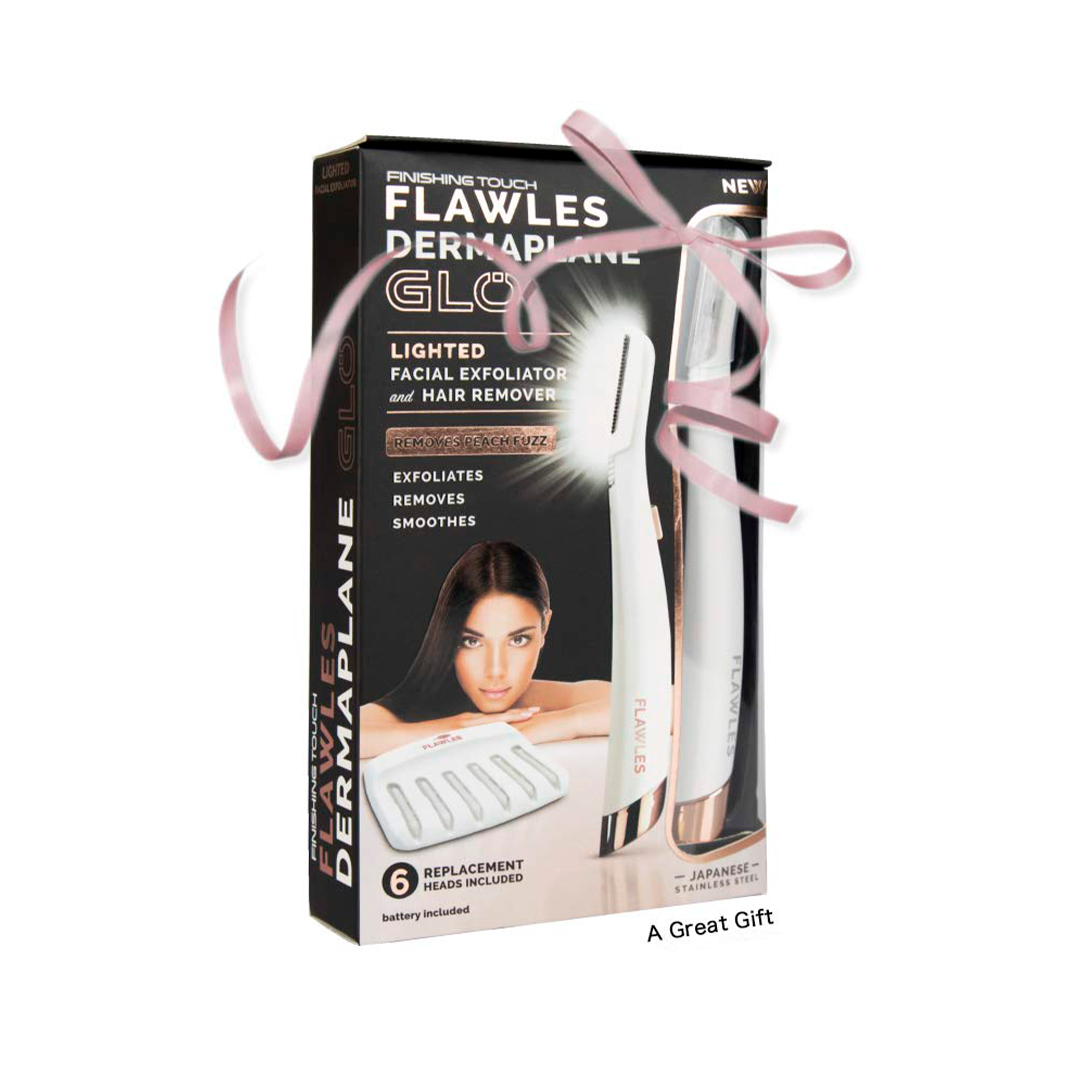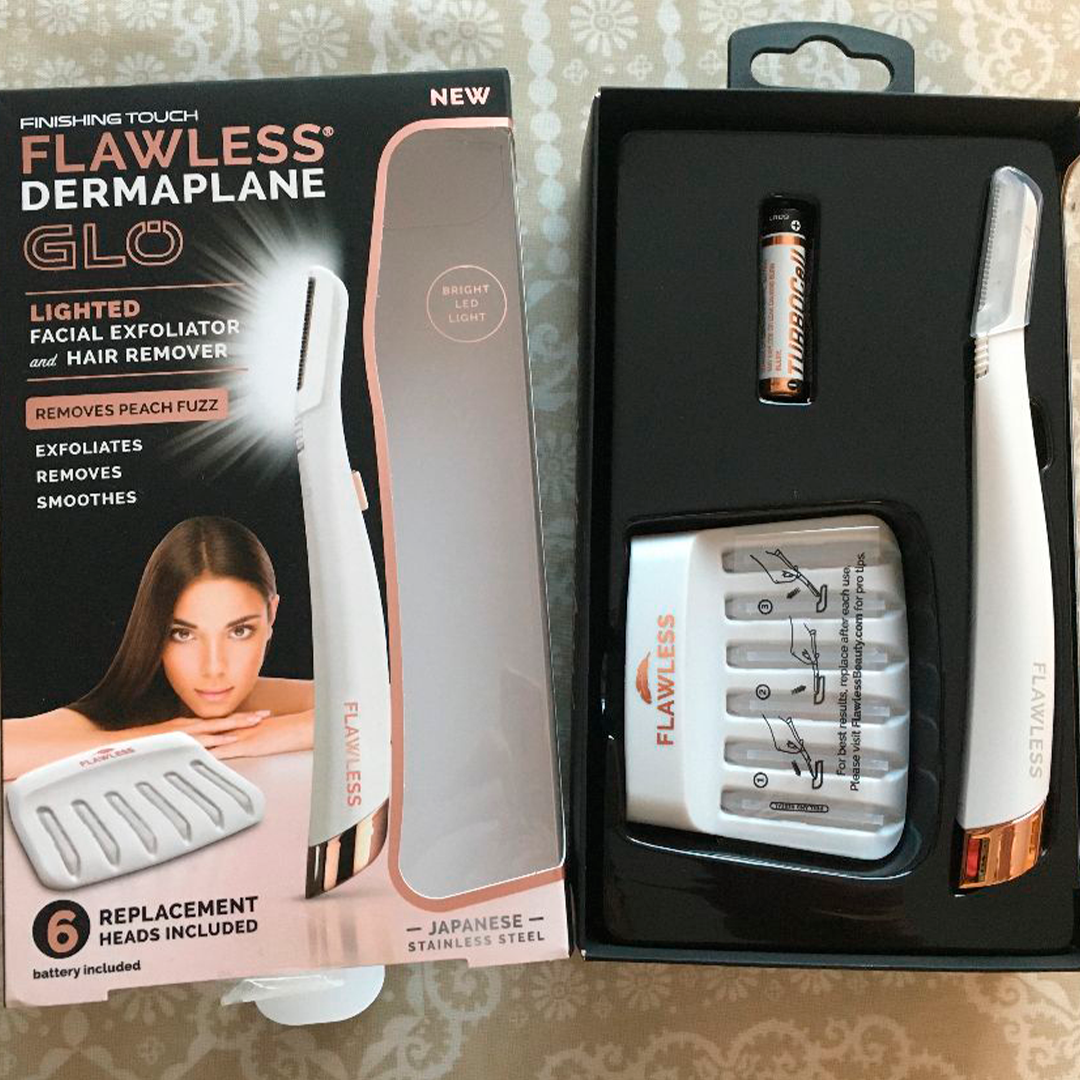 🔥Designed for E-commerce🔥