Pet hair remover brush
PVP Recomendado:
(Precio de venta recomendado al público para tu tienda)
In stock! 758 unidades disponibles
Shipment tracking in real time - TRACKING
◉ How to place a dropshipping order?
1. Fill in the order with your client's information.
2. Enter your information in "billing".
- We will send the order directly to your client
With a compact design and portable concept, you can take this lint remover in a bag or backpack during all your trips, for vacations, or to have it in the office when you need to clean your suits and pants at any time. At home, easily store it in any drawer or leave it on your table to grab it in a second to, clean your sofa or chairs.
Unlike other pet hair removers that generate a lot of paper waste and are difficult to use, this ergonomic design sticks pet hair to the sides of the brush.
Then, remove the lint by pushing and pulling the base, and the wool, hair, and lint will stay in the storage box.
This way, you won't have to manually remove pet hair or lint from the brush every time you need to use it.
This pet hair, lint, and soft hair remover is made of eco-friendly ABS plastic and polyester bristles for the brush. Use this depilator repeatedly without generating paper waste or extra energy at home or when you're out.
No power required, no batteries. Keep your pets healthy and your home clean and organized without causing any harm to the planet.
This brush is obviously convenient and necessary for dog and cat owners, but it's also useful for removing dust, hair, and other soft hairs from clothing, sheets, and furniture such as couches, sofas, and chairs.

The pet hair remover brush works for pet hair sticking problems and pet hair loss at home, in your car, or even in the office or when traveling. It doesn't damage clothing, furniture, carpets, or other surfaces where it's used.
The pet hair remover comes with its base, which serves to store the brush but also to collect hair, dust, and lint. Easily remove the hair from the storage box to the container without the need for a plastic bag. By pushing and pulling the brush on the base, the brush remains clean and ready to use. Keep the base clean with a damp cloth and soap if necessary.
Dropshipping: Orders with dropshipping service are sent in a standard postal envelope.
Bulk order : Orders of several units are shipped boxed and palletized.
Don't want to fill your dropshipping orders manually?
Integrate your store to process all your orders automatically.
View full details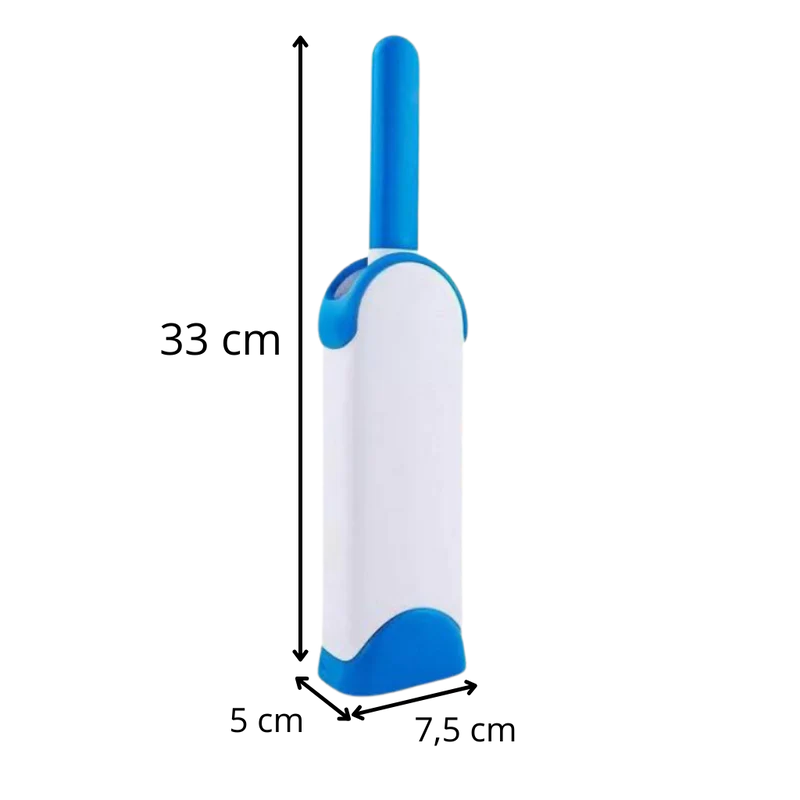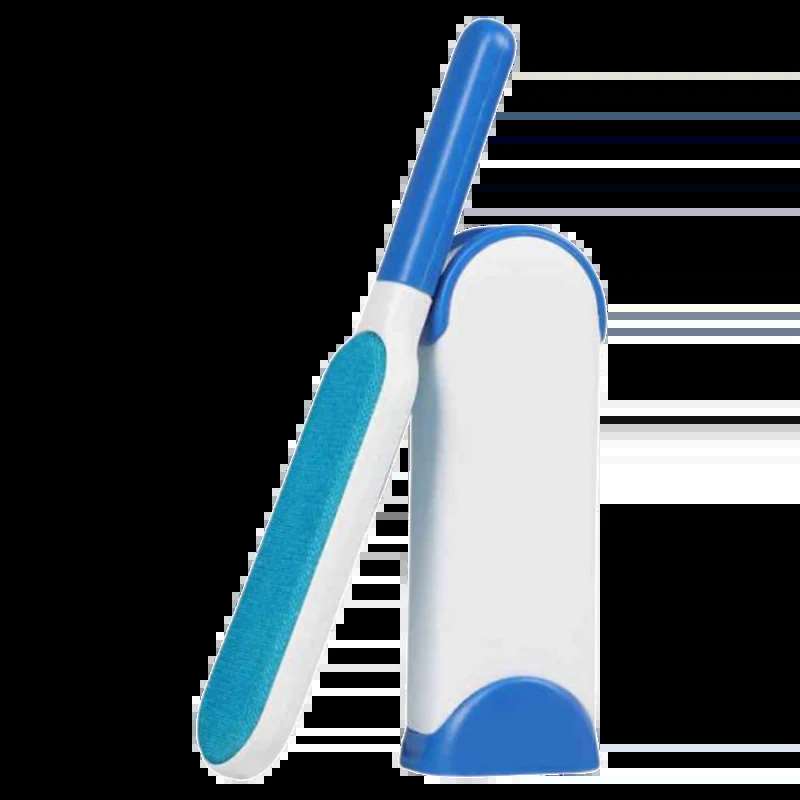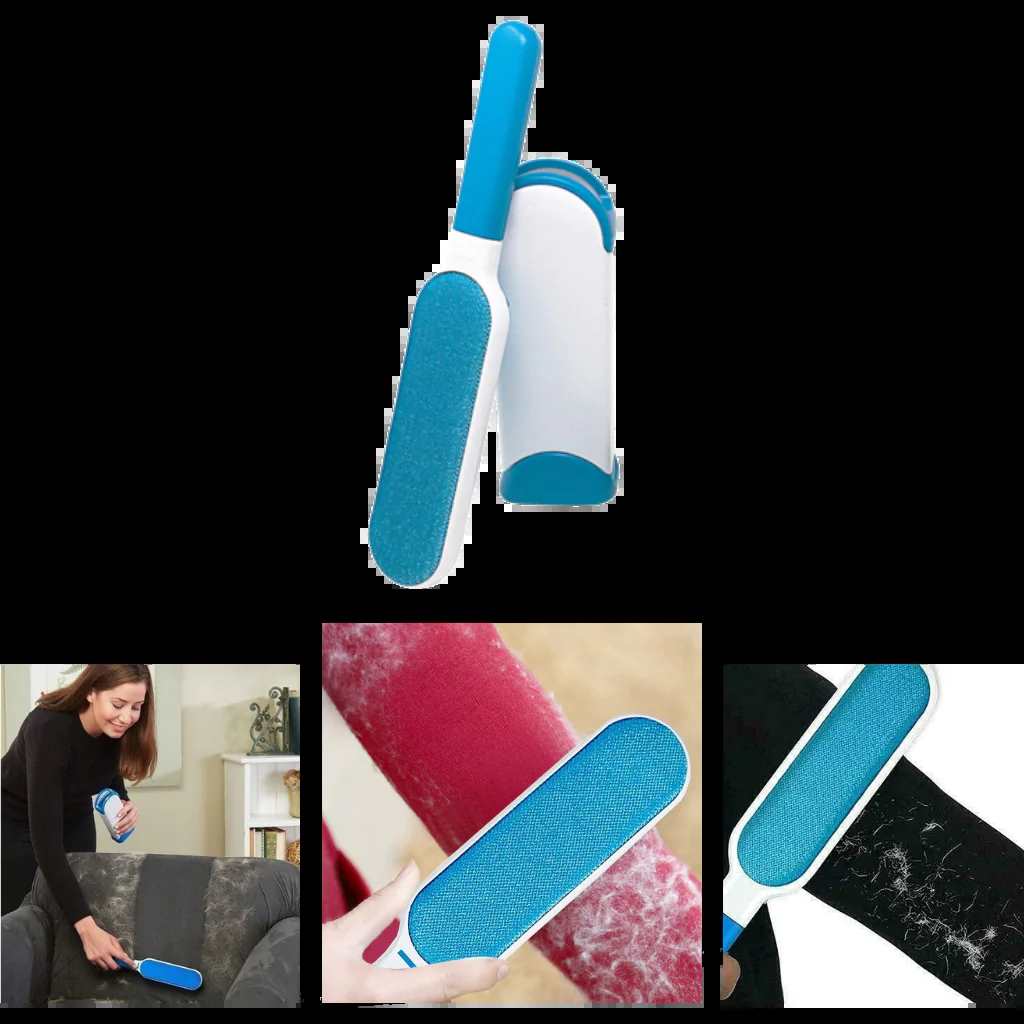 🔥Designed for E-commerce🔥