5-in-1 Electric Cleaning Brush
PVP Recomendado:
(Precio de venta recomendado al público para tu tienda)
In stock! 1142 unidades disponibles
Shipment tracking in real time - TRACKING
◉ How to place a dropshipping order?
1. Fill in the order with your client's information.
2. Enter your information in "billing".
- We will send the order directly to your client
DISCOVER OUR MAGICAL ELECTRIC CLEANING BRUSH!
Ergonomic design for cleaning, more convenient, no dirty hands, relax knees and back, clean stains and dirty spots, and save time and effort.
IDEAL ASSISTANT
The portable electric washer starts with a button, 360° cleaning by rotation, the electric washer produces powerful force to help clean stains and dirty spots, cleans a variety of corners that are relatively difficult to clean. Labor-saving and common care.
IDEAL CONFIGURATION
The cleaning tools include an all-in-one mop, 3 replaceable cleaning heads. Equipped with a 1500mAh lithium battery, USB charging interface, large energy storage capacity. The bathroom washer can run for up to 3 hours each time it is charged, giving you more uninterrupted cleaning time.
IDEAL DESIGN
The shower cleaning brush made of high-quality ABS material is not only durable but also quite portable. This shower cleaning brush, equipped with designed adhesive hooks, can be hung on the wall for draining and storage, making your storage more convenient.
IDEAL TOOL
The kitchen cleaning brush is suitable for cleaning kitchens, living rooms, bathrooms, floors, tiles, furniture, kitchen grease, stoves, pans, cars, and other places. It can assist you well in various sanitation and cleaning tasks. The cleaning tools are an ideal gift for your loved ones.
FEATURES
Dropshipping: Orders with dropshipping service are sent in a standard postal envelope.
Bulk order : Orders of several units are shipped boxed and palletized.
Don't want to fill your dropshipping orders manually?
Integrate your store to process all your orders automatically.
View full details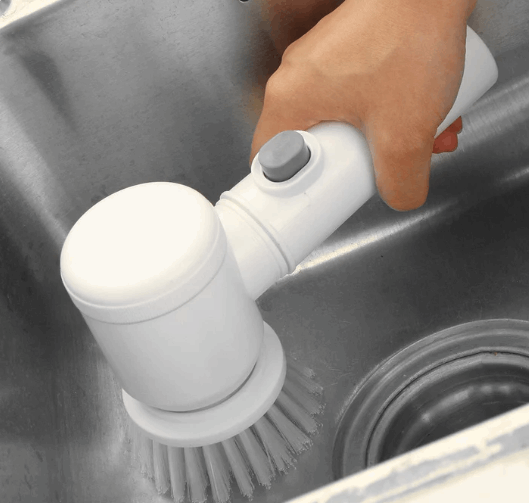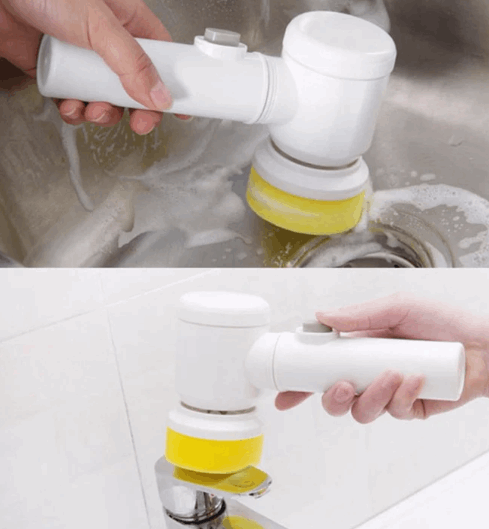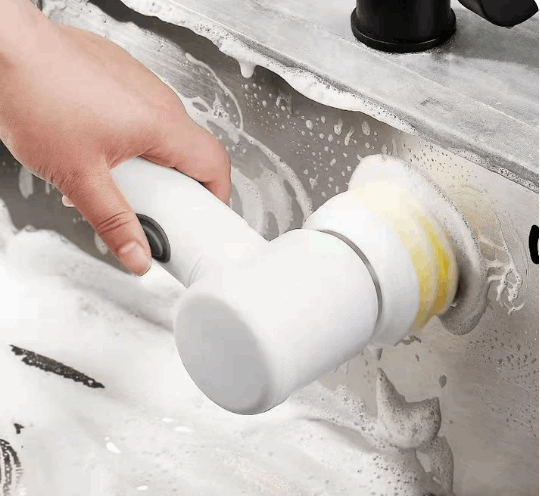 🔥Designed for E-commerce🔥