Calentador cerámico Heat Boss
PVP Recomendado: $50.00 USD
(Precio de venta recomendado al público para tu tienda)
In stock! 1596 unidades disponibles
Shipment tracking in real time - TRACKING
◉ How to place a dropshipping order?
1. Fill in the order with your client's information.
2. Enter your information in "billing".
- We will send the order directly to your client
Calentador de espacio personal de cerámica: Calienta tu espacio personal rápida y fácilmente con este calentador de cerámica de 1200 vatios ligero y eficiente en energía con 3 ajustes de calor y un filtro extraíble

Calor de cerámica: Este calentador convierte el aire frío en calor relajante, con tecnología de cerámica que mantiene la humedad en el aire y ayuda a prevenir la piel seca, picazón e irritada mientras calienta el aire circundante 20 grados más cálido

Silencioso y personalizable: Cuenta con 3 ajustes de calor para que siempre puedas encontrar la temperatura perfecta para ti sin tener que subir el calor en toda tu casa; también es silencioso, por lo que obtienes la mejor noche de sueño

Utilízala en cualquier lugar: Este calentador de espacio interior ligero y portátil es ideal para habitaciones frías como dormitorios, salas de juegos, salas de estar, sótanos, oficinas, garajes y mucho más...
Información de producto
| | |
| --- | --- |
| Marca |  Neutr |
| Características especiales | Manual |
| Color | Negro - |
| Factor de forma | Se sostiene solo. |
| Uso en interiores y exteriores | Interior |
| Dimensiones del producto | 7,01"prof. x 7,99"an. x 9,76"al. pulgadas |
| Usos Recomendados Para Producto | Garaje, Dormitorio, Interior, Oficina |
| Tipo de montaje | Montaje en mesa |
| Tipo de sala | Home Office |
| Cobertura de calefacción | 160 square feet |
| Cantidad de velocidades | 3 |
| Voltaje | 120 Voltios |
| Ajuste de temperatura máx. | 20 Grados Fahrenheit |
Dropshipping: Orders with dropshipping service are sent in a standard postal envelope.
Bulk order : Orders of several units are shipped boxed and palletized.
Don't want to fill your dropshipping orders manually?
Integrate your store to process all your orders automatically.
View full details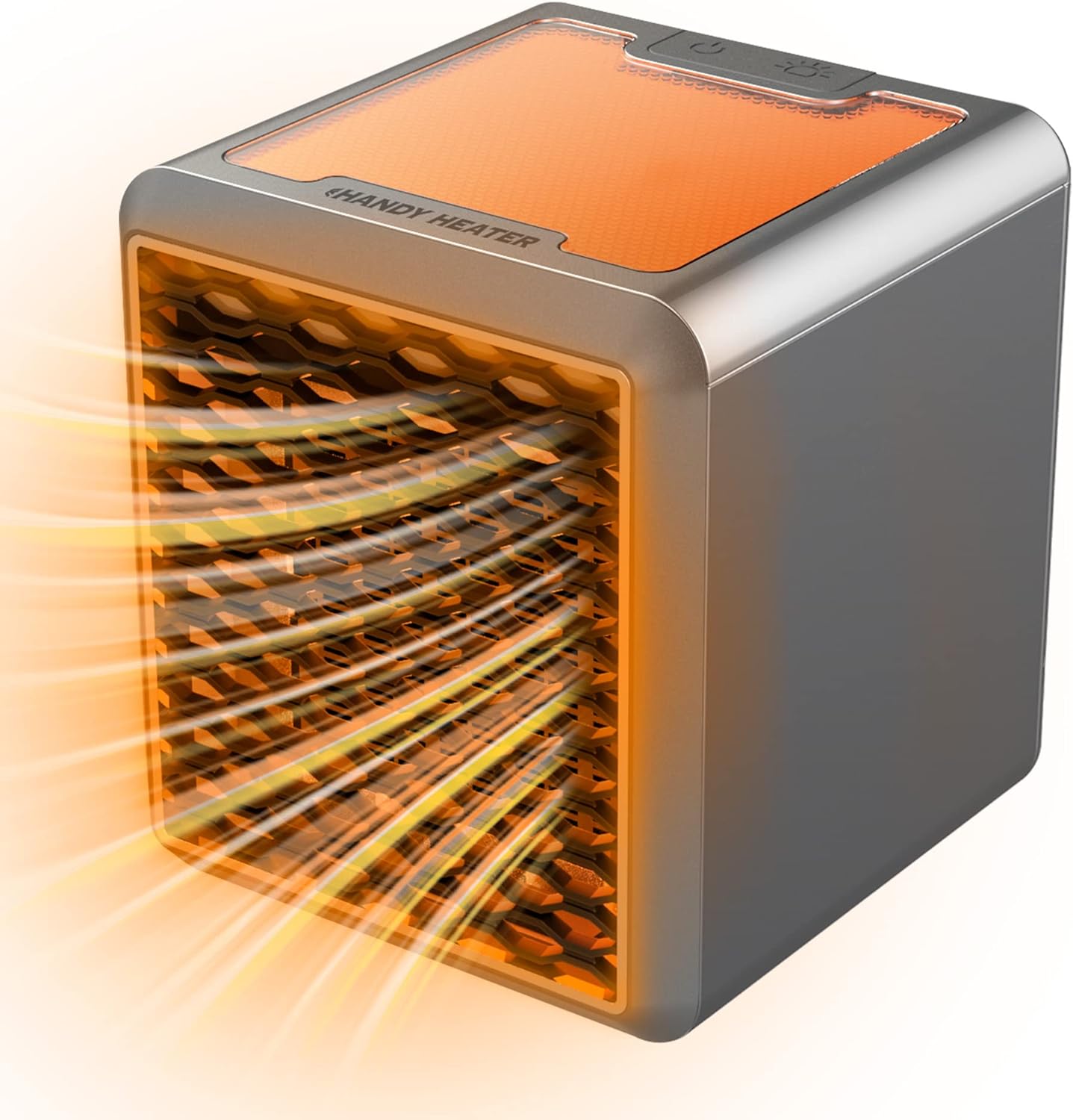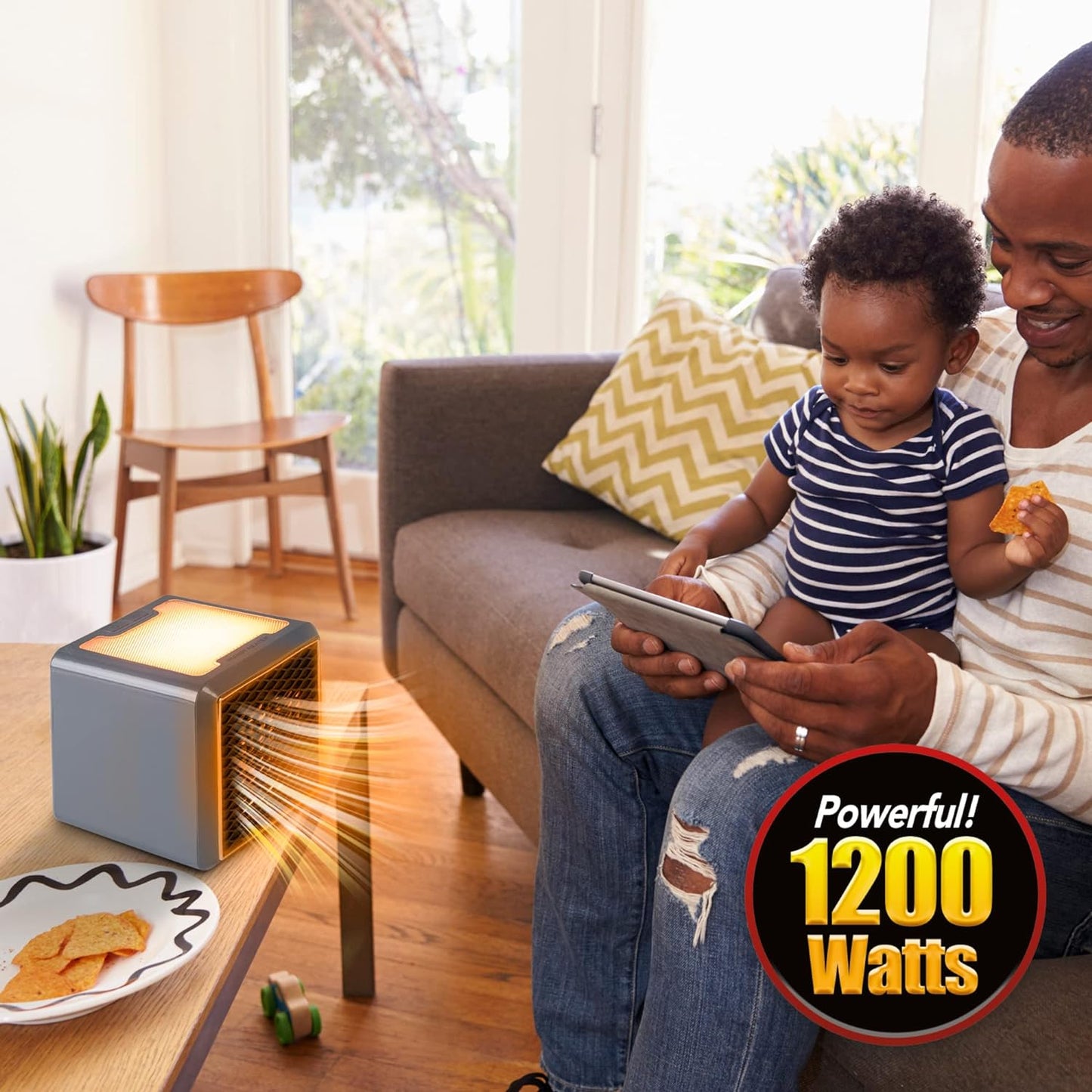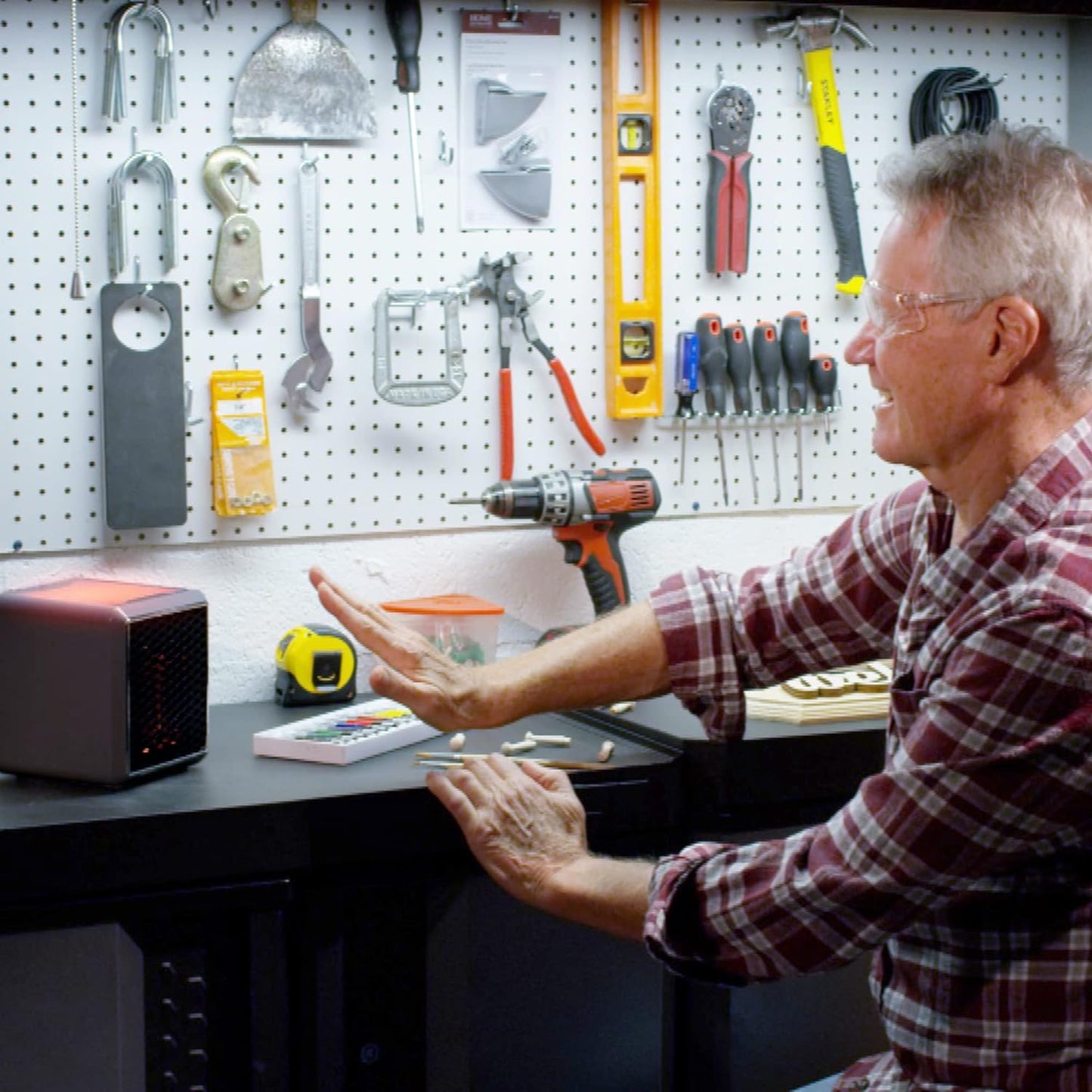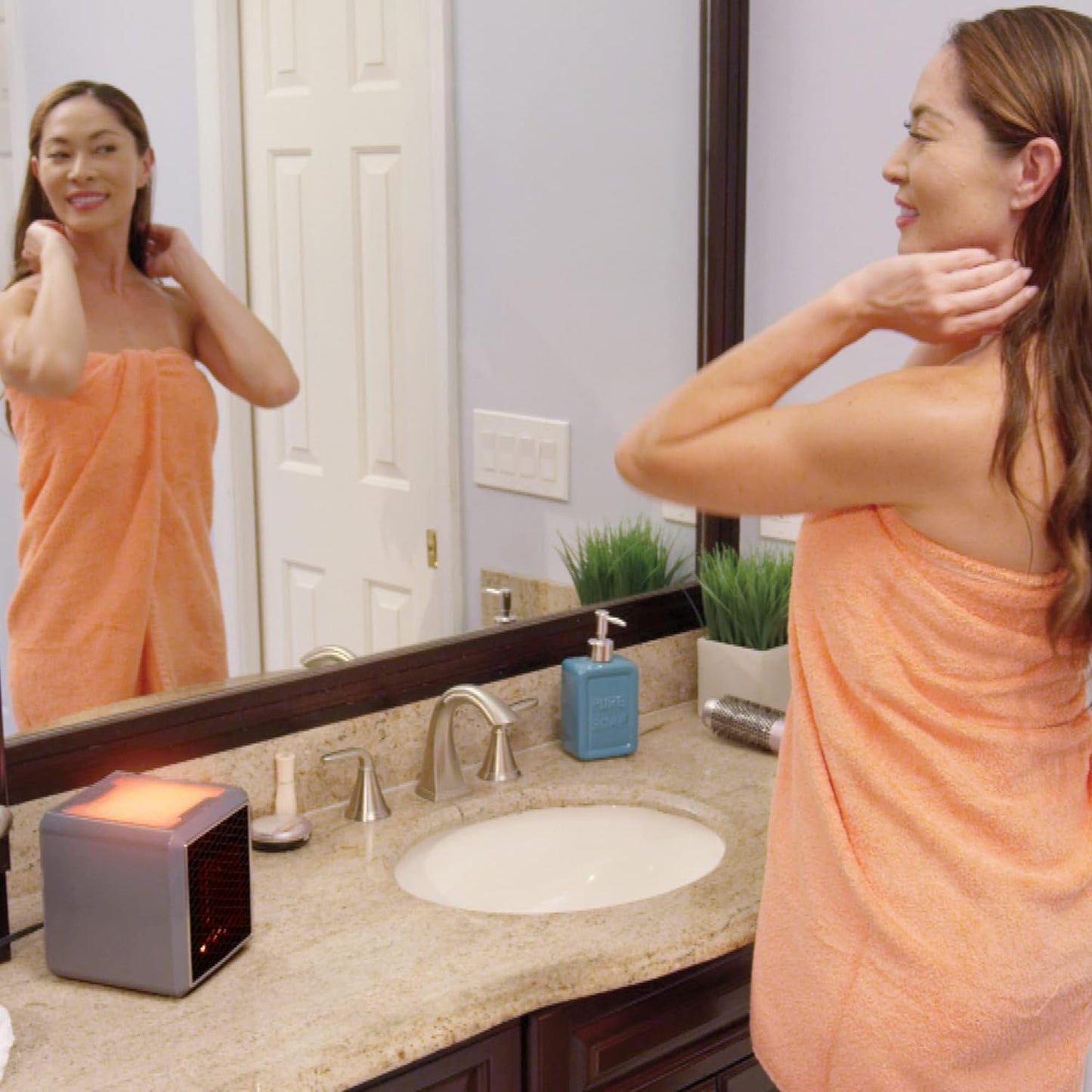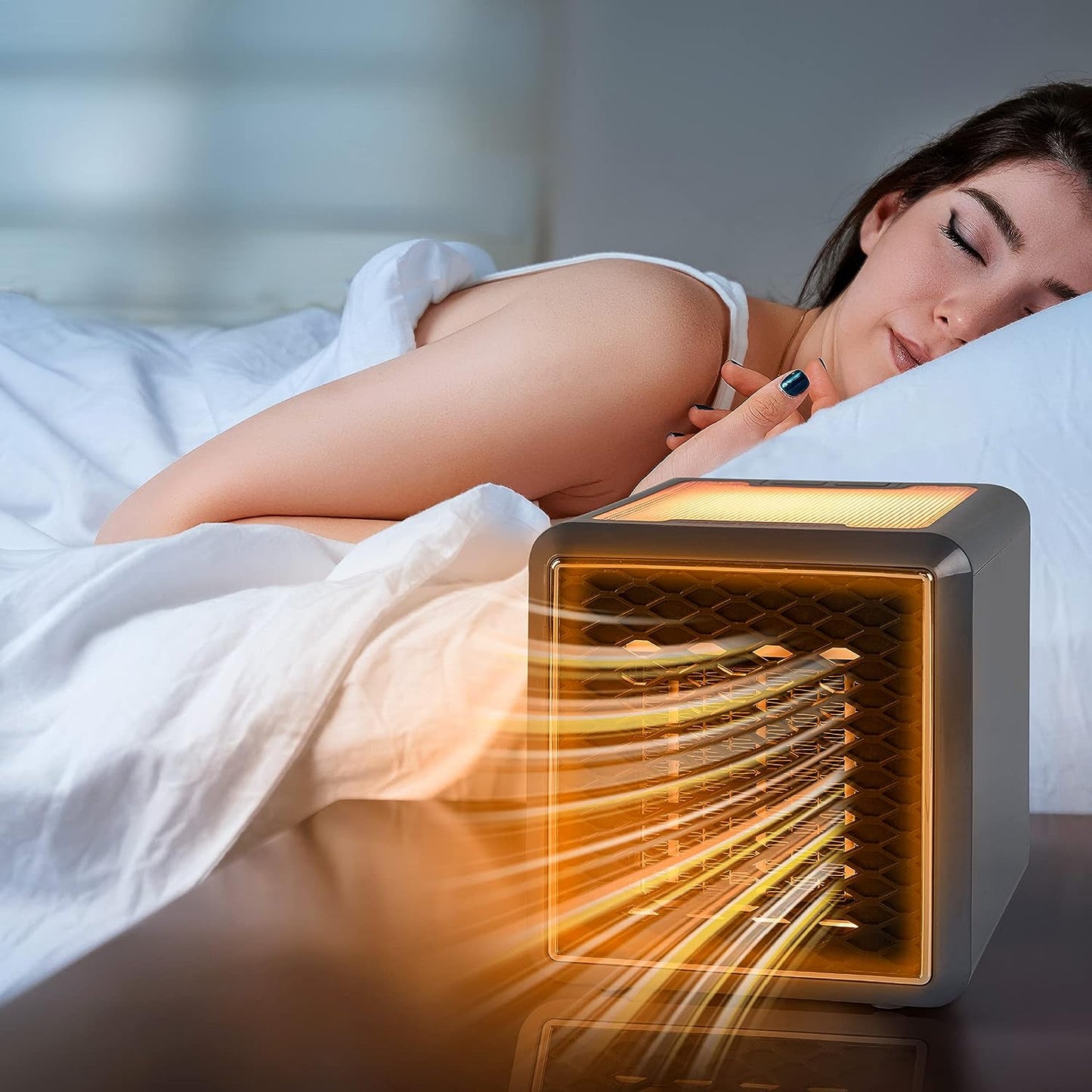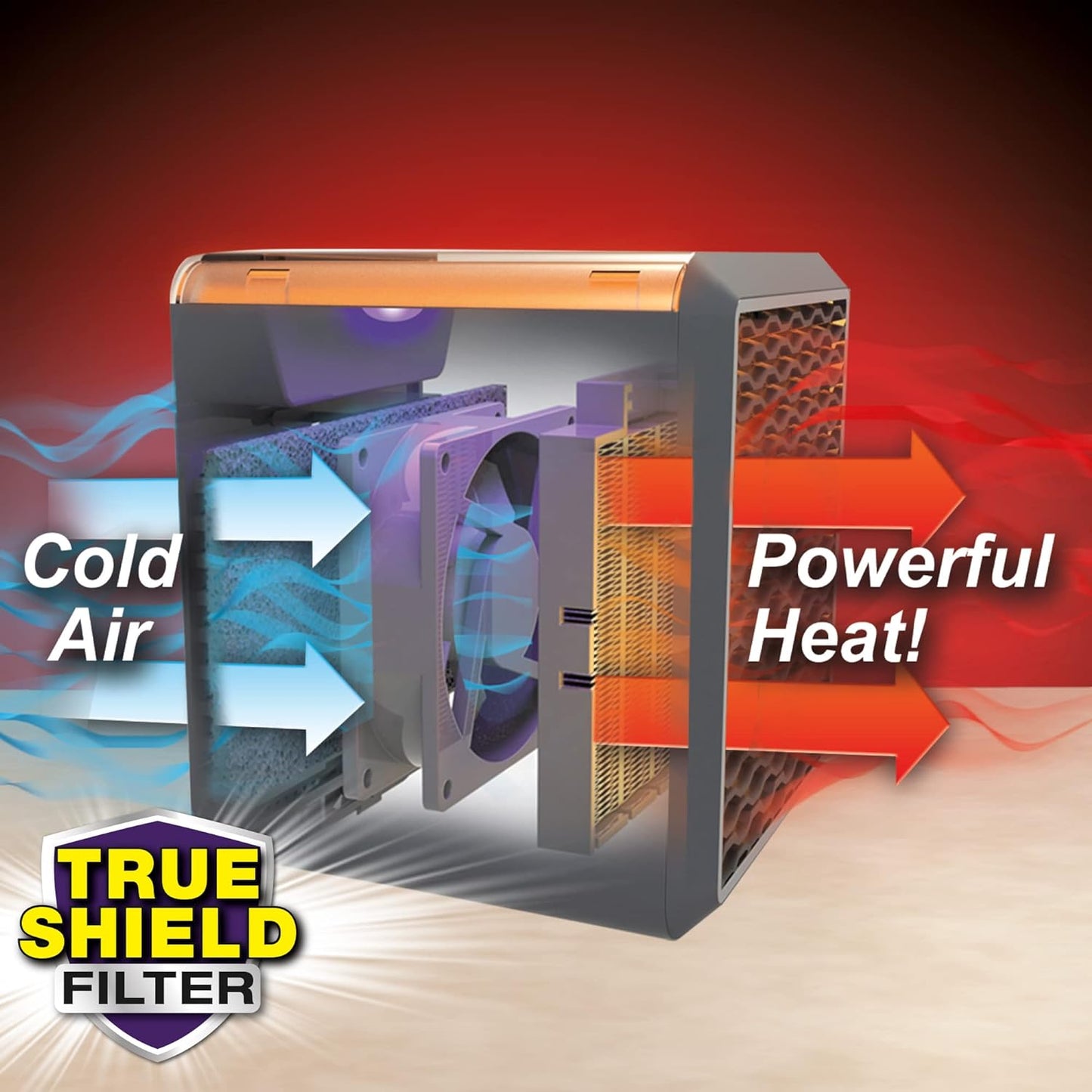 🔥Designed for E-commerce🔥