Barra de agarre antideslizante con ventosa
PVP Recomendado: $27.00 USD
(Precio de venta recomendado al público para tu tienda)
In stock! 483 unidades disponibles
Shipment tracking in real time - TRACKING
◉ How to place a dropshipping order?
1. Fill in the order with your client's information.
2. Enter your information in "billing".
- We will send the order directly to your client
El mango de soporte tiene un dispositivo de succión único que se agarra fácilmente a cualquier superficie lisa y plana en segundos.
Sus ventosas con lengüetas de bloqueo abatibles ayudan y agregan seguridad ya sea que esté en la ducha, la bañera o el inodoro. este mango de soporte lo apoyará.
El suave agarre contorneado le proporciona una asidero fiable. gracias a su diseño compacto y elegante, es fácil de transportar y mezclar a la perfección con casi cualquier decoración interior.
¿Por qué comprar nuestro mango de soporte?
se adhiere a cualquier superficie lisa y plana (baldosas, acrílico, vidrio y fibra de vidrio) en segundos.
ventosas con lengüetas de bloqueo abatibles.
no dañará las paredes.
ayudar y añadir seguridad.
llévalo contigo a cualquier lugar que necesites.
¿Cómo usar el mango de soporte de succión?
Asegúrese de que el área que desea instalar esté muy limpia y seca para obtener el mejor resultado estable y de succión.
Recuerde revisar las manijas antes de usarlas para asegurarse de que estén bien aseguradas.
El mango de soporte se puede reinstalar en cualquier momento y en cualquier lugar. si las almohadillas están manchadas de polvo o cualquier otra cosa, enjuáguelas con agua. después del secado, puede volver a instalarlo de forma segura.
Especificaciones
Material:

 

ABS

Tipo:

 

Baño

Características:

 

Fácil de Usar

Peso neto (kg):

 

0.28

Cantidad:

 

1 PC
Dropshipping: Orders with dropshipping service are sent in a standard postal envelope.
Bulk order : Orders of several units are shipped boxed and palletized.
Don't want to fill your dropshipping orders manually?
Integrate your store to process all your orders automatically.
View full details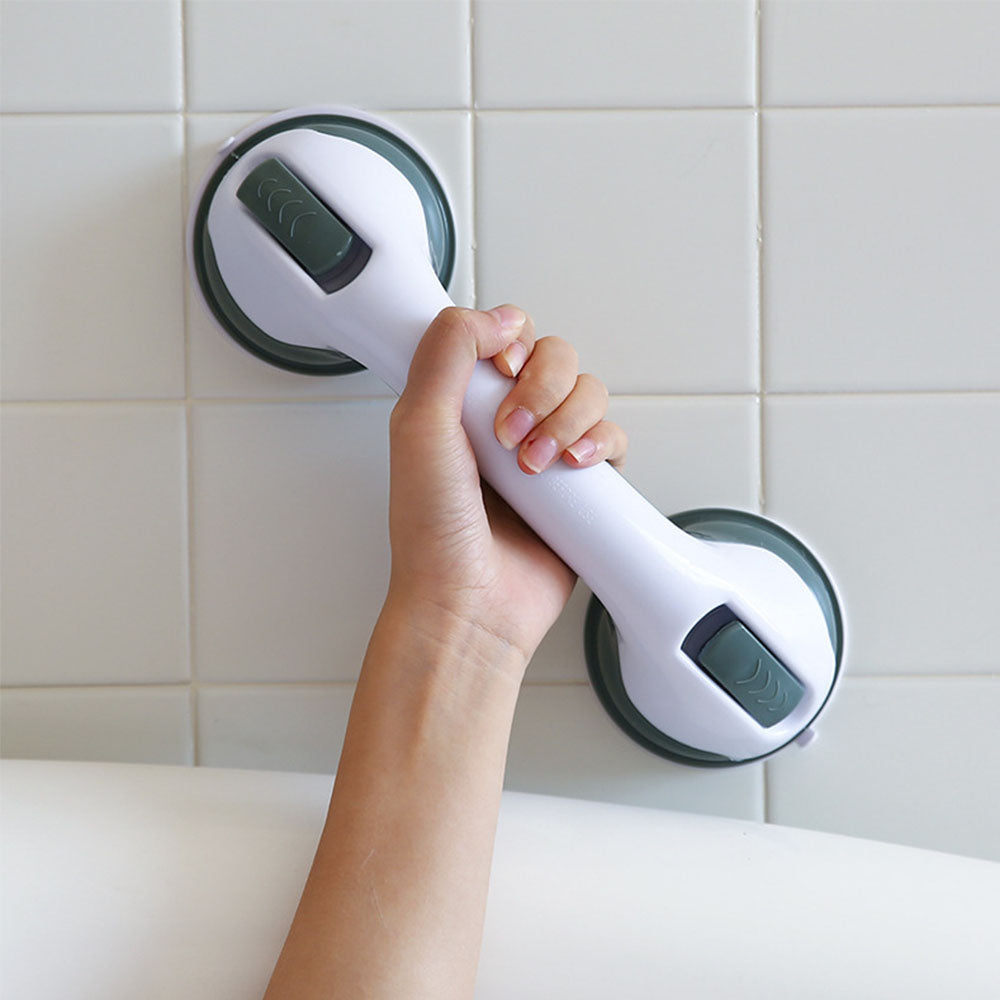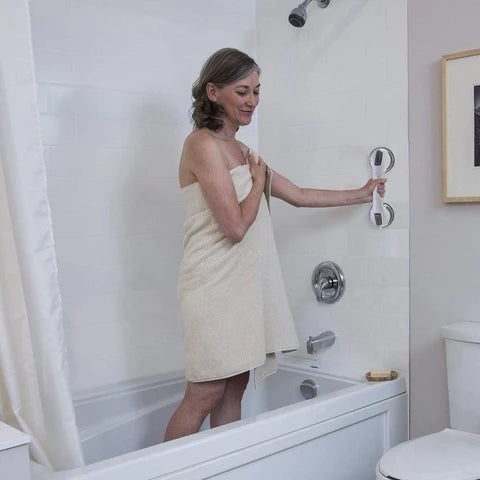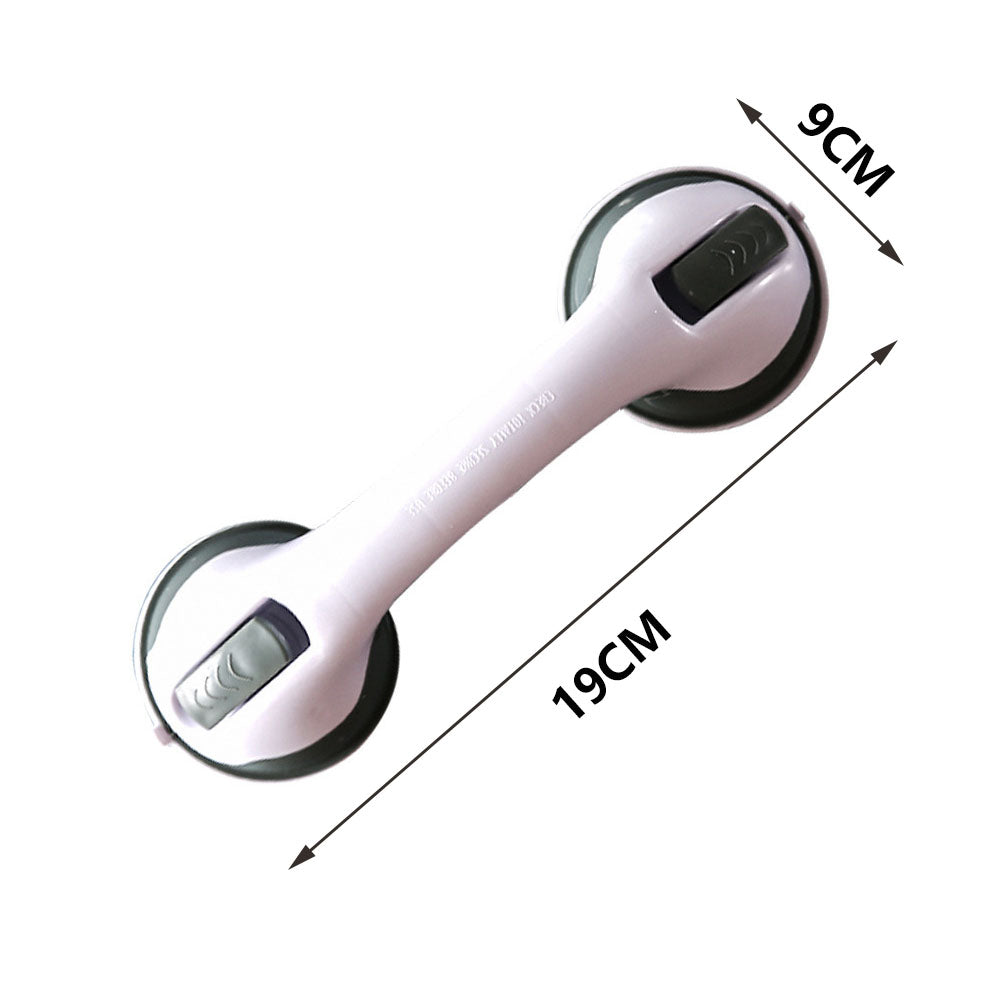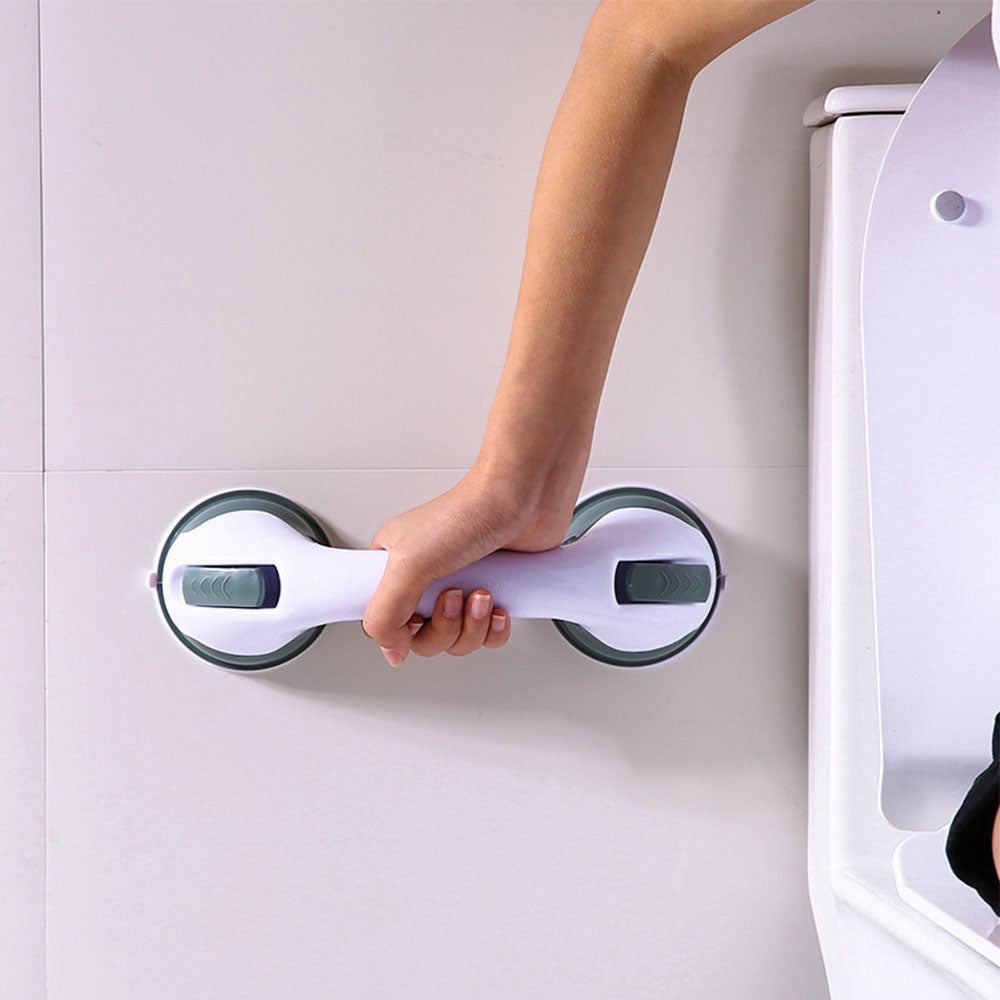 🔥Designed for E-commerce🔥