Auriculares bluetooth colorful
PVP Recomendado: $44.00 USD
(Precio de venta recomendado al público para tu tienda)
In stock! 1200 unidades disponibles
Shipment tracking in real time - TRACKING
◉ How to place a dropshipping order?
1. Fill in the order with your client's information.
2. Enter your information in "billing".
- We will send the order directly to your client
Sumérgete en la música con estos nuevos auriculares inalámbricos Bluetooth 5.2. Con un diseño único y un degradado de colores rosa y morado, estos auriculares destacan por su estilo elegante y suave, especialmente diseñado para las mujeres. Disfruta de una conexión Bluetooth rápida y sin enredos de cables, brindando comodidad y conveniencia en tus actividades diarias.
Característica:
1. Color exclusivo: los auriculares cuentan con una combinación de colores exclusivos, rosa y morado, que muestran la suavidad y elegancia únicas de las mujeres, haciéndolos más atractivos para las usuarias.
2. Conexión Bluetooth compatible con: los auriculares utilizan una conexión compatible con Bluetooth, sin preocuparse por el enredo del cable, lo que lo hace más conveniente y rápido.
3. Larga duración de la batería: los auriculares adoptan tecnología eficiente y de ahorro de energía, con una duración de la batería de varias horas, lo que los hace más fiables de usar.
Especificaciones: 
Nombre del producto: Auriculares
Ya sea simple o binaural: estéreo bilateral
Tipo de Chip: Jerry
Protocolo compatible con Bluetooth: 5,2
Duración de la batería: 10
Canal: estéreo
Función: Pantalla de potencia, llamadas divertidas
El paquete incluye los auriculares Bluetooth Colorful.
Dropshipping: Orders with dropshipping service are sent in a standard postal envelope.
Bulk order : Orders of several units are shipped boxed and palletized.
Don't want to fill your dropshipping orders manually?
Integrate your store to process all your orders automatically.
View full details
Add an additional description to your product option. Ex: Size guides, and other common questions.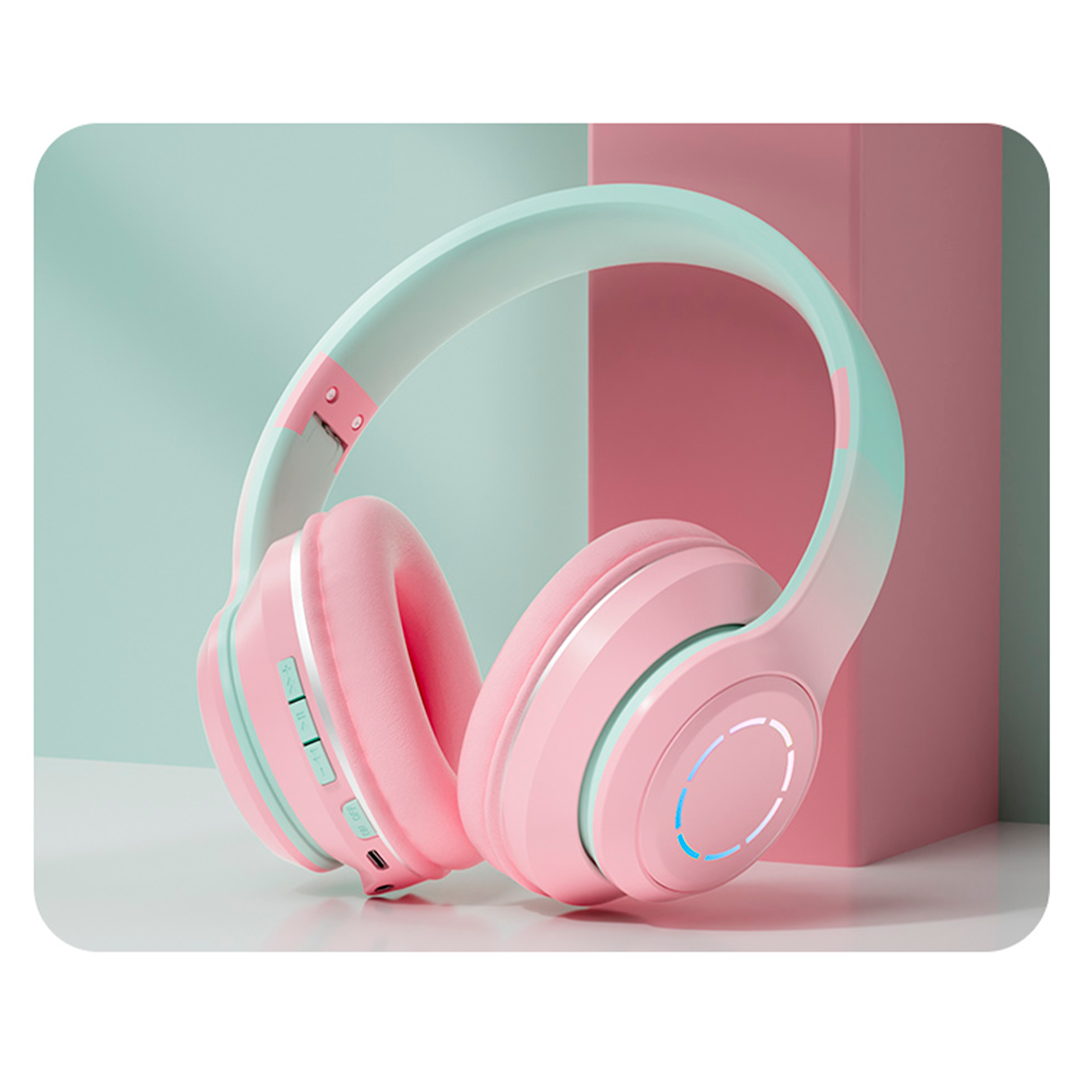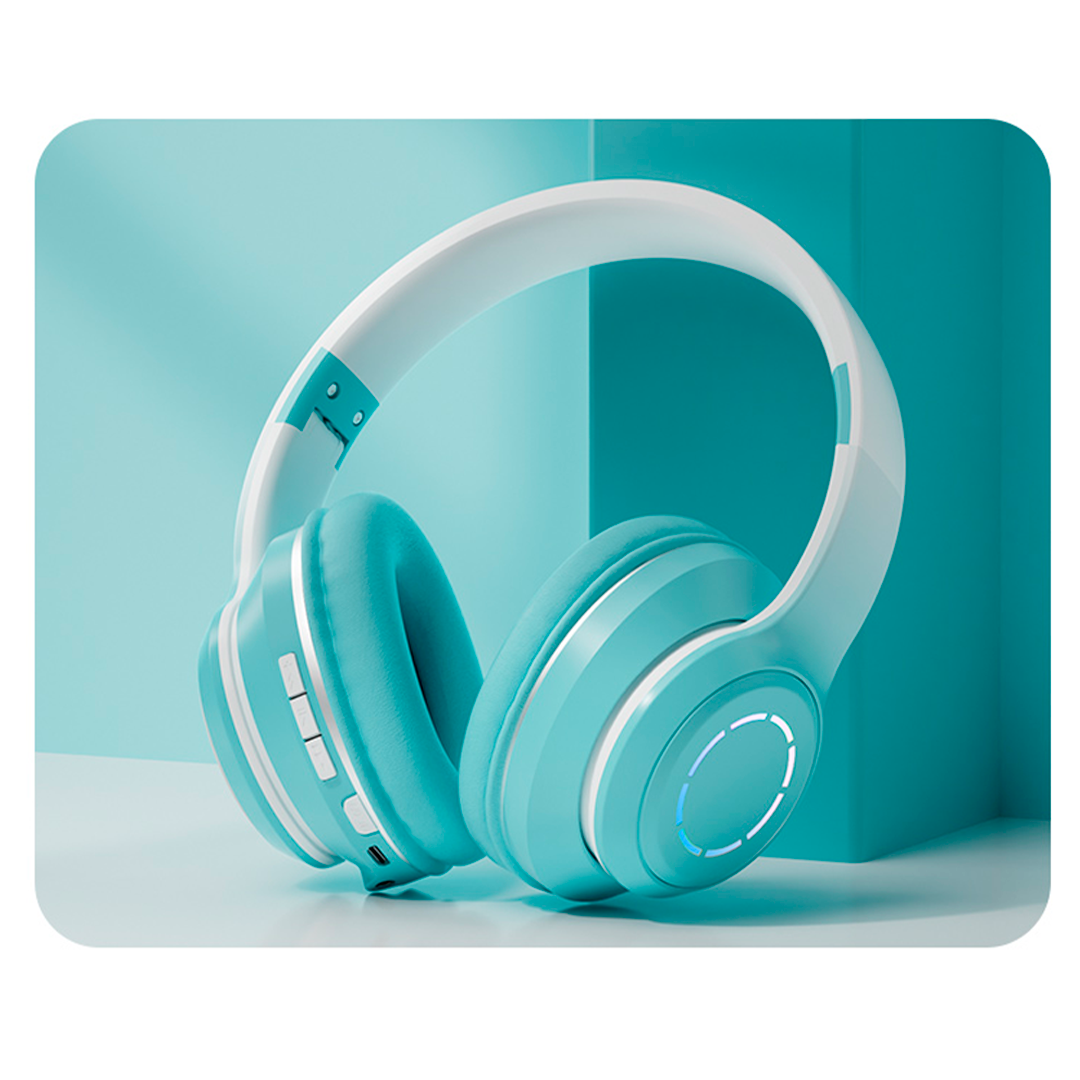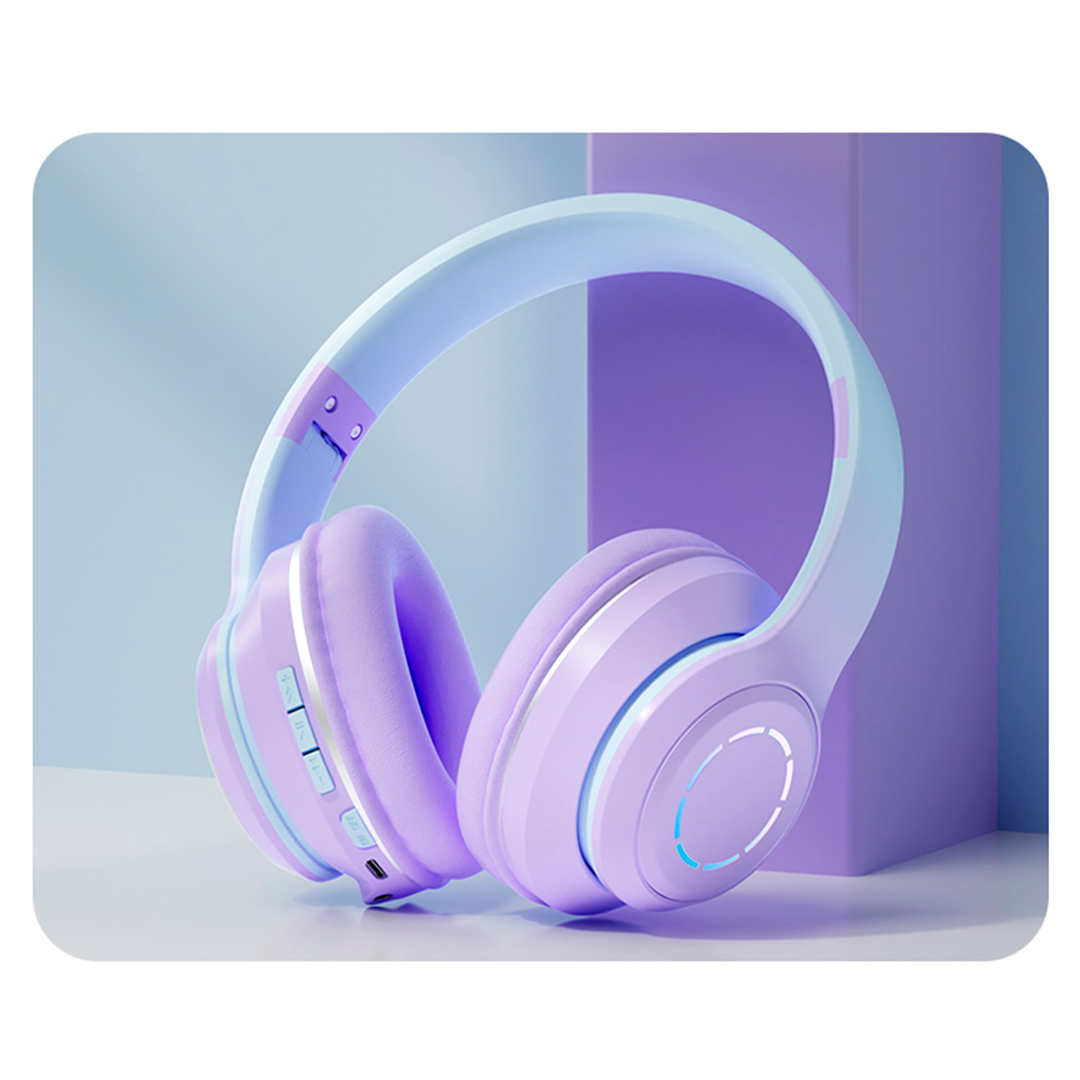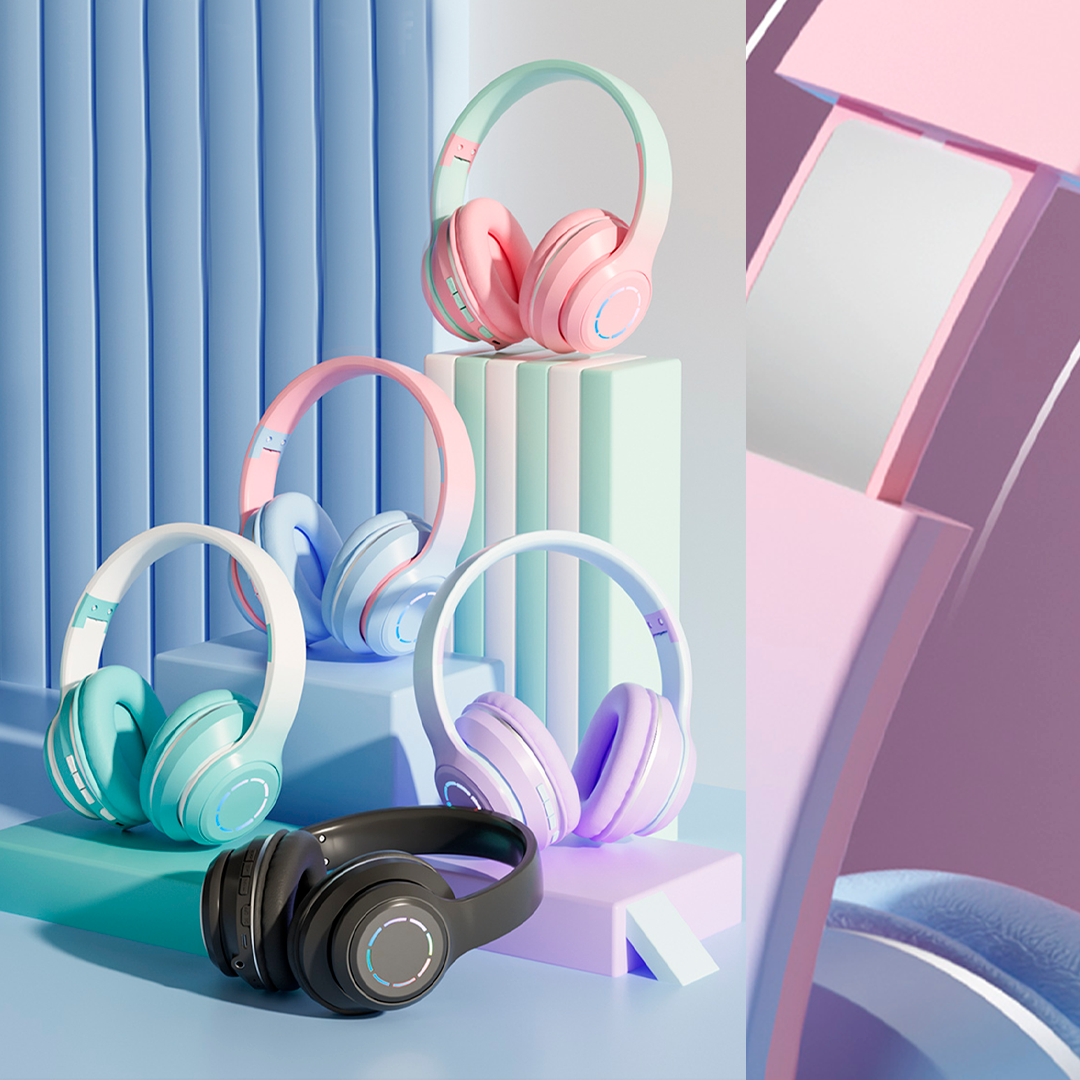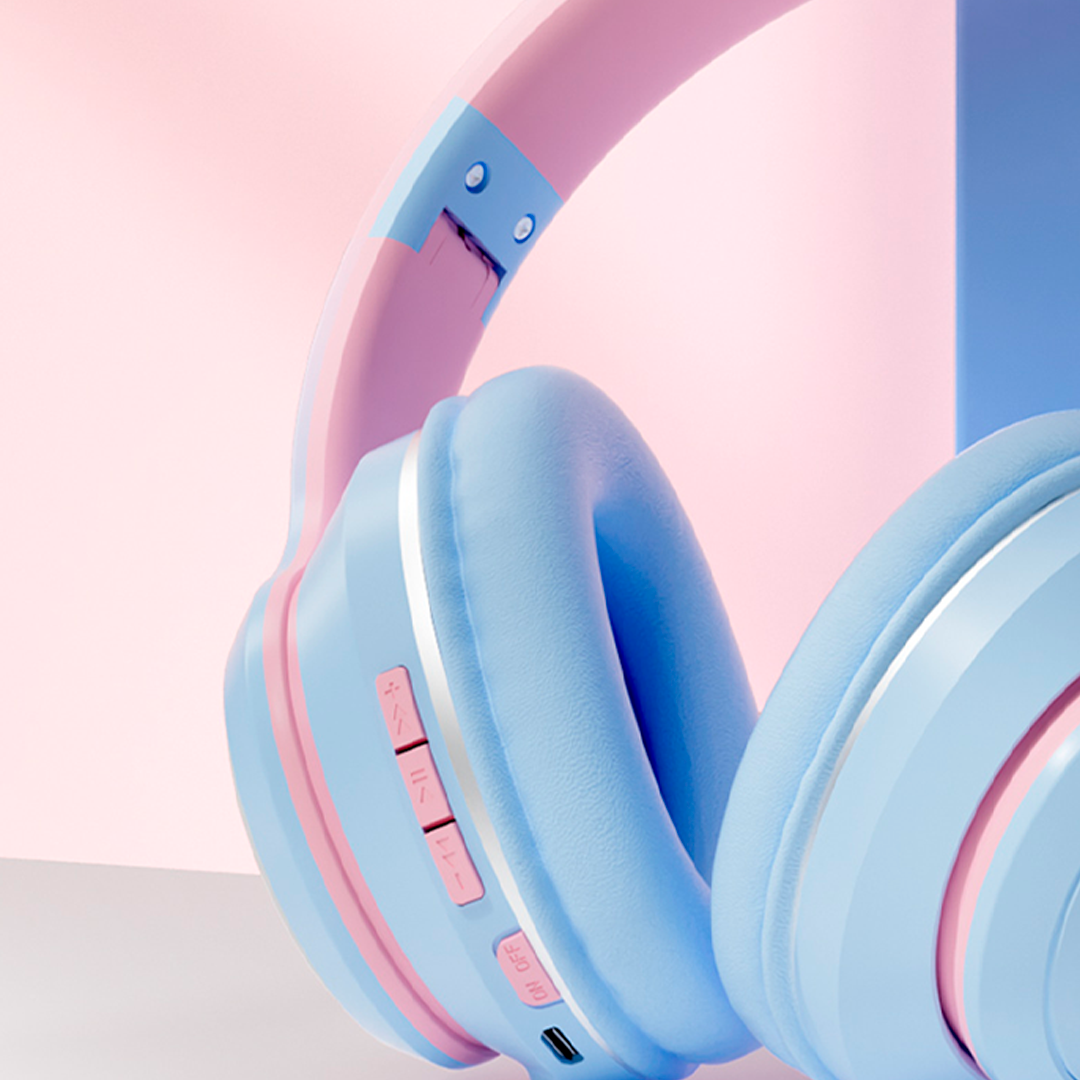 🔥Designed for E-commerce🔥