3-in-1 Vacuum, Blower, and Compressor
PVP Recomendado:
(Precio de venta recomendado al público para tu tienda)
In stock! 212 unidades disponibles
Shipment tracking in real time - TRACKING
◉ How to place a dropshipping order?
1. Fill in the order with your client's information.
2. Enter your information in "billing".
- We will send the order directly to your client
Powerful 9000Pa Suction: Efficiently removes dust, dirt, and debris in your car or other spaces.
Wireless Design: No tangled cables or mobility limitations, you can comfortably use it anywhere.
Versatile Functions: In addition to cleaning cars, this vacuum can also blow dust and inflate balloons, providing multiple applications.
Portability and Compact Size: Its compact and lightweight design allows you to easily carry it wherever you want without taking up much space.
Easy to Use: With a single power button, it is very simple to use this vacuum and switch between different functions.
Long-Lasting Rechargeable Battery: The vacuum has a built-in high-capacity battery that provides extended runtime.
Additional Accessories: Special accessories for cleaning keyboards at home or office are included, ensuring thorough and efficient cleaning.
Washable and Reusable Filter: The vacuum's filter can be washed and reused, making maintenance easy and prolonging the product's lifespan.
Ergonomic Design: Its ergonomic design and comfortable grip make cleaning easier and more enjoyable.
Quality and Durability: Made with sturdy and durable materials, this mini cleaning robot is designed to provide reliable long-term performance.
Dropshipping: Orders with dropshipping service are sent in a standard postal envelope.
Bulk order : Orders of several units are shipped boxed and palletized.
Don't want to fill your dropshipping orders manually?
Integrate your store to process all your orders automatically.
View full details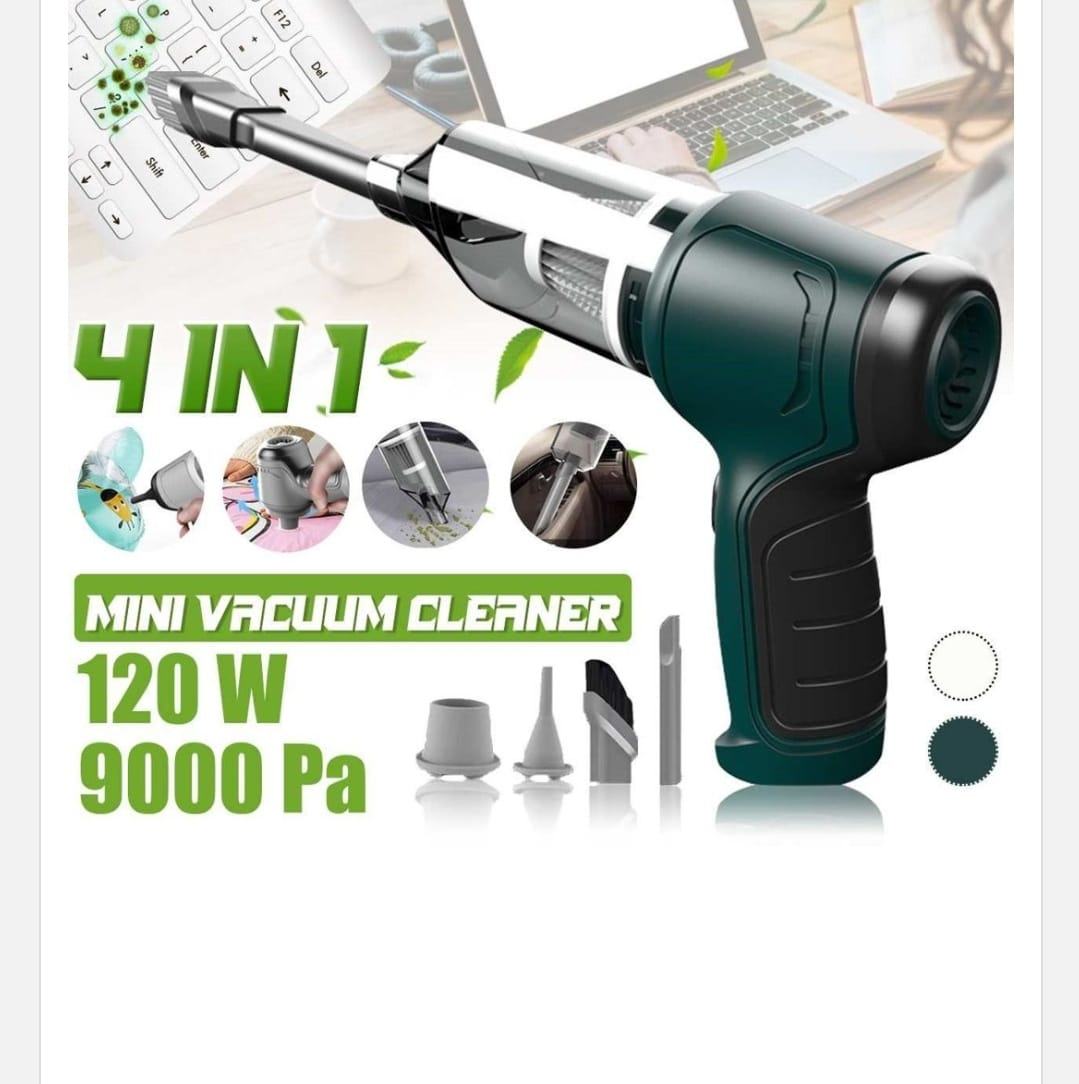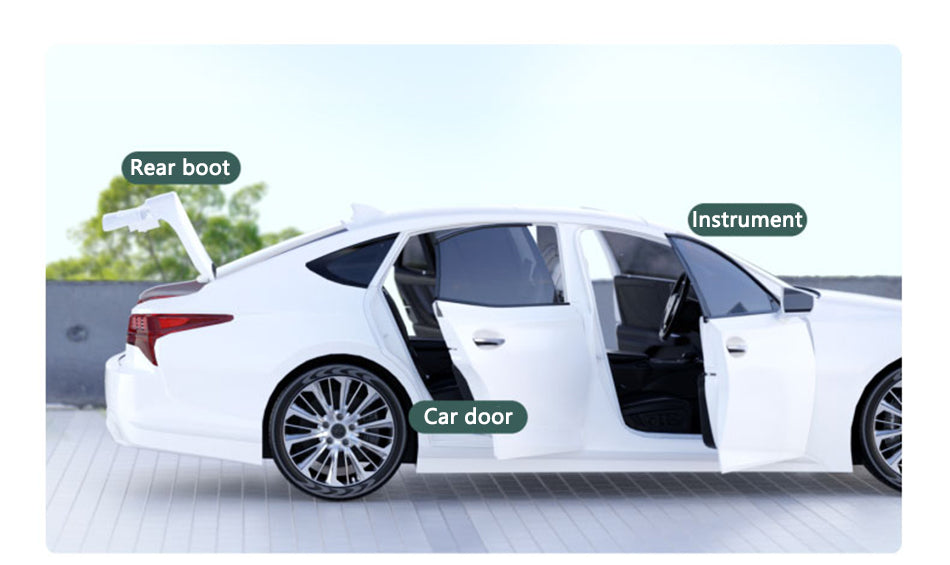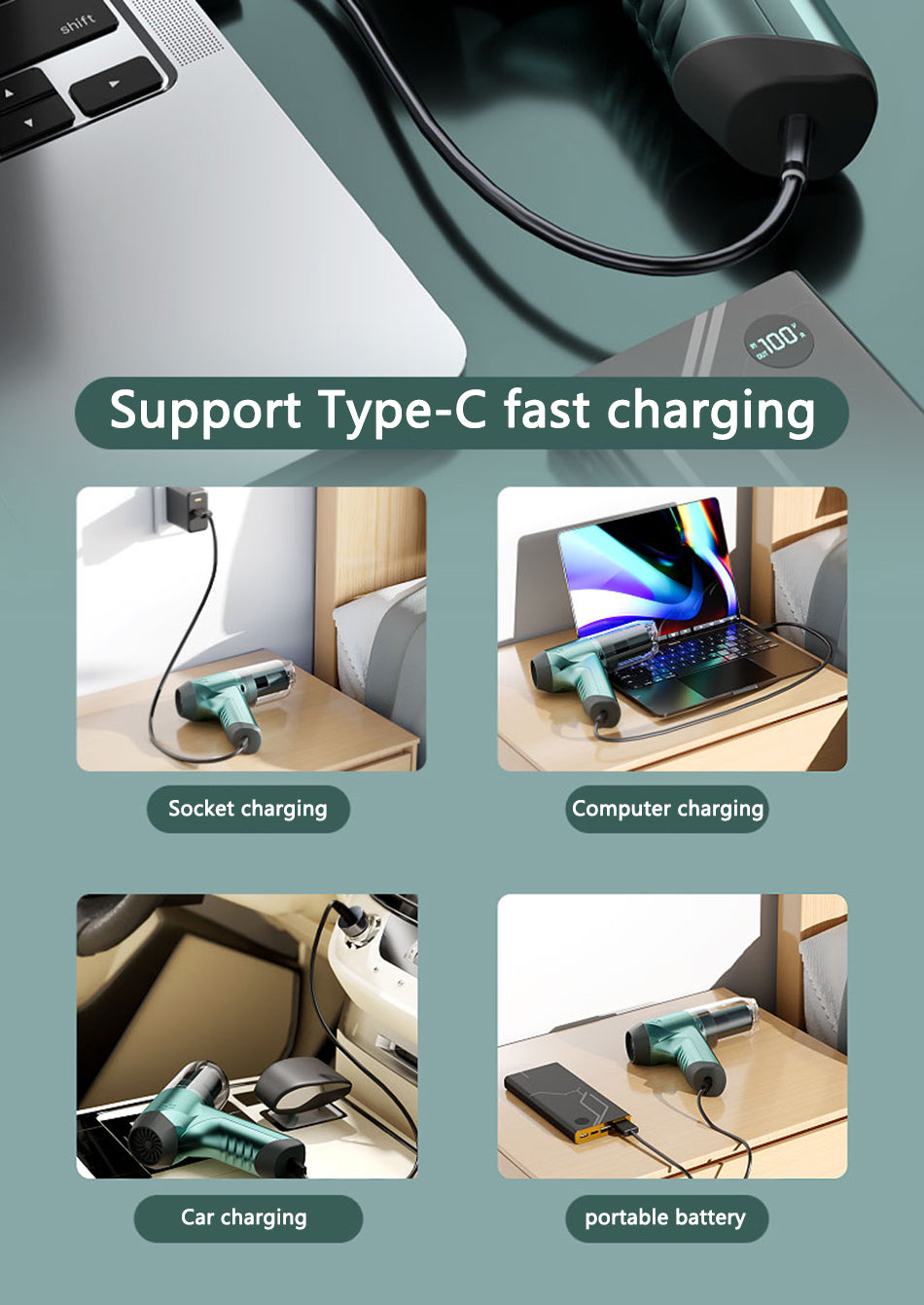 🔥Designed for E-commerce🔥