Antifaz Bluetooth para Dormir
PVP Recomendado: $32.00 USD
(Precio de venta recomendado al público para tu tienda)
In stock! 480 unidades disponibles
Shipment tracking in real time - TRACKING
◉ How to place a dropshipping order?
1. Fill in the order with your client's information.
2. Enter your information in "billing".
- We will send the order directly to your client


DUERME BIEN POR LAS NOCHES Y APAGA EL SONIDO Y LA LUZ CON EL ANTIFAZ BLUETOOTH PARA DORMIR
✅ Práctico antifaz para dormir

✅

 

Mejora el sueño

✅ Diseño confortable

✅

 

Llamada de manos libres

✅

 

Batería recargable

PRÁCTICO ANTIFAZ PARA DORMIR

Este versátil antifaz para dormir apagará completamente cualquier sonido y luz de su entorno. Esto le ayudará a relajarse más y, por lo tanto, también puede ayudar con problemas como migrañas, dolores de cabeza regulares o incluso tinnitus. Hoy en día la mayoría de nosotros vivimos una vida muy agitada con mucho ruido y actividad, pero el antifaz para dormir puede ayudarte a minimizar los estímulos y calmar tus nervios.

Los experimentos demuestran que escuchar música relajante antes de dormirse ayuda a dormirse más rápido y a dormir durante más tiempo. ¿O tal vez tienes un vecino ruidoso o trabajas en turnos de noche? ¿Su pareja ronca o simplemente necesita ese silencio adicional para recargar bien las pilas? En ese caso, el antifaz Bluetooth para dormir puede ayudarte. Puede ayudar a mejorar su sueño y sus nervios al silenciar el ruido o reproducir música suave. De este modo, estarás preparado para el día, todos los días.

El antifaz Bluetooth para dormir es transpirable y tiene una excelente función de absorción del sudor. Está hecho de algodón suave, y se sentirá como un cálido abrazo alrededor de su cabeza. Tiene una correa de velcro ajustable, y es lavable a máquina. Sólo recuerda sacar primero con cuidado los dos altavoces y el panel de control. Es muy sencillo y rápido de hacer.

También puedes usarlo como auricular inalámbrico para entretenimiento personal. Y tiene un micrófono incorporado para que puedas responder a las llamadas. El panel de control te permite controlar el volumen, responder a las llamadas y activar o desactivar la música. Es súper práctico y puede ser útil en muchas situaciones para ti y tu familia.

La batería recargable se carga con un cable USB que viene con el antifaz para dormir. Lo cargas durante sólo 2 horas y luego tienes 8 horas de uso. Llévalo contigo cuando viajes en tren, autobús, coche o avión. Úsalo durante la pausa del almuerzo, en casa o siempre que necesites una siesta energética. El antifaz Bluetooth para dormir le ayudará a aprovechar al máximo su tiempo. Se sentirá más descansado después de usarlo.

CARACTERÍSTICAS TÉCNICAS:

Material: Poliéster, Algodón, Acolchado de espuma

Dimensión: 65cm

Colores: Negro, Gris

Batería integrada recargable

 

1 x Antifaz Bluetooth para dormir

1 cable de carga USB

1 x Manual de instrucciones

 

Dropshipping: Orders with dropshipping service are sent in a standard postal envelope.
Bulk order : Orders of several units are shipped boxed and palletized.
Don't want to fill your dropshipping orders manually?
Integrate your store to process all your orders automatically.
View full details
Add an additional description to your product option. Ex: Size guides, and other common questions.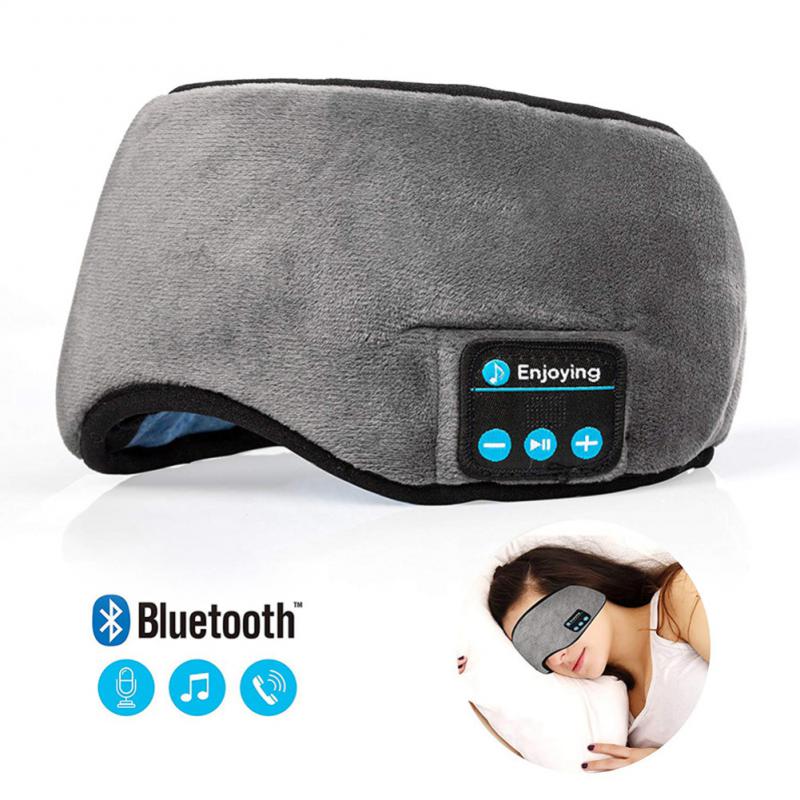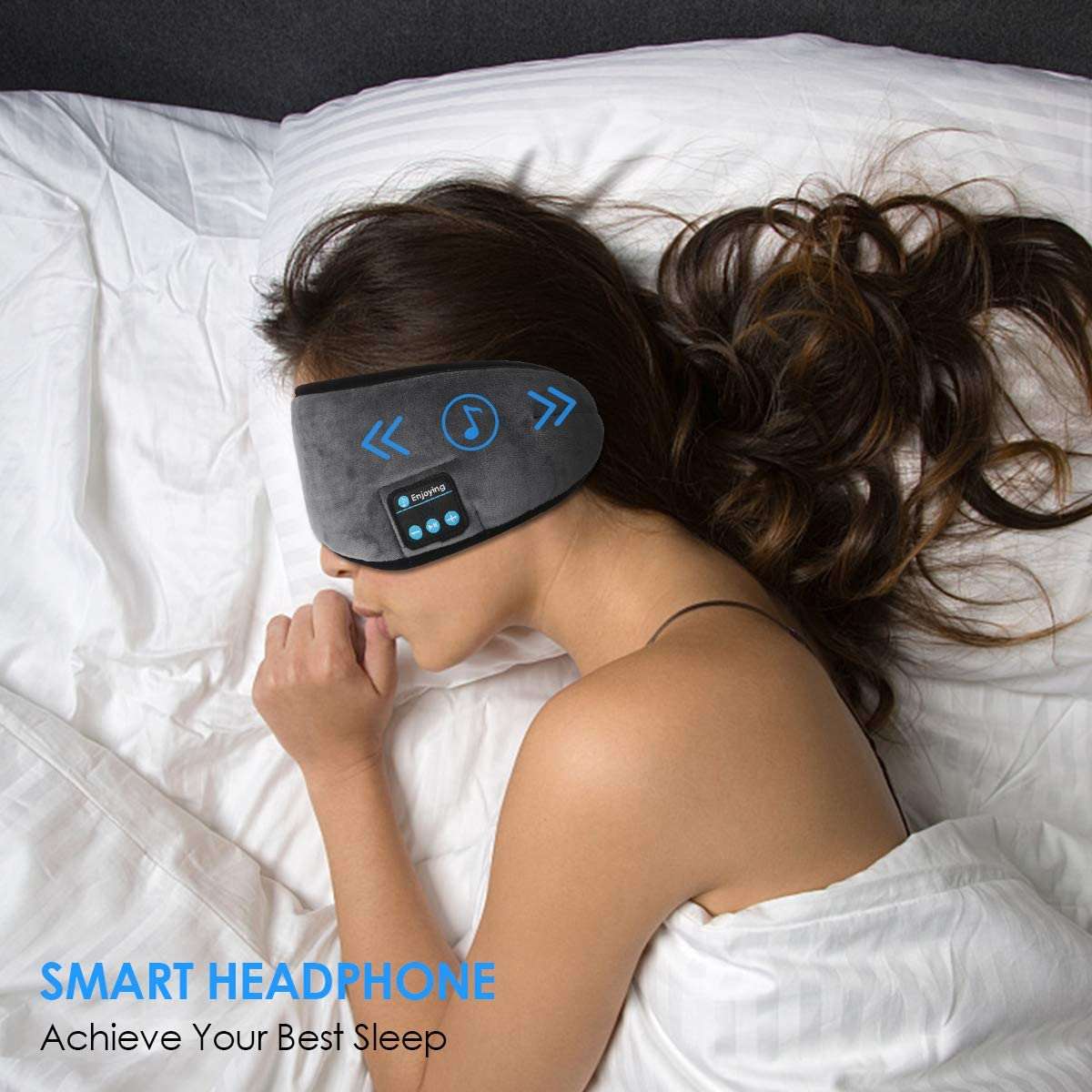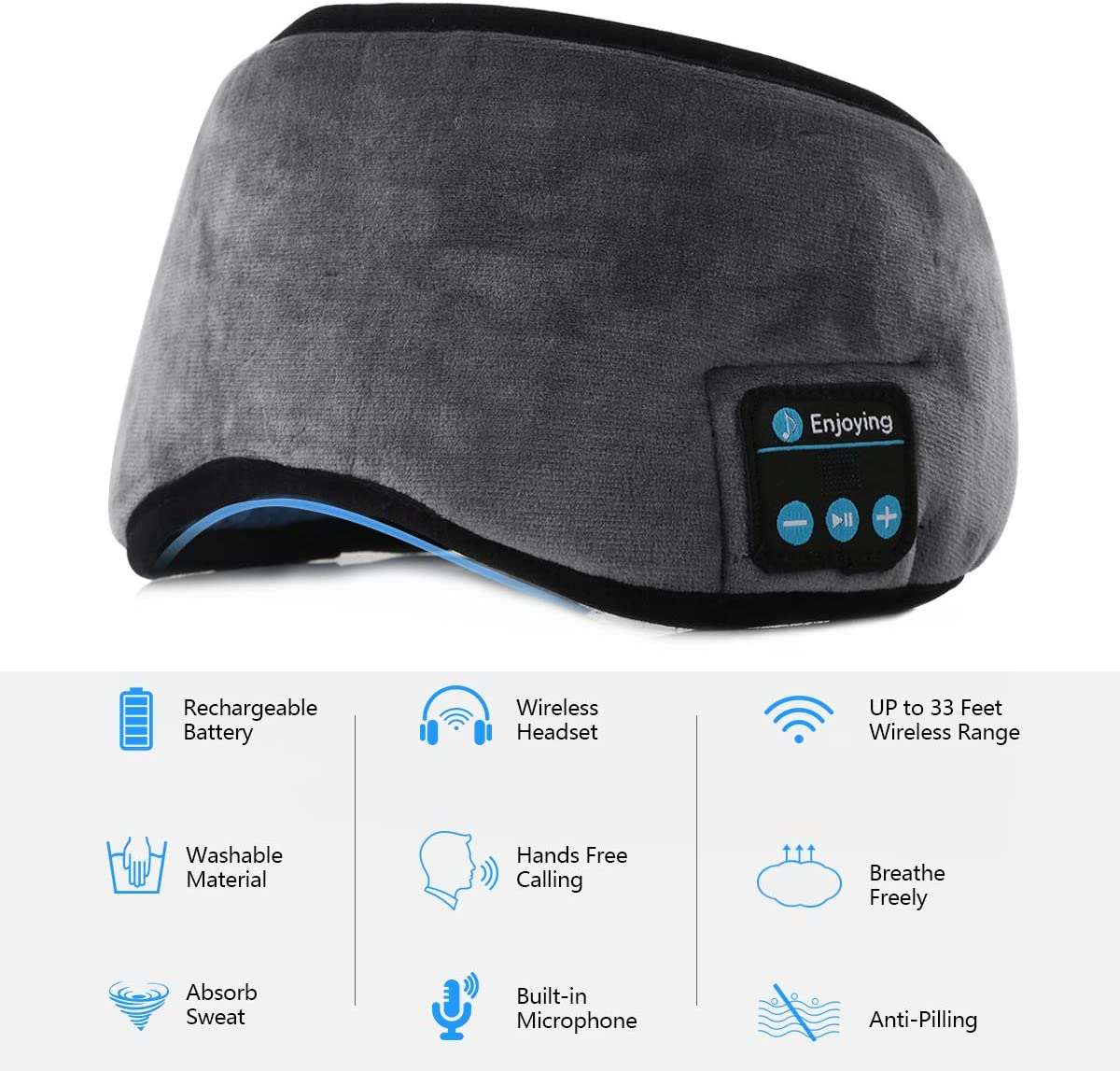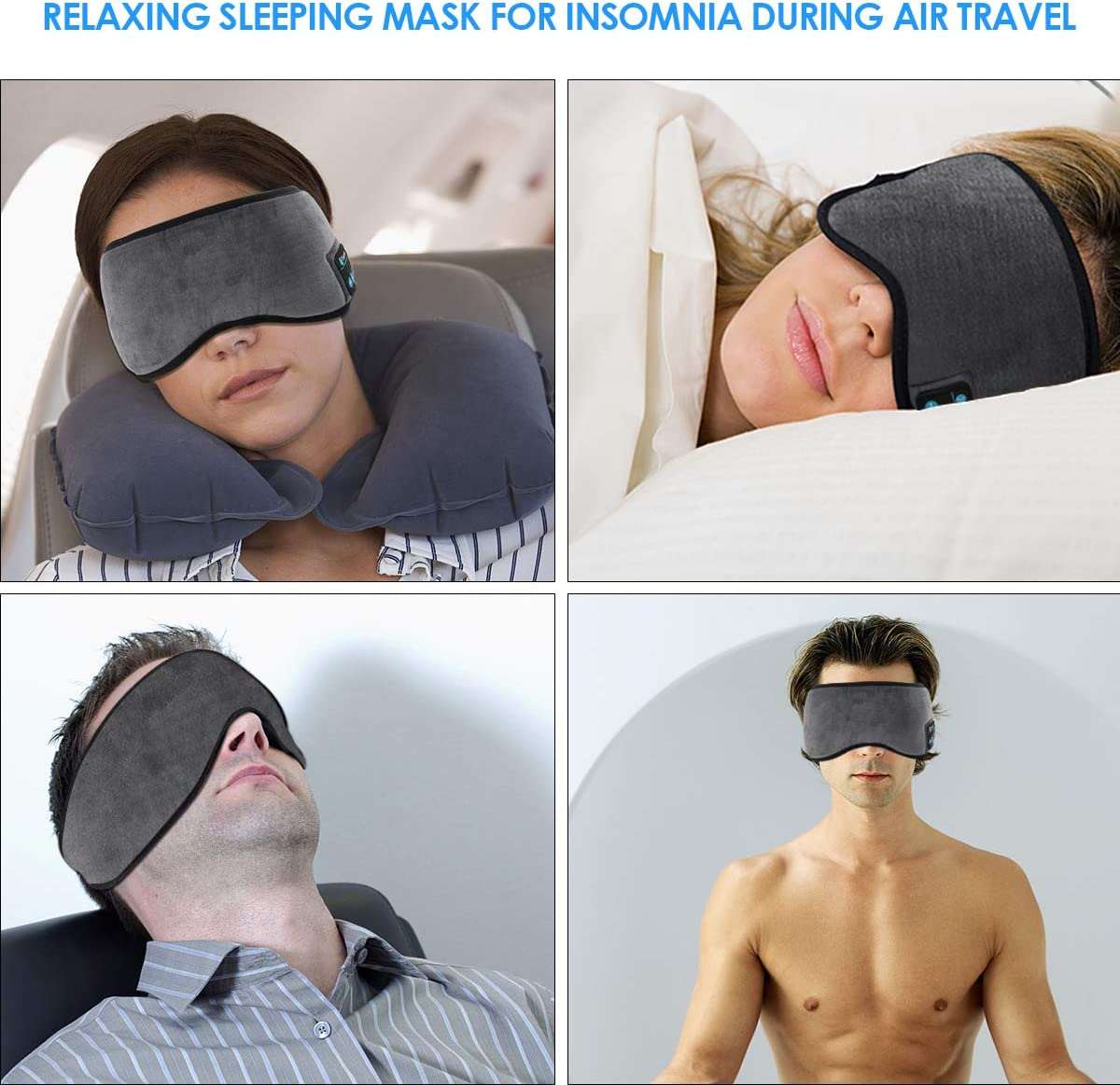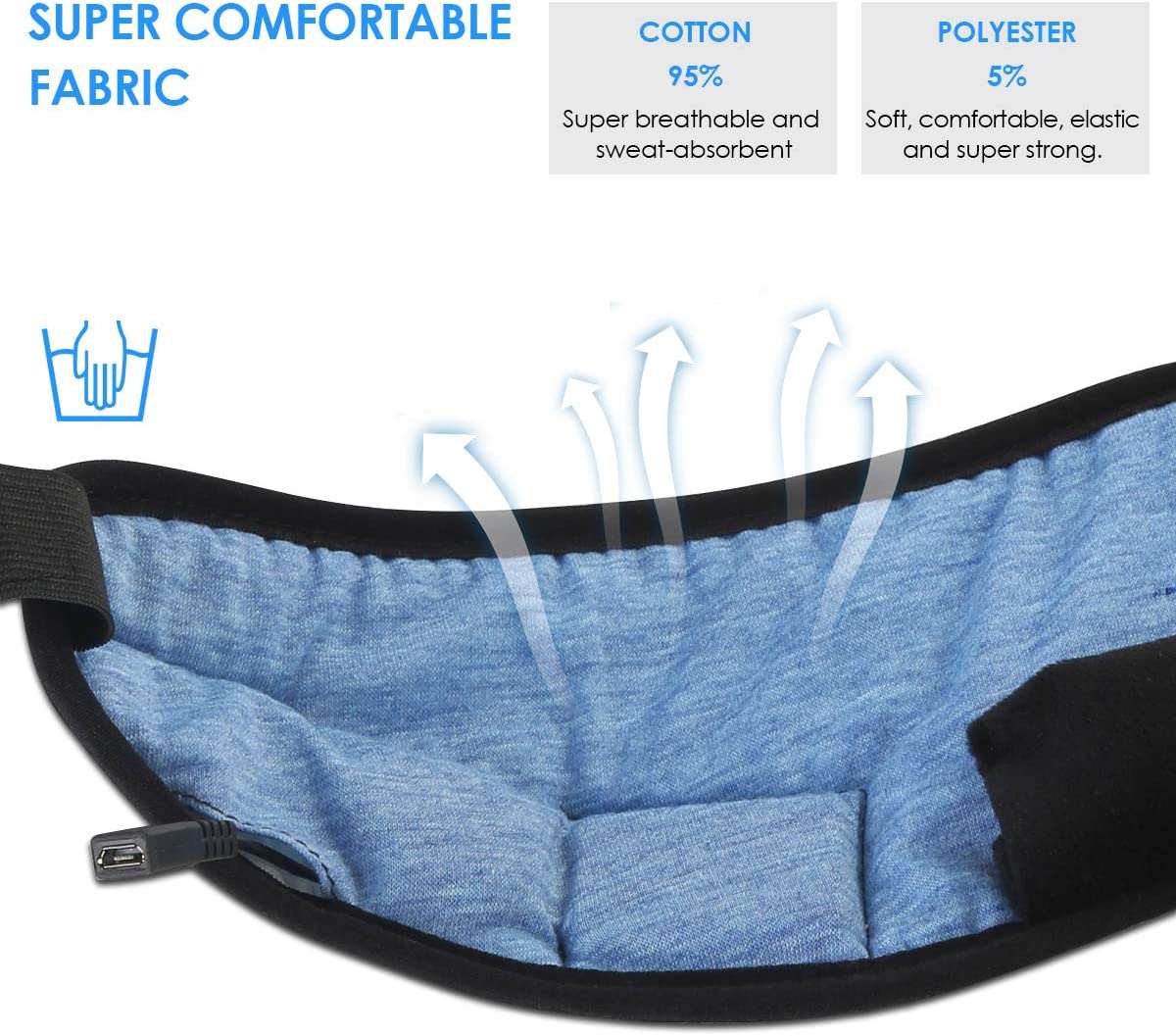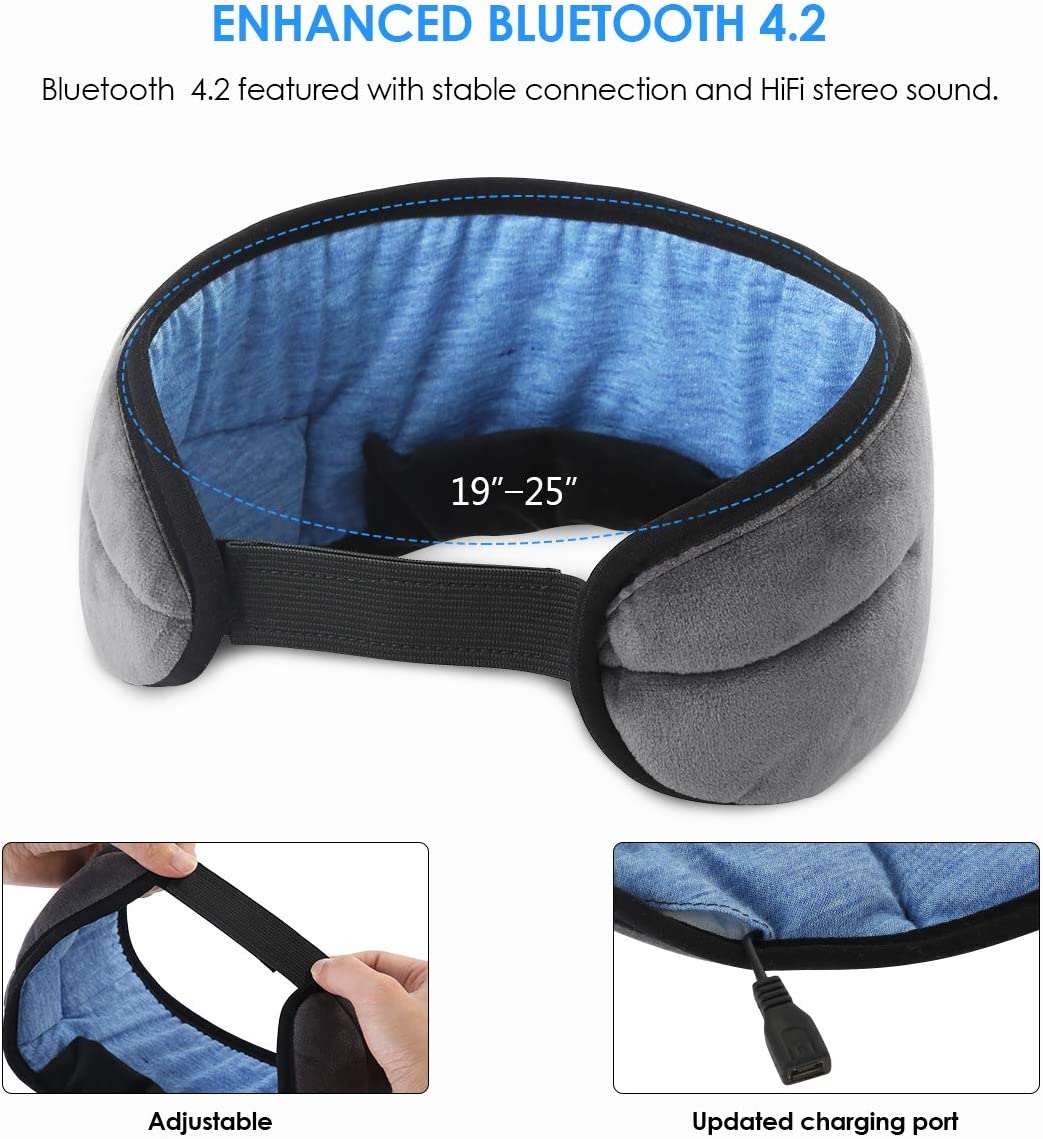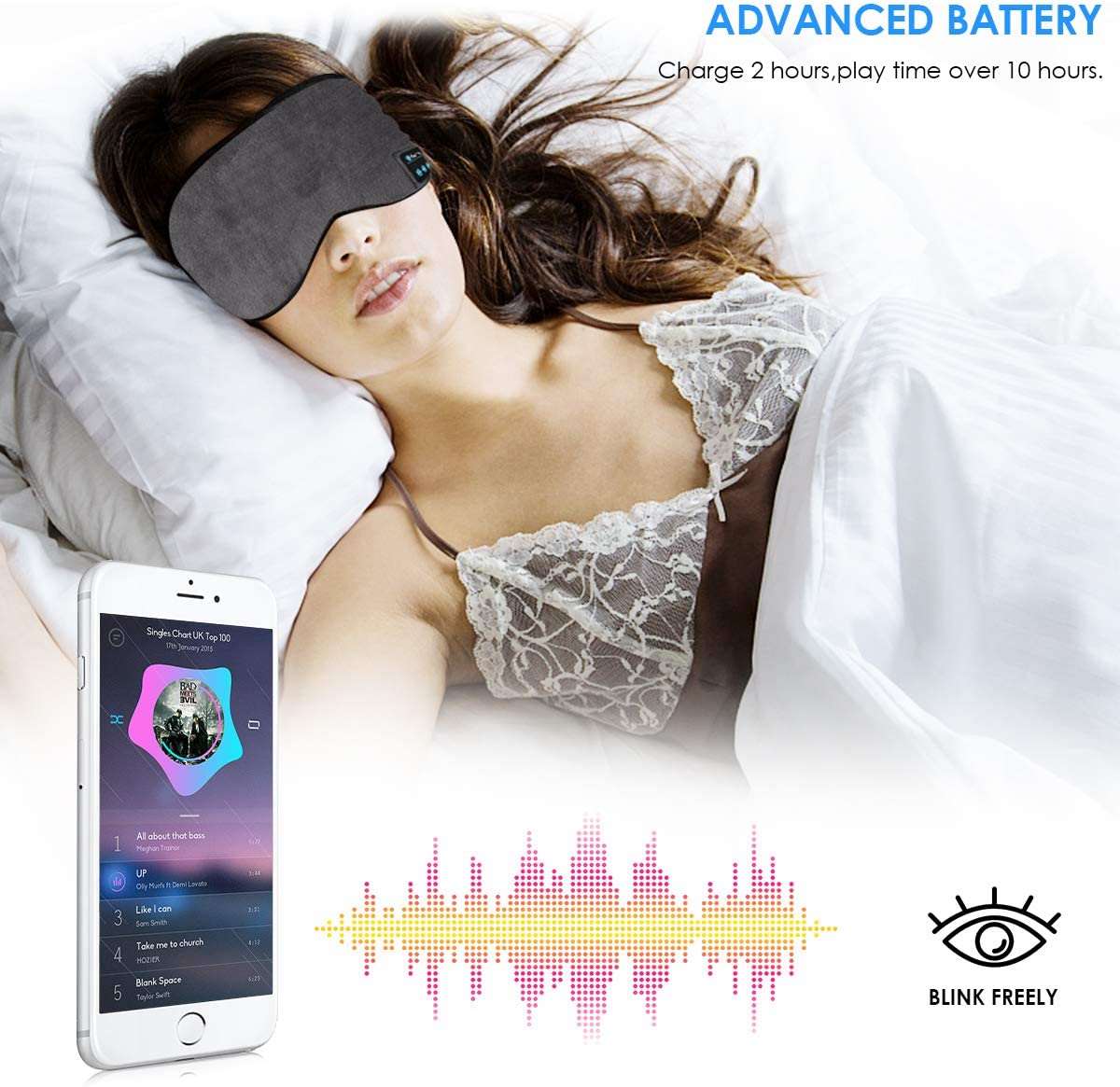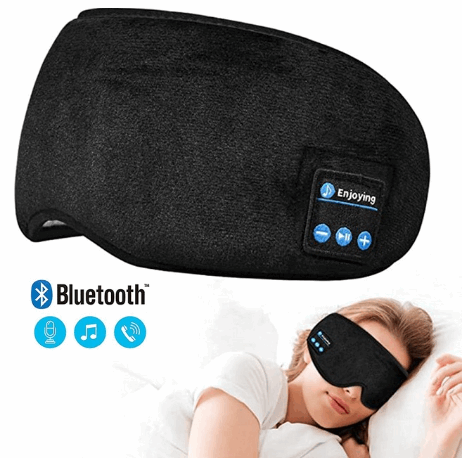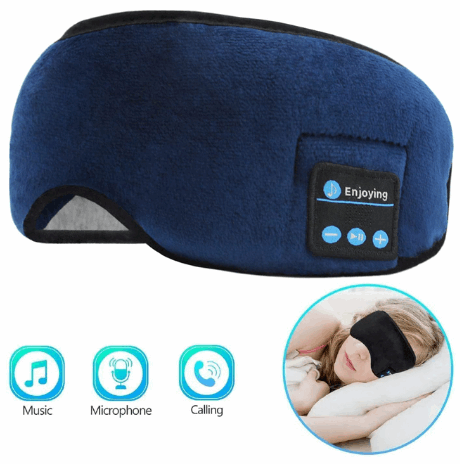 🔥Designed for E-commerce🔥