Arched Memory Foam Arm Pillow
PVP Recomendado: $33.00 USD
(Precio de venta recomendado al público para tu tienda)
In stock! 775 unidades disponibles
Shipment tracking in real time - TRACKING
◉ How to place a dropshipping order?
1. Fill in the order with your client's information.
2. Enter your information in "billing".
- We will send the order directly to your client
Say goodbye to numb arms with this unique arch shaped arm hole pillow! With this comfortable pillow, you can now sleep close to your lover. This pillow has a hole where you can slide your hands in and avoid numbness due to blocked blood flow to your arm. Made from a comfortable memory foam material.
It is designed to prevent your arms from going numb while you sleep.
Help relieve any tension or stiffness in the spine.
Adaptable to the body.
Ideal for improving circulation for side sleepers.
Material: Viscoelastic foam, polyester and PP cover.
Dropshipping: Orders with dropshipping service are sent in a standard postal envelope.
Bulk order : Orders of several units are shipped boxed and palletized.
Don't want to fill your dropshipping orders manually?
Integrate your store to process all your orders automatically.
View full details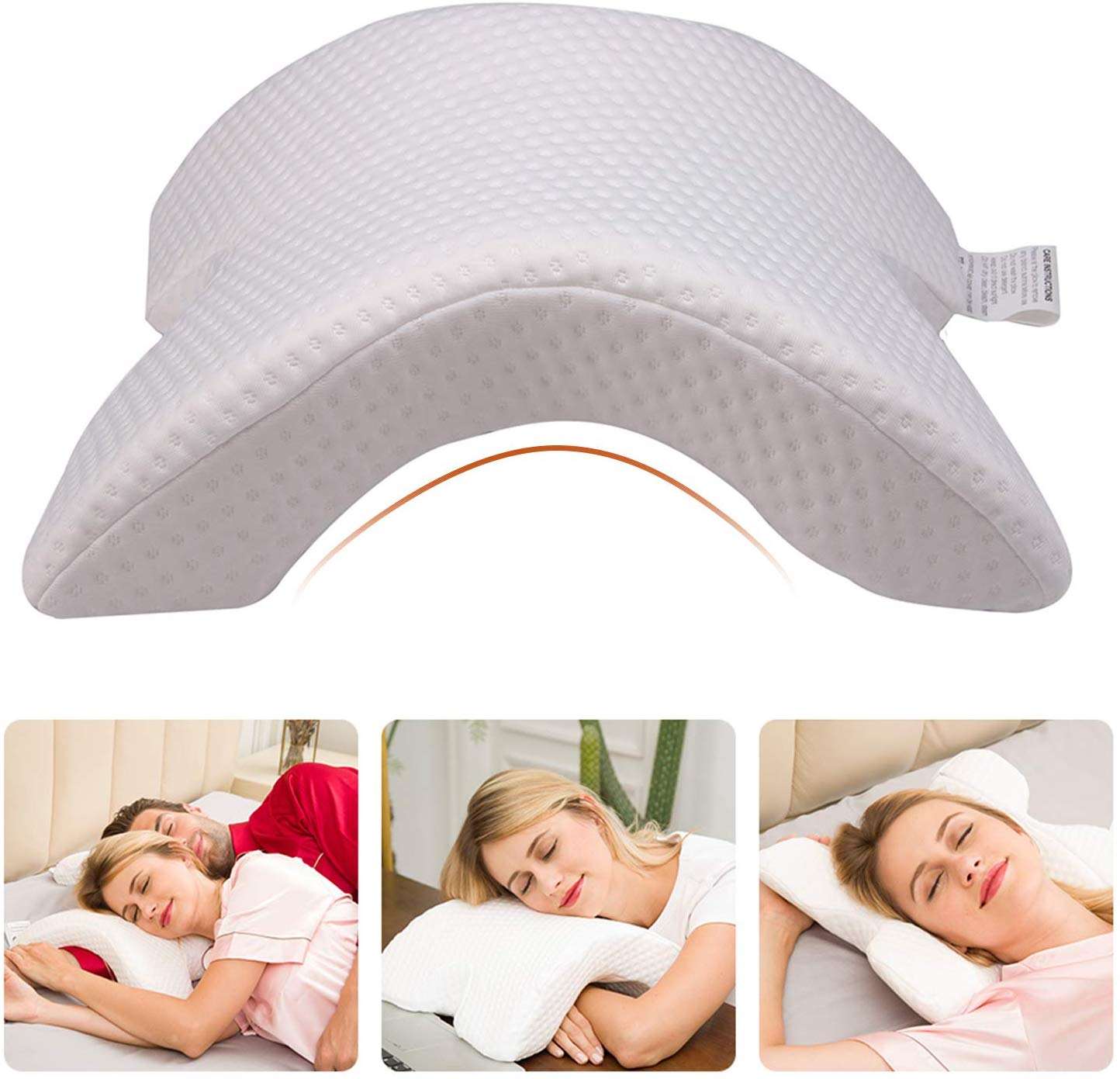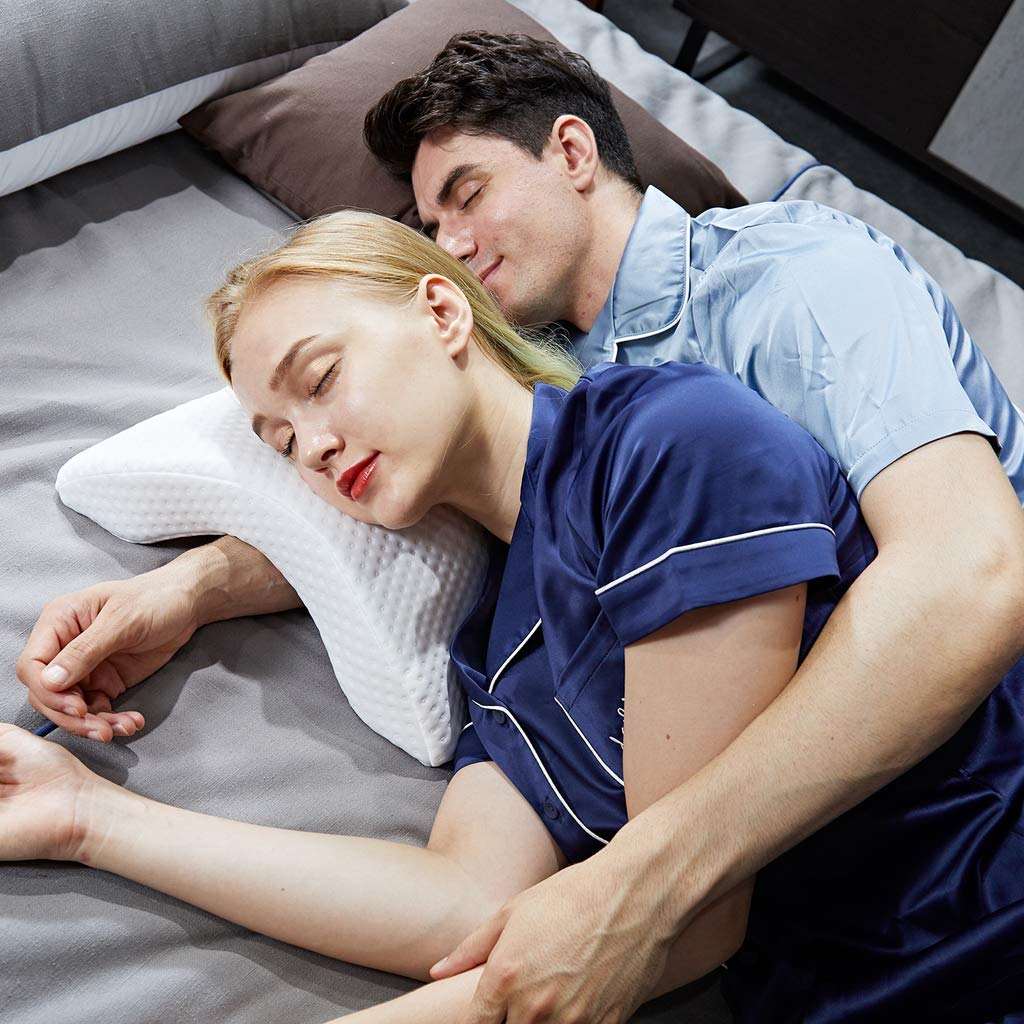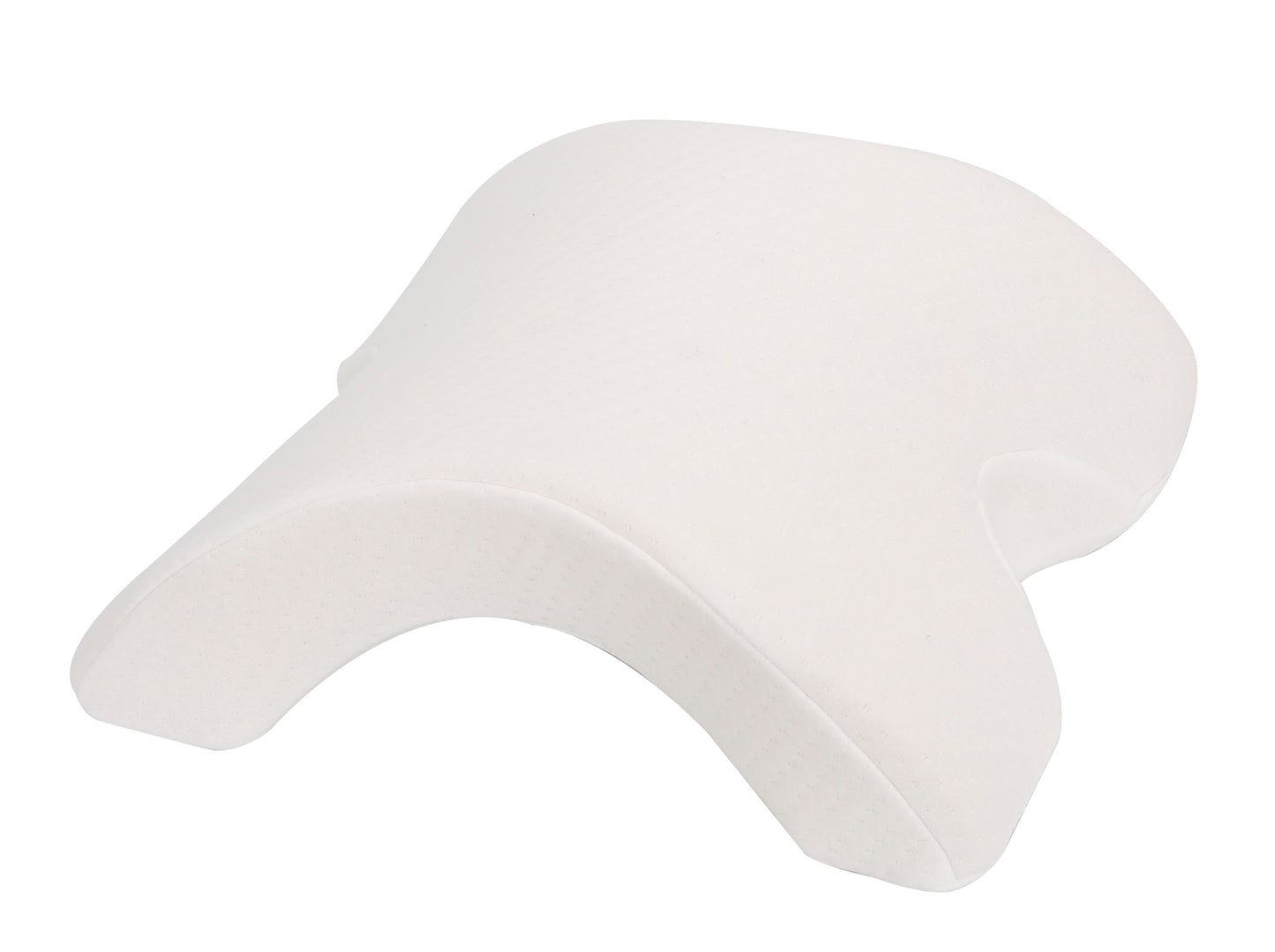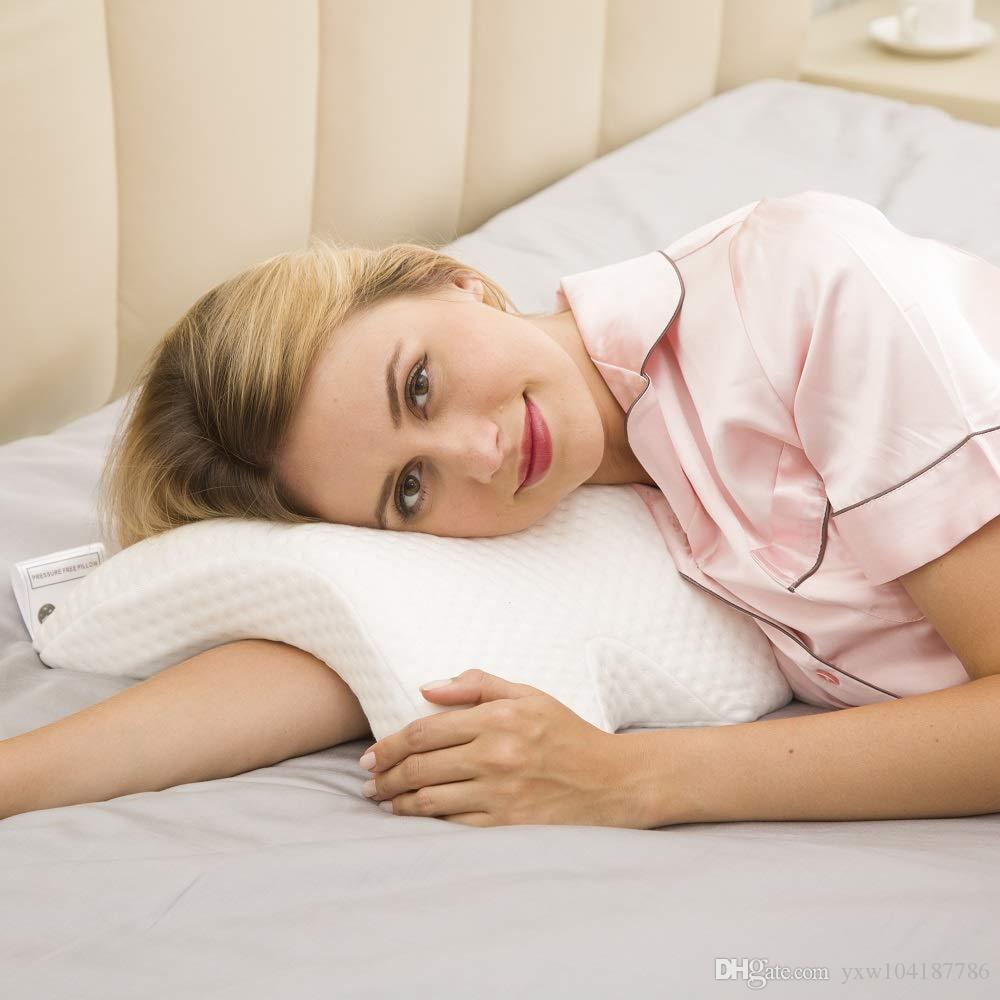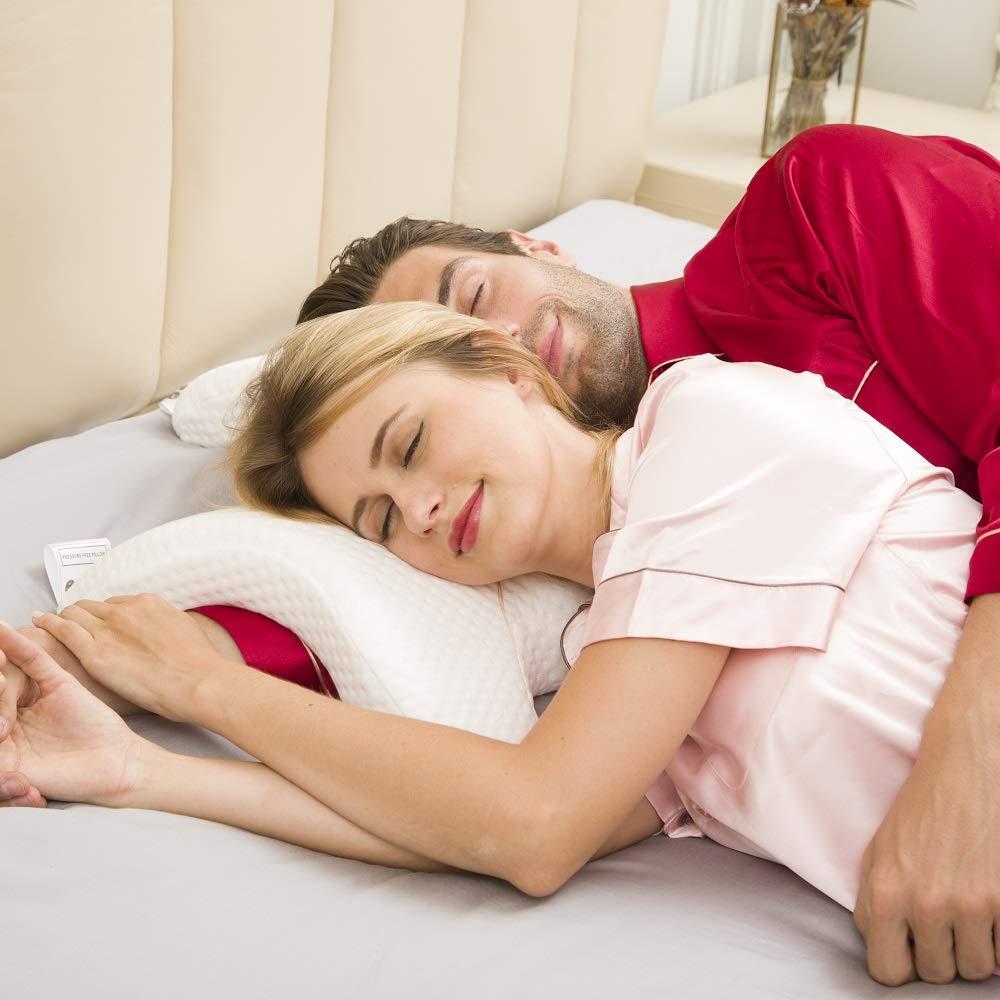 🔥Designed for E-commerce🔥