Afilador de cuchillos con ventosa
PVP Recomendado: $27.00 USD
(Precio de venta recomendado al público para tu tienda)
In stock! 807 unidades disponibles
Shipment tracking in real time - TRACKING
◉ How to place a dropshipping order?
1. Fill in the order with your client's information.
2. Enter your information in "billing".
- We will send the order directly to your client
Que tus cuchillos corten con una sola pasada es lo mejor que te puede pasar mientras cocinas. Ofrece una manera rápida e infalible de afilar la hoja de su cuchillo hasta el filo de una navaja desde la primera vez.
Con ángulos preestablecidos y dos opciones de afilado en una herramienta práctica, no hay necesidad de luchar con piedras de afilar.
Versátil y de tamaño de bolsillo.
Presenta un juego de dos hojas de carburo de tungsteno y un juego de dos varillas de cerámica, cada una cruzada en un ángulo ideal para impartir hojas con un filo perfecto en todo momento.
CARACTERÍSTICAS:
Una vez vaya a utilizar el afilador, se recomienda bajar el gancho para activar la ventosa y fijar el afilador a la superficie plana, antes de comenzar con el afilado.
Perfecto para acampar, pescar, cazar o incluso llevarlo en el bolsillo todos los días.
ESPECIFICACIONES:
Material: ABS + cerámica + carburo de tungsteno.
Dimensiones: 6 cm x 4,3 cm
INCLUYE:
Dropshipping: Orders with dropshipping service are sent in a standard postal envelope.
Bulk order : Orders of several units are shipped boxed and palletized.
Don't want to fill your dropshipping orders manually?
Integrate your store to process all your orders automatically.
View full details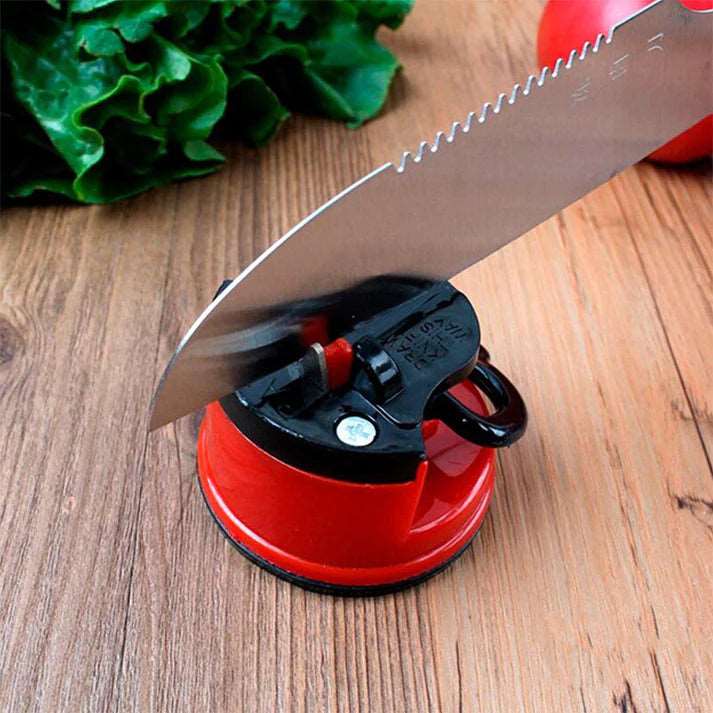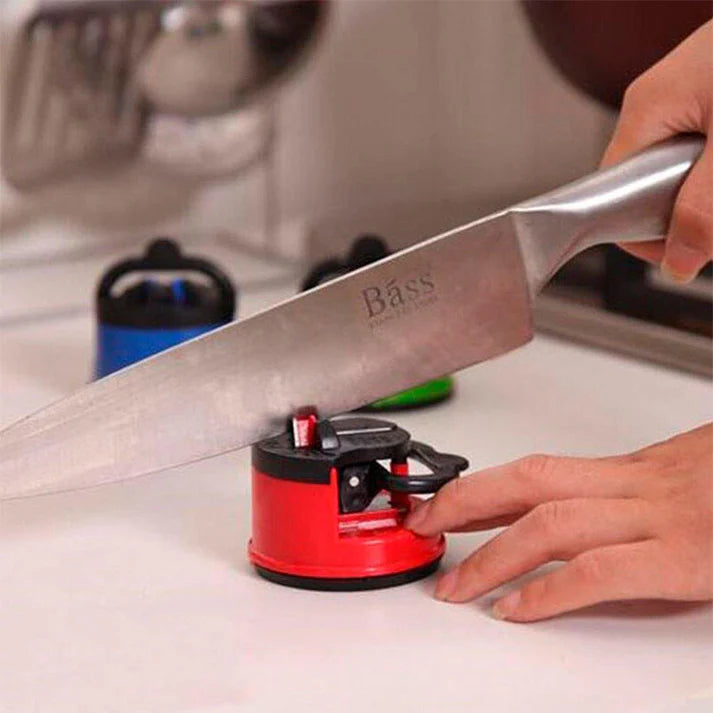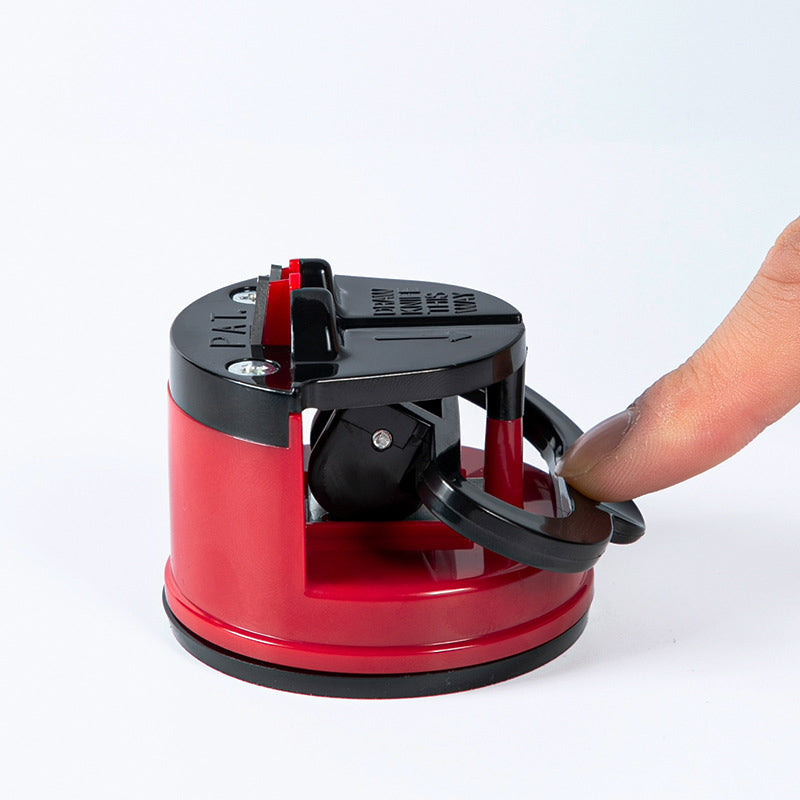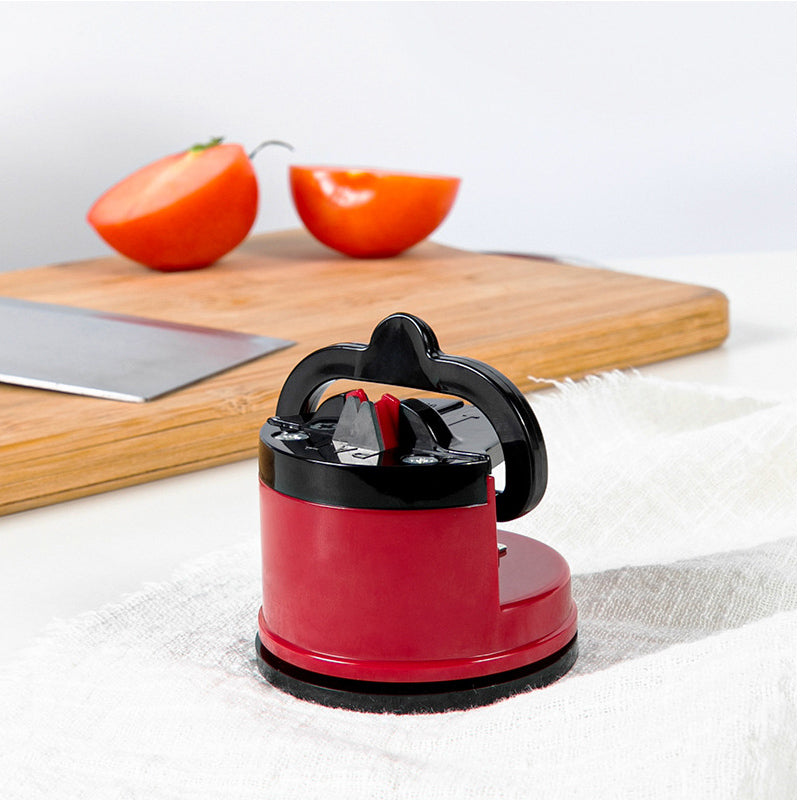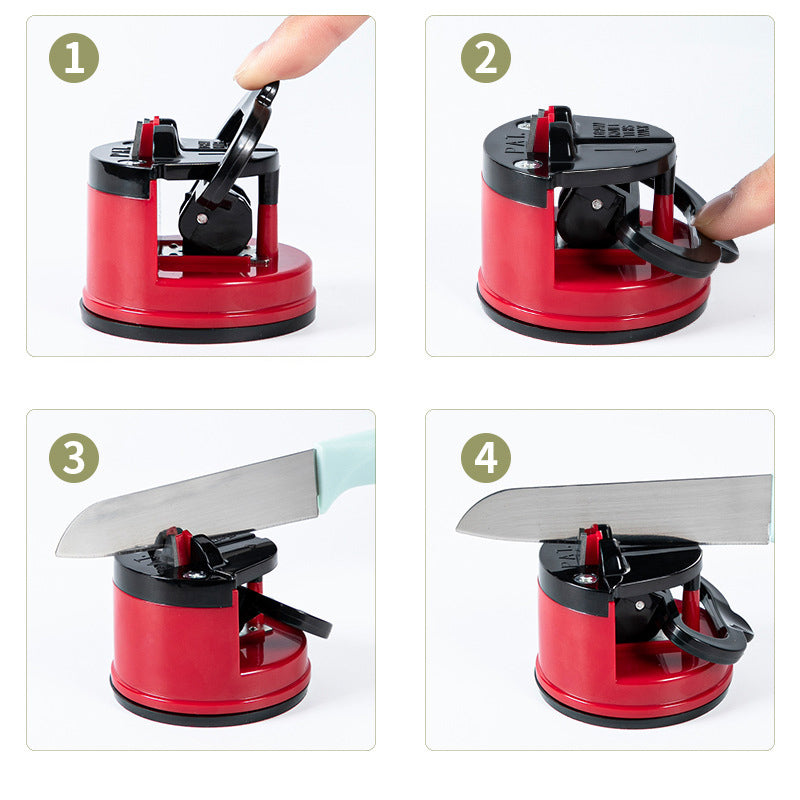 🔥Designed for E-commerce🔥