Accesorio Bluethooth 5.0 para coche con LED
PVP Recomendado: $28.00 USD
(Precio de venta recomendado al público para tu tienda)
In stock! 1095 unidades disponibles
Shipment tracking in real time - TRACKING
◉ How to place a dropshipping order?
1. Fill in the order with your client's information.
2. Enter your information in "billing".
- We will send the order directly to your client
¿Quieres transformar tu viaje en coche en una experiencia más cómoda y conectada? Nuestro Transmisor FM Bluetooth 5.0 para Coche es la solución perfecta. Convierte tu coche en un centro de entretenimiento y comunicación con estas características clave:
Conexión Bluetooth 5.0: Conecta fácilmente tu teléfono al sistema de audio de tu coche a través de Bluetooth 5.0 para hacer llamadas y reproducir música sin cables.

Transmisión FM: Sintoniza la frecuencia FM deseada y empareja el transmisor para transmitir música y llamadas a través de los altavoces de tu coche.

Carga Rápida USB: Carga tus dispositivos móviles mientras conduces con dos puertos USB de carga rápida.

Reproductor de MP3: Reproduce música desde una unidad flash USB o una tarjeta microSD directamente en tu coche.

Llamadas Manos Libres: Disfruta de llamadas telefónicas seguras y sin manos mientras conduces.
Este transmisor FM Bluetooth 5.0 para coche es una solución versátil y asequible para mejorar tu experiencia de conducción. Convierte tu coche en un espacio más conectado y cómodo.
Dropshipping: Orders with dropshipping service are sent in a standard postal envelope.
Bulk order : Orders of several units are shipped boxed and palletized.
Don't want to fill your dropshipping orders manually?
Integrate your store to process all your orders automatically.
View full details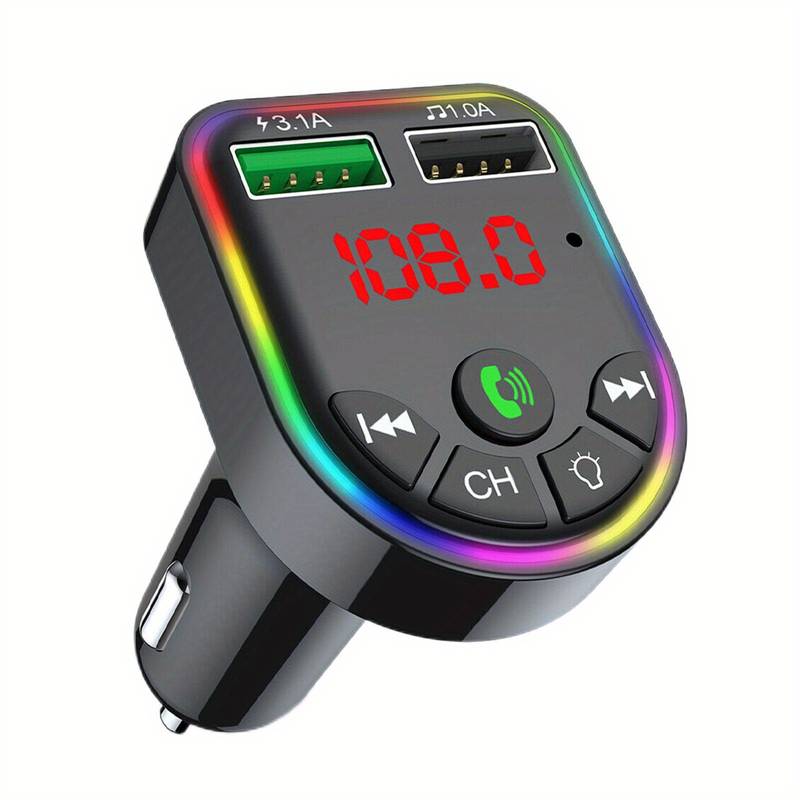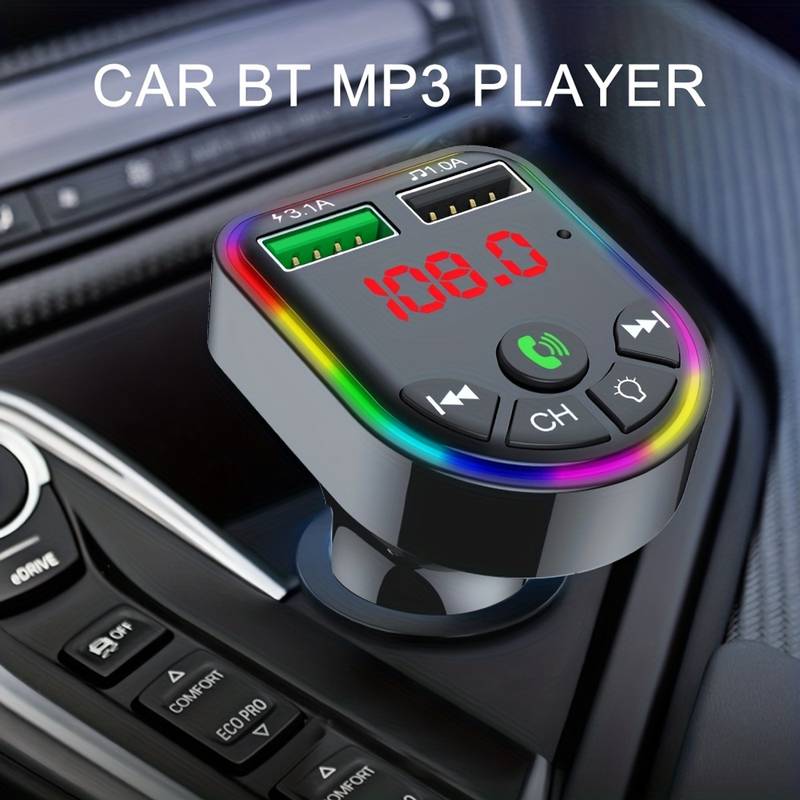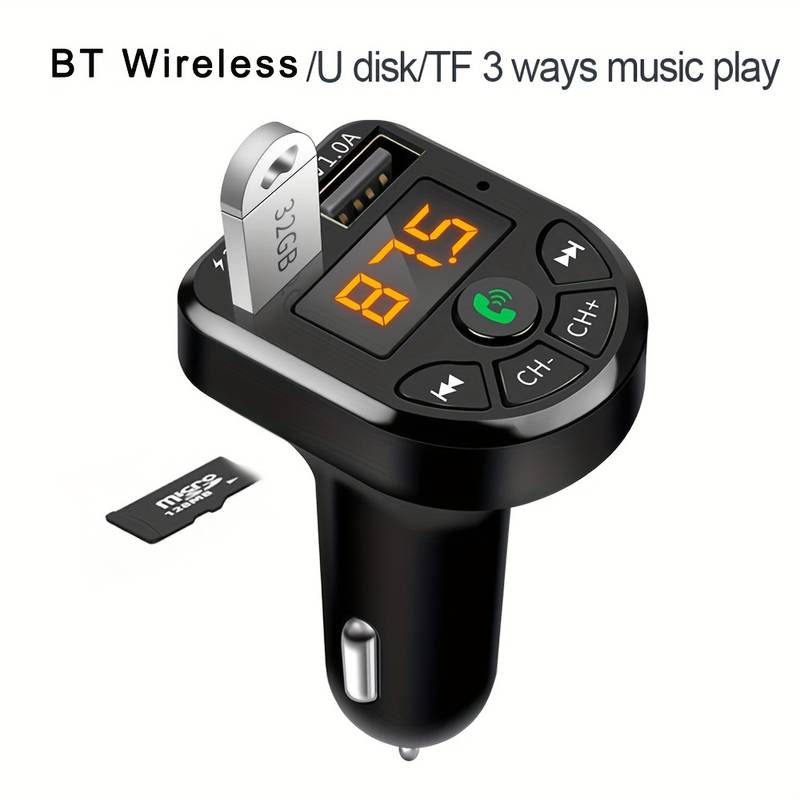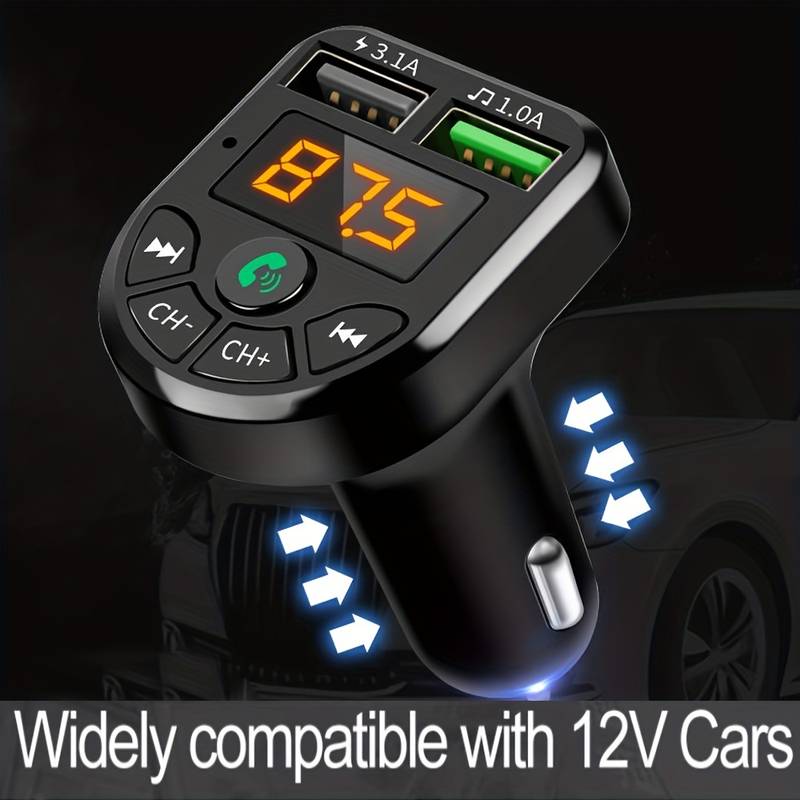 🔥Designed for E-commerce🔥