We design and create your
shop

ready in

3 days

with

winning

products
Save time and get your store, with products and shipping ready to sell from the first minute.
🔥 STORE EXAMPLES 🔥
Urban Rustic Oasis
🔥 STORE EXAMPLES 🔥
Neshot
BUY YOUR STORE NOW AND
GET EXCLUSIVE BONUSES
YOUR STORE IN 3 DAYS
Simple and fast process
WHAT OUR CUSTOMERS THINK...
⭐⭐⭐⭐⭐
Excellent product catalog. Good service and competitive prices.
⭐⭐⭐⭐
I ordered a store even though I wasn't sure, and now I'm selling daily.
⭐⭐⭐⭐⭐
They meet the delivery times and had everything ready on time!!!
⭐⭐⭐⭐
What I liked is that they put good products in the store, well chosen, and they had good images and videos.
⭐⭐⭐⭐⭐
They have a great team, very professional and friendly. I'm extremely happy.
⭐⭐⭐⭐⭐
They have a great team, very professional and friendly. I'm extremely happy.
"I ordered the store, but thanks to their advice and constant help, I have reached 40,000€ in one month. For me, it is a goal and a dream come true."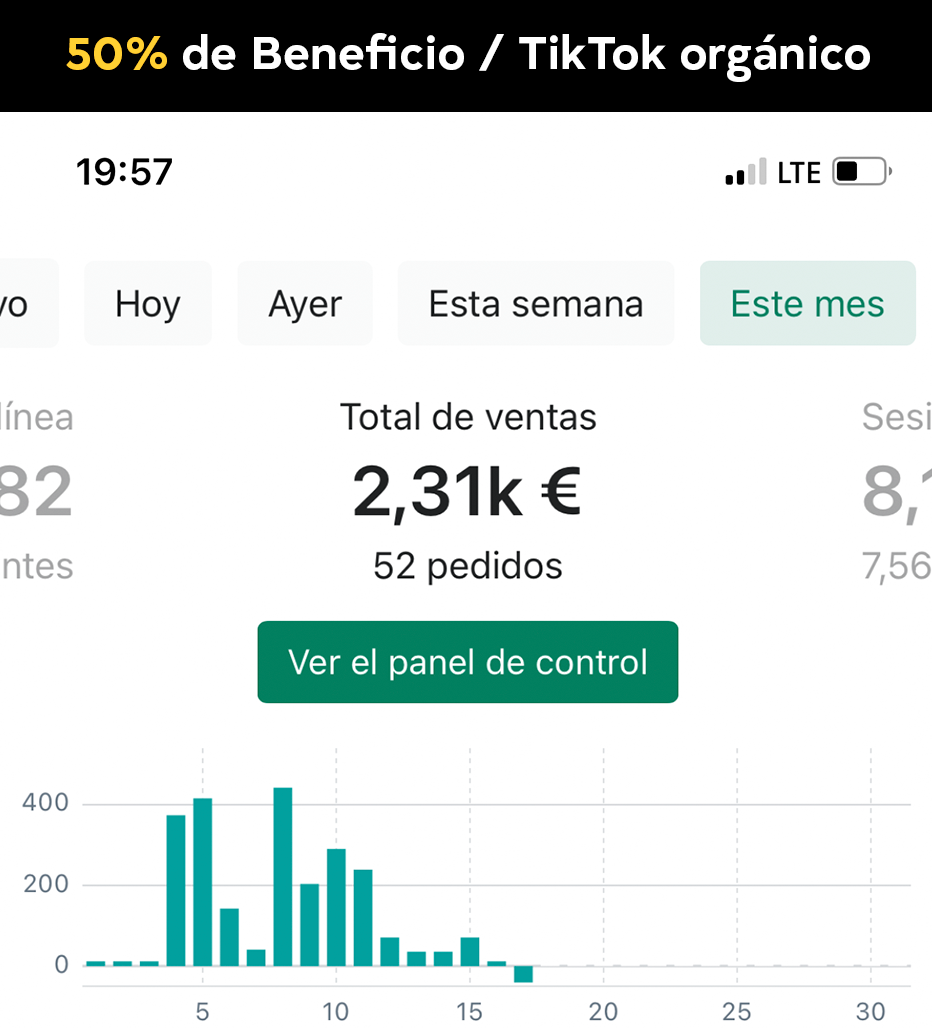 "After buying the store, I didn't have much money for advertising, but with the organic TikTok selling bonus, I have reached 2,000€ per month."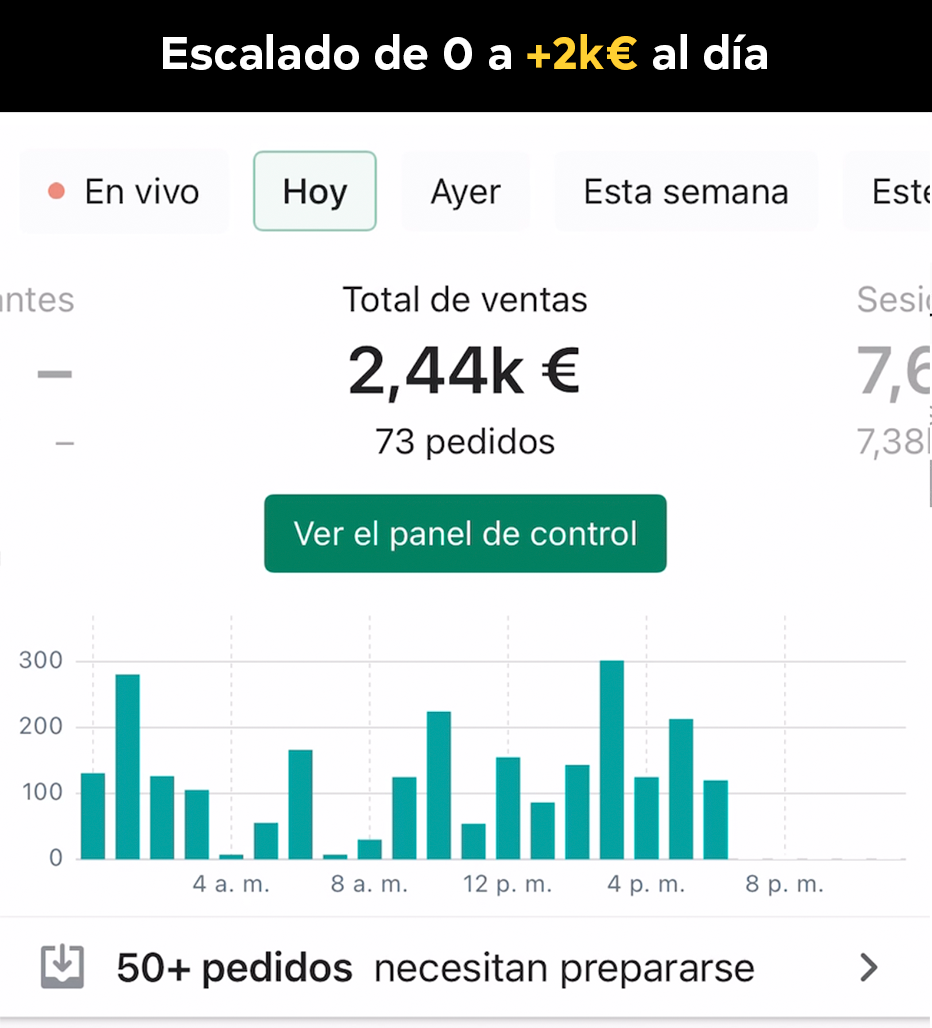 "Running my store has become my job, but Stockers is always there to help me. They are key to my success."
GET YOUR STORE AND ALL THE ADVANTAGES OF BEING A STOCKERS MEMBER
COMPLETE PREMIUM STORE
Proven design ✅
Winning products ✅
Start selling from minute 1 with our catalog.
Shipping configured with a professional 24, 48, and 72-hour service.
Accept cash on delivery orders.
Be the first to know about updates by belonging to an exclusive group of sellers.
3 exclusive bonuses for you, valued at over €300.
And much more!
320€
DO YOU STILL HAVE DOUBTS?
Frequently Asked Questions
We recommend this service to those who:

- Want to start selling immediately.

- Have limited technical knowledge on setting up an online store.

- Are entering the world of e-commerce.

- Want a premium, quality, and fully configured store.

- Don't want to waste time.
Yes, the store is created, customized, and transferred to your ownership. So once you have it, you can do whatever you want with it.
You can add any product you want.

However, remember that only Stockers' products have shipping services, and any product outside our catalog is your responsibility.
All orders are sent and processed by Stockers from Madrid, Spain. Dropshipping orders are sent in a standard postal envelope.
We will send you a confirmation email and a receipt. Someone from the team will start working on the store, and we will keep you informed as the delivery date approaches.
No, dropshipping orders are sent with neutral packaging so that the customer cannot access any inappropriate information.
The maximum shipping processing time is 24 hours from when the order is received on our website, and the shipping time vary from country to country from 24 up to 72 business hours.
Yes, once your order is made available to the carrier, we will send you the tracking number by email so that you can provide it to your customer.
Certainly, you can purchase the store service, and we can even incorporate Stockers' products for you.
Everything is subject to change. Once transferred, you will have complete freedom to make any modifications you want.
No, since registering a domain requires providing many personal details, and the cost of a domain is low (~€10/year). It is better for you to register the domain yourself and use it later for your store.
Where can I register a domain?
You can use any domain registrar, but we recommend one with Spanish support like Raiola Networks or directly register your domain on Shopify.
Raiola Networks