Cuerdas ajustables de resistencia
PVP Recomendado: $22.00 USD
(Precio de venta recomendado al público para tu tienda)
In stock! 900 unidades disponibles
Shipment tracking in real time - TRACKING
◉ How to place a dropshipping order?
1. Fill in the order with your client's information.
2. Enter your information in "billing".
- We will send the order directly to your client
Descubre las cuerdas ajustables de resistencia, un conjunto de bandas de resistencia fitness que te ayudarán a fortalecer y tonificar tu cuerpo de manera efectiva.
Características:
Tamaño: 63cm de largo, 11cm de ancho
Desarrolla la parte superior de la espalda, los brazos y los hombros.
Fortalece el pecho y los brazos.
Permite un entrenamiento corporal completo perfecto.
Reduce el estrés en las muñecas y los antebrazos, en comparación con la mayoría de otros ejercitadores de pecho.
Con 5 bandas de resistencia.
Ideal para entrenamiento de fuerza basado en el hogar.
Hecho de látex de caucho
Te permite tonificar y esculpir cada grupo muscular.
Para hombres y mujeres.
Ideal para viajes y almacenamiento.

Especificaciones:
El conjunto incluye 5 bandas de resistencia fabricadas con látex de caucho de alta calidad. Estas bandas te permiten tonificar y esculpir cada grupo muscular, brindándote la posibilidad de personalizar tu entrenamiento según tus necesidades y objetivos. Son ideales tanto para hombres como para mujeres, y su diseño ajustable las hace perfectas para viajes y almacenamiento. ¡Aprovecha estas cuerdas ajustables de resistencia y lleva tu entrenamiento al siguiente nivel desde la comodidad de tu hogar!
Dropshipping: Orders with dropshipping service are sent in a standard postal envelope.
Bulk order : Orders of several units are shipped boxed and palletized.
Don't want to fill your dropshipping orders manually?
Integrate your store to process all your orders automatically.
View full details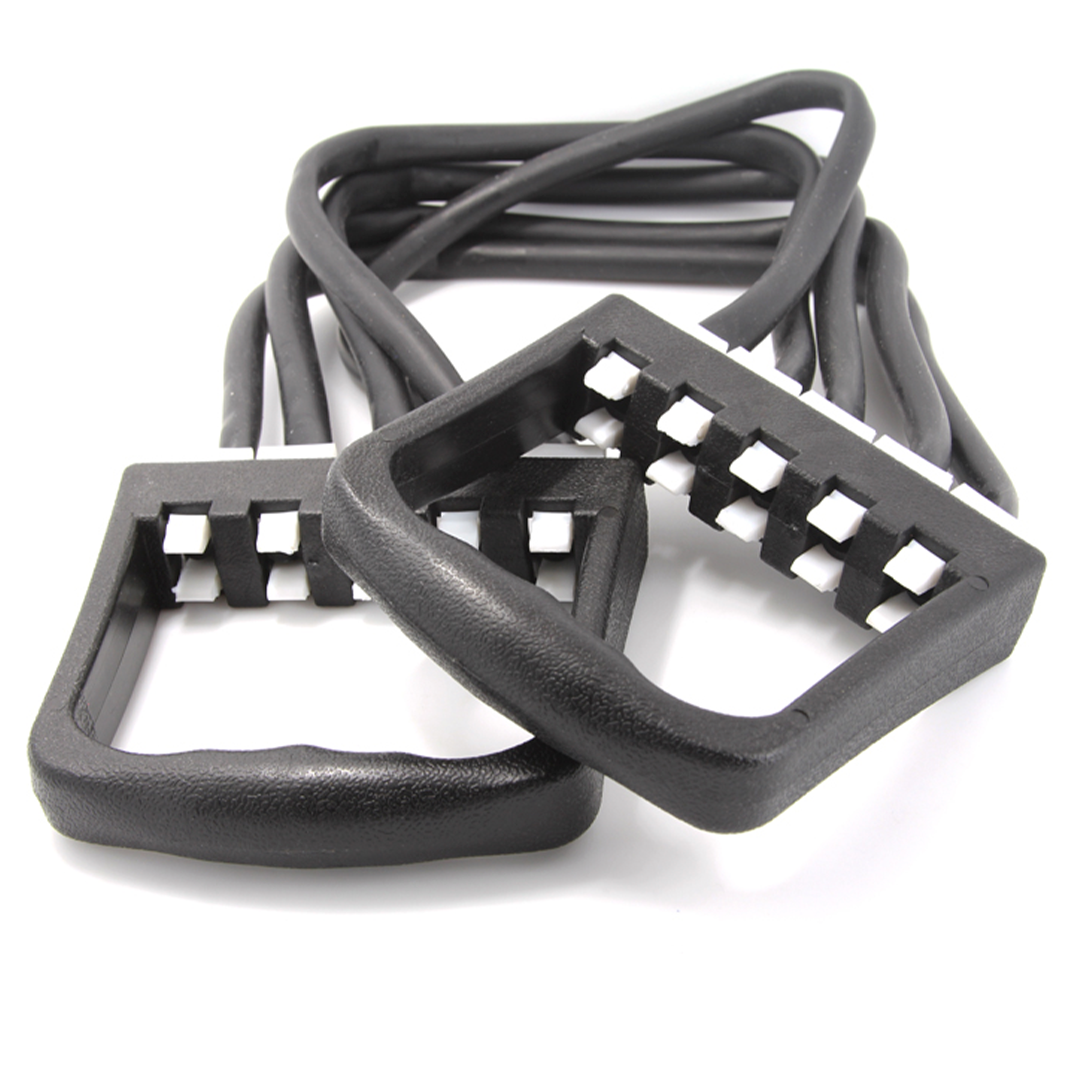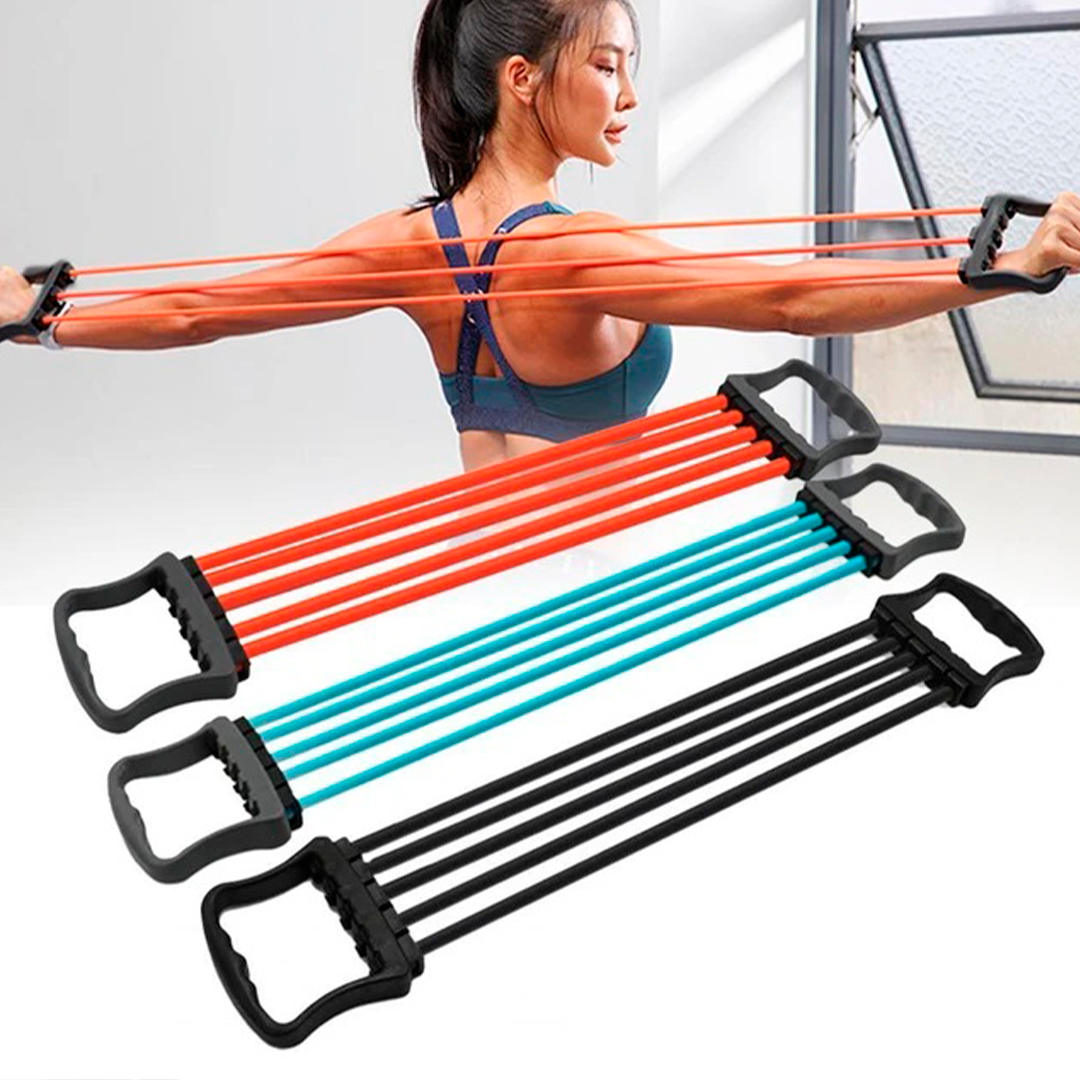 🔥Designed for E-commerce🔥